Asian Architecture Walking Tours, Building Guides, Architectural Walks, Architects
Architecture Tours Asia
Architectural Building Guides – Exclusive City Walks tailor made for groups
post updated 1 October 2021
Architecture Walking Tours in Asia
Book your city guide: isabelle(at)e-architect.com
Asian Architecture Tour: Exclusive Guided Walks
e-architect have architectural tour guides in most of the key cities across the continent.
Our Asian guided tours are all tailored to suit each booking we do not allow for bookings to be joined up. Guided Architecture Tours Asia are all exclusive to each client.
If your are proposing a conference, office trip, or university trip in Asia – or attending one – please contact us and we can discuss opportunities for booking.
Alphabetical list:
Asian Architecture – Introduction
We cover architectural visits to Beijing, Shanghai, New Delhi, Tel Aviv and Jerusalem.
Recent cities in Asia to gain an architectural tour are Bangkok, Istanbul, Hong Kong and Singapore.
The continent is buoyant and with this economic power comes interesting architecture. The countries with the widest range of fascinating new buildings are China, Japan, India, South Korea and Singapore.
We also include Australia on this page despite not being in Asia! Many of the cities – such as Hong Kong – are primarily known in architectural terms for their skyscrapers, though cities like Beijing and Singapore are developing a strong group of cultural buildings such as museums and art galleries. Many of the architects for the most important buildings are from the West, in partnership with local architects, but no doubt this will change over time as the economies mature.
Introduction
e-architect has been running Architecture Walking Tours since 2001.
e-architect operate architecture walking tours, cycling tours and bus tours in Asia. Our tour guides all come with an architectural background. Many of the guides are also architects. Each city offered in Asia has a set architectural tour framework that can form a basis for your group's visit. However Clients frequently develop tailored programmes with e-architect.
We can usually meet group's interests for an Asian architecture tour.
Architectural Tours in Asia – Recent Additions
Istanbul Architectural Walking Tours, Turkey, Northwest Asia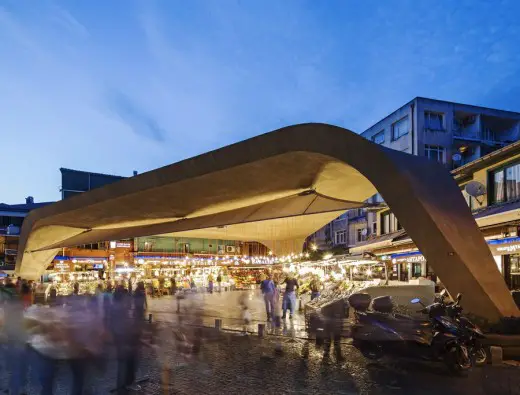 photograph : Ozlem Avcioglu, Ozan Ertug, Alp Eren
Hong Kong Architecture Walking Tour, China, the Far East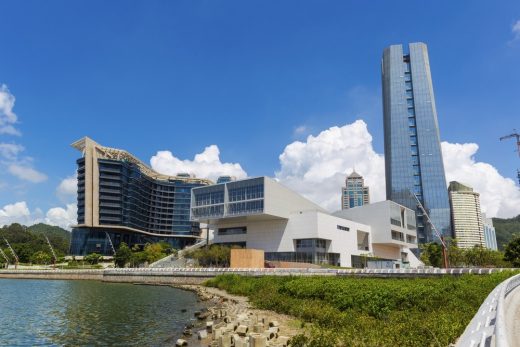 photo © Design Society
Bangkok Architecture Tour, Thailand, Southeast Asia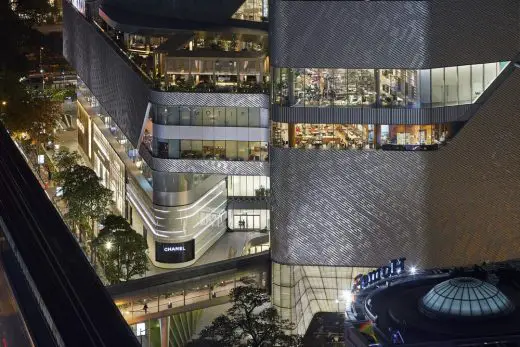 photograph © Hufton Crow
This South-east Asia city is located in the centre of the Indochina peninsula in Southeast Asia, bordered to the north by Burma, Laos, Cambodia and Malaysia.
Tel Aviv Architecture Walking Tours, Israel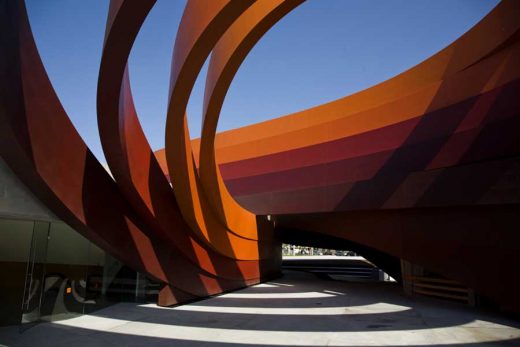 Design Museum Holon image © DMH
Tel Aviv is located in the west of the country, located on the Mediterranean Sea. It is the second largest city in Israel, forming the country's economic and contemporary cultural heart.
Architectural Walking Tours in Asia, alphabetical:
Beijing Architecture Walking Tour, China, Far Eastern Asia
Jerusalem Architecture Walking Tour, Israel, eastern Asia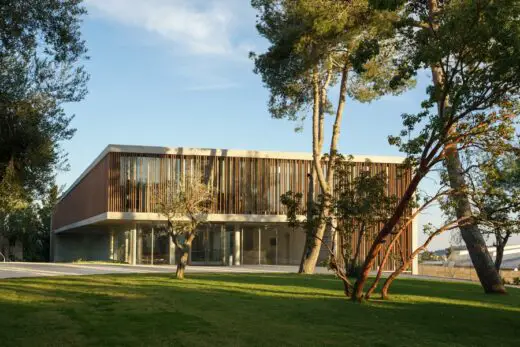 photog : Ardon Bar-Hama
Jerusalem is located in the east of the country, located in the hills between the Mediterranean Sea and the Dead Sea. It is the largest city in Israel, forming the country's spiritual and historic cultural heart.
New Delhi Architecture Walking Tour, India, Southern Asia
Shanghai Architecture Tours, China
Singapore Architectural Walking Tour, Singapore, Southeast Asia
Asian Architectural Walking Tours
Asian Architectural Tours are able to focus on contemporary or traditional buildings in the city, or both. The Architecture Tour is usually a general introduction to the city's highlights – the main, well known buildings – but it can be structured around your group's specific architectural interests. We can also arrange a bus tour for some Asian cities. Your walking tour in Asia can be tailored to suit you, for example a group of architects with an interest in new residential buildings could be assisted in preparing an itinerary ahead of their visit.
Asian Architectural Tours
Contact us to arrange your architectural tour in Asia: isabelle(at)e-architect.com / mob. +44 (0)7952 149814


image by e-architect
e-architect organise Asian architecture walking tours in Bangkok, Beijing, Hong Kong, Jerusalem, New Delhi, Shanghai, Singapore and Tel Aviv. Building Tours in further cities will be added shortly.
e-architect are interested to hear from groups interested in arranging a city walking tour in Asia, and also from architectural guides.
Asian Architecture
Buildings to visit on our Architecture Tours Asia
Architecture Tours Australasia
Typically our Asian building walks and architectural tours are for groups of architects from a specific design office or from a specific architectural association or institution.
Sydney Architectural Walking Tours, Australia
Melbourne Architecture Tours, Australia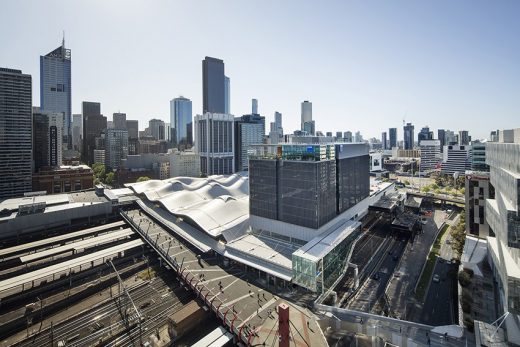 photo : John Gollings
Comments / photos for the Building Tours in Asia – City Tour Guide page welcome