Guide to Gambling and betting during COVID-19 pandemic, Coronavirus pandemic internet gaming advice, Online bet help
Gambling and Betting During the COVID-19 Pandemic
29 Dec 2020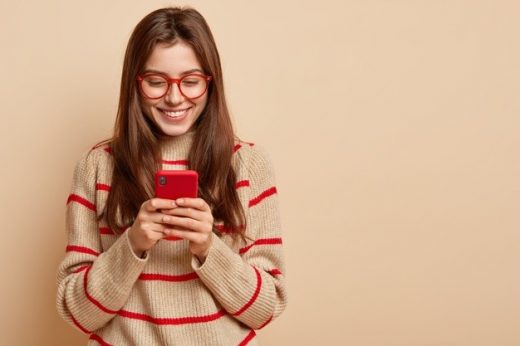 The Coronavirus pandemic and the lockdown measures that came with it have had an enormous impact on most countries' economies. Tourism and restaurant business are the first things that come to our mind, but apart from that multiple industries have suffered seriously.
What happened and is still happening to the gambling and betting industry? How are the land-based casinos, betting offices and their online counterparts doing? What has changed in gambling/betting behaviour? These are the topics we are discussing with Martim Nabeiro. Martim is a Portuguese casino expert and marketing professional and you should read more about him.
A Rise in Gambling
Restrictions and being forced to stay home changed consumer habits completely – many people who used to be away from home 10-12 hours a day suddenly found themselves staying home, bored. Compulsive social media and in general Internet usage was on the rise and due to coronavirus gambling, online casinos had suddenly a whole new clientele.
In Portugal, in particular, the rise in online gaming was 18% more than the same time a year before. If you are new to online gambling and would like to try your luck, you should read reviews of different casinos online. 888 casino Portugal offers lots of games and you can read their full review by clicking on the link.
Land-based casinos also closed their doors to the public which encouraged many gamblers to sign up to online casinos perhaps for the first time. During the first half of 2020 in Portugal, the online gambling revenue was more than land-based gaming revenue, for the first time in history.
Sports betting initially suffered from the pandemic as football and horse racing events were cancelled all over Europe, as well as the Formula 1 Grand Prix, and the 2020 Olympics. Many bettors tried their luck in the stock market instead, buying shares of Tesla or Coca Cola to enjoy a similar thrill to what betting brings.
However, the betting industry soon reacted to the situation and they made alternative coronavirus betting options available for eager bettors. E-sports and virtual sports betting options quickly filled the holes and even a Formula 1 Virtual Grand Prix series was launched to please the fans of the motorsport.
Some betting operators that have both physical betting offices and online platforms, such as William Hill in the UK, have quickly re-structured their business, concentrating on the online betting opportunities. The UK's betting giant cut their losses by closing over a 100 of their retail establishments.
The Government's Response
It didn't take a long time for governments to realize the potential hazards online gambling can have, and particularly for underaged people. Different countries brought different restrictions to the online gambling market.
The UK Gambling Commission forbid casinos registered in the UK to accept credit card deposits after April 2020.
Spain brought strict restrictions on gaming advertising: no audiovisual advertisements are allowed to broadcast between 5 am and 1 am.
Portugal introduced partial or total limitations to gambling sites and also the content of gaming advertising is being monitored.
The Overall Impact on the Gambling Market
When looking at the numbers of different areas within the gaming market the worldwide trends are the following:
Sports betting revenues fell significantly during the first few months of the pandemic, with numbers slowly recovering as sporting events start to take place again.
The online betting market is booming with virtual sports and e-sports appearing as new betting options.
Land-based casinos suffered as they were forced to close down for weeks or months in most countries.
Online gaming revenues sky-rocketed during the first couple of months of the pandemic, namely between March and May in Europe – returning to pre-pandemic levels around June.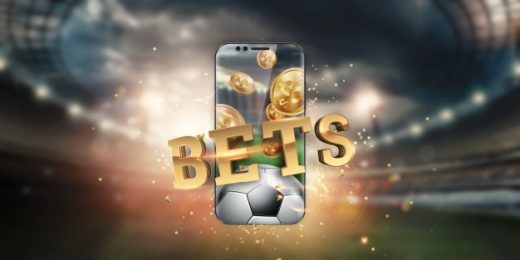 What Might the Future Hold
With more and more people returning to work and a global vaccination program on the horizon the online gaming and betting industry is likely to return to pre-pandemic levels. By adapting quickly to market demands and changes the gaming industry can continue to thrive after 2020.
Comments on this guide to Gambling and betting during COVID-19 pandemic article are welcome.
Casinos
Casino Posts
Can you play online casinos across all states in USA?
Best casino architecture around the world
7 Amazing Casino Architecture Designs
Building Articles
Contemporary Architecture
Comments / photos for the Gambling and betting during COVID-19 pandemic advice page welcome