Fire damage restoration and remediation in Columbia, USA Safe Design Tips, Maryland Building Safety Advice
Fire Damage Restoration and Remediation in Columbia, MD
23 Dec 2021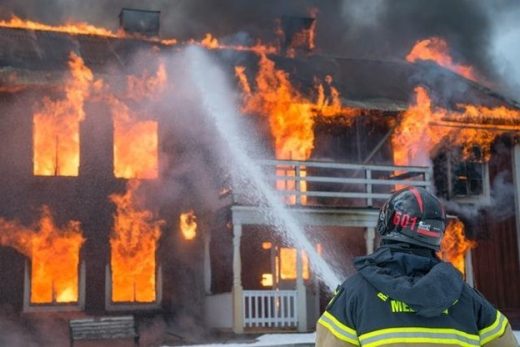 Fire accidents are something that we think of abstractly. No one will ever imagine that we can be confronted with the harsh reality of a fire in their own home or workplace. Because, after all, who would? However, according to the National Fire Protection Association (NFPA), a structure fire occurs and is reported in the United States once every 24 seconds on average.
More than the danger it poses, it can also be a devastating (and stressful) experience for the person who encounters it. It is estimated that fires cause more than $25.5 billion in total damage to property annually.
Therefore, the pre-loss condition in these accidents may be even more overwhelming. Luckily, there are professionals that will help you in the cleanup and recovery process.
Fire Damage Restoration and Remediation in Columbia, Maryland
What Is Fire Damage Restoration?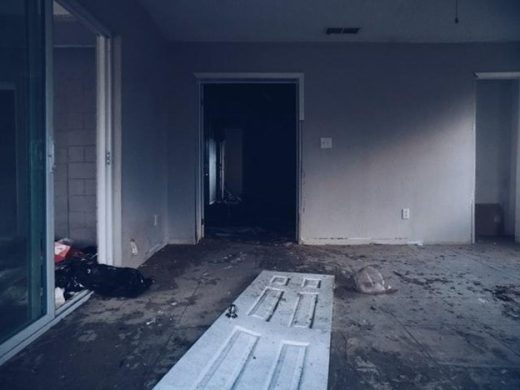 Fire damage restoration is the process of returning fire and smoke-damaged property to its condition, which was before it had been damaged. Simply put, it is a process that restores your home and business after the damage sustained and may involve water damage.
In this process, the priority is to restore the things sustained in the accident. The typical first step is to assess the extent to which the flames and smoke have penetrated the structure. They report back to the restoration company to get a better idea of restoring the structure. On top of tasks, it may involve debris removal and removing any disturbing hazards like lead and asbestos that may harm your health due to exposure. Also, restoration may include property board up, demolition, and rebuilding.
Cleaning Up
Life can be difficult after mishaps like this happen, but it is not impossible to go back to it. Restoration companies like https://www.restoreunow.com/fire-damage-restoration-in-columbia will help you to get your home back to pre-loss condition as early as it claims. Restoration professionals are most likely connected to insurance companies that will cover your home for rebuild and repair services. Hence, you will get a hundred percent security insurance, so you'll get compensated if anything happens again.
As a result, it can save you to a minimal to no-cost damage reconstruction in some cases. Also, more than cleaning up, companies may help you with water mitigation, mold remediation, and interior and exterior construction. You can also consider installing prevention measures such as heat-activated sprinklers from these restoration companies too. And as much as possible, you do not have to wait for the accidents to happen to make a move. It is exceptionally beneficial to mitigate the hazards and prepare for unwanted scenarios that may be stressful for you.
But if it happens to occur, it is crucial to prevent it from further damage. As soon as the fire and smoke damage restoration process gets underway, experts will board up the walls and seal the roof. Also, they will keep your valuables safe. They will also be in charge of cleaning up the pre-loss condition, like all the mess and debris, as well as any unpleasant odors that may have lingered in your home.
However, in finding a restoration company, see if they will do the same thing as mentioned. Check for reviews or feedback, or you will want to ask and consult them first.
Comments on this Fire Damage Restoration and Remediation in Columbia, MD article are welcome.
Fire
Fire Posts
Safety Precautions Against Home Fire
Building Articles
Residential Architecture
Comments / photos for the Fire Damage Restoration and Remediation in Columbia, Maryland, USA page welcome