Financing your next big project: how to do it fast and simple, Building Design Tips, Online Advice
Financing Your Next Big Project: Fast and Simple
6 Jul 2021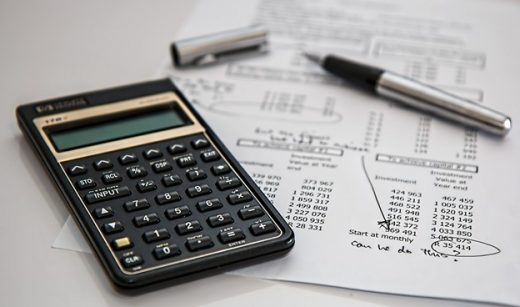 Many aspiring entrepreneurs will have million-dollar ideas in their minds. They will try all the available means to start their project, but unfortunately, they get stuck on the capital part.  Starting up a big project is a fascinating idea.  However, there are lots of expenses required when starting such projects, especially a business. You will require office space, a website, and staff, among other expenses. This situation means that you will need enough capital to finance the project. Unfortunately, most people do not go beyond this point because of the limited finances.
How do you finance your project?  There are many ways entrepreneurs can use it to finance their projects. Some of these ways involve getting other people's help to finance your idea and paying them back after the project becomes successful. Here are some fast and simple ways you can finance your next big project.
Start With Bootstrapping
Most entrepreneurs you see in the market today started with bootstrapping. With bootstrapping, it means getting all your funds within your disposal to finance your project. Such funds might come from savings, home equity lines, credit cards, and other immediate sources. Most financial experts have termed this to be the best way to finance your project since you won't have any obligations after launching your project.
Therefore, if you have some savings, consolidate them into one place to finance your project.  You can also use the savings and finance the remaining amount using other ways, as explained below.
Consider Taking Loans
Most big projects you see flourishing around were built and started with loans. This is because most people do not have huge amounts of money at their disposal to launch huge projects successfully, especially in populous states like Massachusetts. So borrowing money in Massachusetts is one better way of solving their financial dilemma when launching a huge project. If you have to get financial assistance, you only need to find a reliable financial institution. Each financial institution you'll encounter has unique terms and conditions that you must meet to get the loans. Therefore, it is important to familiarize yourself with the terms before picking up the loan. Also, to ensure you remain in good books, pay your loan as required. Paying your loan on time opens up chances of getting better loans in the future to finance other projects.
Consider Friends and Families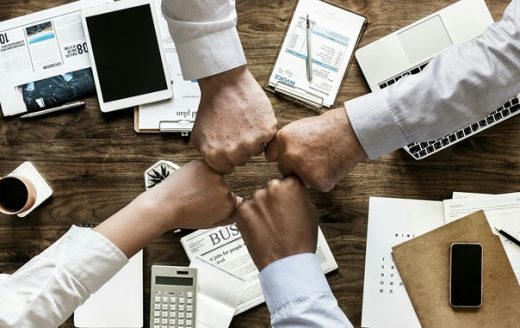 If you have a huge project and well-off friends and families, you can ask them to lend a hand in financing your project.  Although this might be a daunting prospect, some friends and families might be willing to chip in as you supplement their input with other sources. So, since it isn't a crime to ask, you can share your project plan with your friends and family and ask if anyone is willing to chip in or if there is anyone who can offer you a repayable amount for your project.
Some will do it without expecting repayments, while others might offer you a loan to be repaid when your project picks up. Ensure that you keep your promise of repaying the amount given as this source of income always leads to family or friendship breakup. Fulfill the promises you made when getting the loan as there is always next time.
Look for Angel Investors
Angel investors are business professionals who fund individuals who have great business ideas. Therefore, if you have some great idea in your mind that can provide the best returns, you can look for these angels to finance your idea and repay the amount when the project finally picks up. Most angels can invest as low as $10000 to some few million dollars.
Many websites offer these investors looking for projects to put their money on. Therefore, you can develop a plan and then try to connect with the potential investors for your project.
Consider Other Alternative Funding Sources
Other than loans, funding from family and friends, and others listed above, there might be other funding sources in your community, probably offered by non-governmental organizations and charities. You can use such organizations which provide micro-loans to fund your next big project.
Other popular ways you can fund your project include registering in crowd-funding sites, enabling you to ask for donations, or carry out a campaign targeted to donors to get the funds. Ensure that the ways you use are lawfully accepted in your region to avoid other inconveniences.
Having a huge project in your mind is one great thing. However, you might not be able to actualize it if you can't find ways of funding it. In most cases, getting funds is the highest hurdle you have to pass through, but it's also the most rewarding.  As highlighted above, you can get funds to finance your project in many simple and fast ways. However, you need to choose the best.
Comments on this Financing Your Next Big Project: Fast and Simple article are welcome.
Building Articles
Residential Architecture
Comments / photos for the Financing Your Next Big Project: How To Do It Fast And Simple page welcome