SEO tools Advice, Web tutorial Guide, XML Sitemap Tips
SEO Mistakes You Should Avoid to Maintain a Good Website Ranking
27 Oct 2020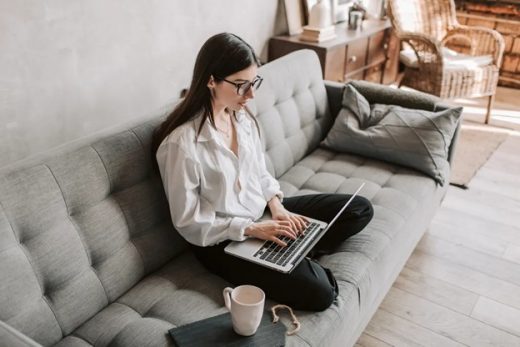 image : www.pexels.com
Avoid These Common Mistakes in SEO that May Harm Your Ranking
Today, you no longer need a web developer if you want to have a website. You can create a fairly decent site for your business. However, there are pros and cons of building a website on your own. An advantage is that you get to save money, but a downside is that you are more likely to make common SEO mistakes if you don't have an expert to guide you.
Whether you already have a basic website, or you're still planning to have one created, it's best to partner with agencies that specialize in SEO Belgium. This is especially true if you are not very confident with your skills in digital marketing or you don't have time to learn from an SEO tutorial and other resources.
Nevertheless, if you are a patient individual and you're willing to learn the process, here are some of the most common mistakes in SEO. Be sure to take note of them so you can avoid making these mistakes.
You Don't Do Local SEO
If you have a business that has a physical location, make it a point to do local SEO. It's because many potential customers will search for a business' opening hours, address, and phone number on Google. You'd want your business to get as much exposure as possible so that when people are looking for local businesses, Google can suggest your store.
Local SEO is also done best by a company that understands your business niche. Therefore, if you own a local automotive tire shop, hiring someone that has experience with automotive local search engine optimization services could benefit you a lot more than just hiring a random agency."
To do Local SEO, you can use some SEO tools like Moz Local. Or you can always hire an agency, themarketinghelpline.com is ranked one of the best local seo agencies that can help you. You can use it to check where your business is listed on the internet. You can then take note of the directories, listings, and websites you've missed so you can start building a profile for your business on those sites immediately.
You Forget Image Tags
A website that doesn't have images is dull and boring. Make sure that you use interesting photos so you can attract more visitors to your website. But apart from visitors, you should also prepare your images for search bots that read image tags.
All images on your site should be optimized so that it can be searched as well as indexed by Google's search spiders. That's why image tags are so important. Keep in mind though that you shouldn't stuff your tags with too many keywords. Simply provide real descriptions of the images. If you can use a keyword naturally and appropriately, then that would be fine.
You Don't Have an XML Sitemap
You may or may not have an XML Sitemap. If you're not sure, you can learn from various resources if you search "how to do SEO." There are extensive articles that can teach you the step by step process on how to get an XML Sitemap. It is important in SEO because it tells search engines which web pages should be indexed.
Apart from that, the sitemap will also provide hierarchical relationships among individual web pages. This is crucial, especially when you want a web page to rank well but it's already too deep into your website.
Final Thoughts on SEO Mistakes to Avoid
These are the top three common SEO mistakes. Hopefully, you're able to get a few tips from this post. To ensure that your website performs really well in the search engine rankings, you can always tap SEO agencies to help you. But if you have the time and patience, feel free to learn from various free courses and resources all over the web.
Comments on this SEO Mistakes You Should Avoid to Maintain a Good Website Ranking advice article are welcome.
one piece filler episodes
Design Articles
Contemporary Architecture Posts
Building Articles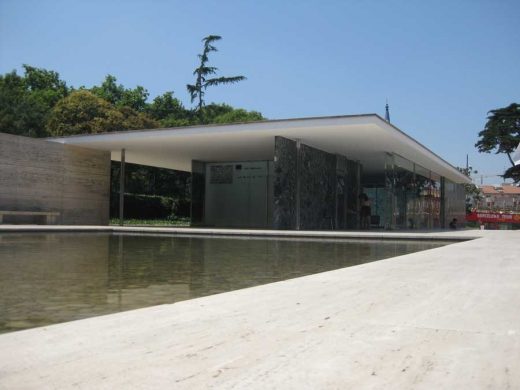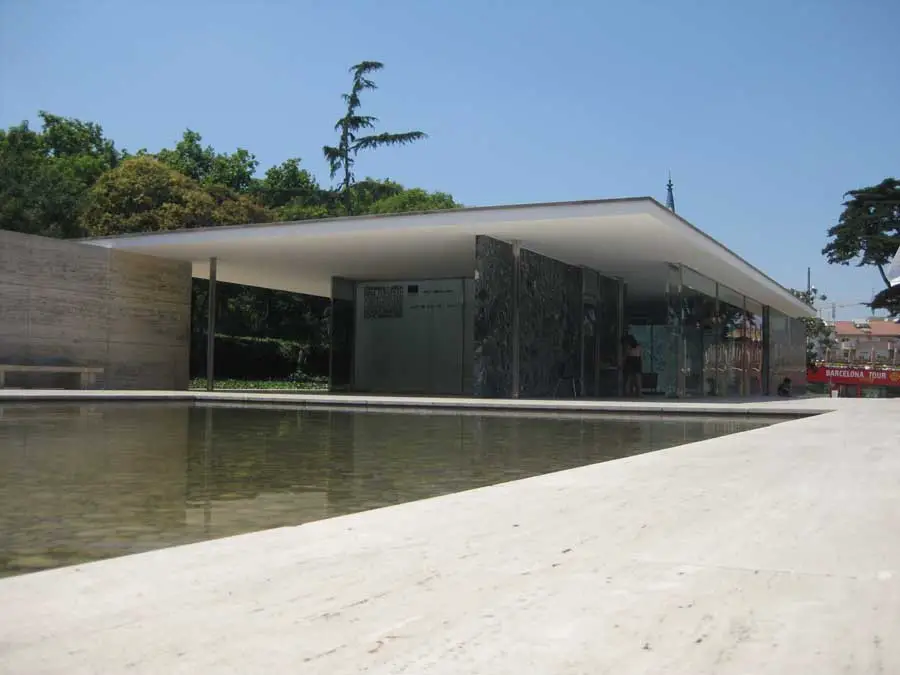 photo © Adrian Welch
Comments / photos for the SEO Mistakes You Should Avoid to Maintain a Good Website Ranking Guide page welcome