New Roof in El Paso, Texas Roofing Replacements Tips, USA Home Advice
New Roof in El Paso, TX
Dec 13, 2019
New Roof in El Paso, Texas, USA
Just as investing in your dream home is often an investment of a lifetime, similarly replacing the roof of the house or installing a new one is also an expensive task. In this article, let us find out a few FAQs or Frequently Asked Questions related to roofing in El Paso, TX. So, read on for more information.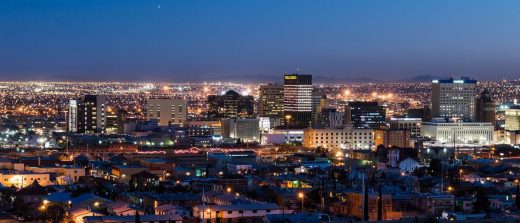 FAQs related roofing
Check out the following points below-
When should you opt for roof repair or replacement?
You cannot just decide to replace or repair a roof. It is an expensive affair, and you have to do a bit of planning to make your investment productive. If you think that you can do without a repair and just by patchwork, go for it.
Generally speaking, opt for repair when the damage is not extensive and a patchwork here and there will suffice. However, replacement is required when you notice leakage, water seeping into the attic, or if you can see sunlight from the attic, curled, missing, rusted, and broken shingles.
To know extensive details about roofing in El Paso, TX, you can always refer to the experts at https://www.elpasotxroofingpro.com/.
Is patching a better option?
Patching is always a better option if you find that it can help you fix the problem and that it can stop the issues due to which you had to opt for the same.
What is the cost of installing a new roof in El Paso?
Although the national average cost of replacing a roof is $6,750, the average cost of getting your house roof replaced in El Paso, TX, is between $4,500 and $8,900.
Aside from the above, you will have to take into account a few other factors as well to find out the actual costing, but the condition of the roof, the extent of damage are two conditions that influence the cost too.
Pros and Cons of repair and replace
If you invest in a new roof, it is quite likely that you have to shell out a huge amount initially. However, two significant advantages of roof replacement include- you save a lot on energy bills, and the new roof you install will be energy efficient. Secondly, it is a kind of one-time major investment as the longevity of the roof is more than 30 years.
What about roofing materials?
Depending on the type of material you are using, the cost will be determined. If you are using just asphalt shingles, which is the cheapest available material for roofing, the cost will be low. And if you prefer to use the material for roofing that will make the house more energy-efficient, the price will be more.
Labor
When it comes to working out the costing, around 60% of the cost incurred on labor makes up the total costing.
Roof types
A-frame homes and gables are perhaps two types of roof mostly opted for. However, you will also see flat roofs that will be less expensive. The greater the style, the more expensive will be the cost of roofing.
It is always best to talk to experts so that you get the guidance, which will not only help you in getting quality work but will also do justice to your hard-earned money.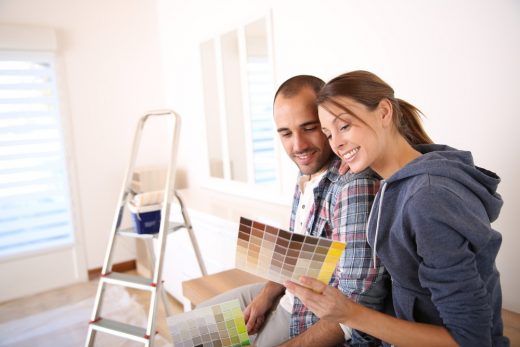 image courtesy of article provider
Comments on this FAQ About a New Roof in El Paso, TX – Must Know About El Paso Roofing, USA, home advice article are welcome.
Texas Real Estate
Texan Building Designs
Houston Ballet
Design: Marshall Strabala, Gensler
Houston Ballet
International Business Park, Carrollton
Design: Morrison Seifert Murphy
International Business Park
Property Articles
America Architecture News – latest building updates
Comments / photos for the FAQ About a New Roof in El Paso, TX – Must Know About El Paso Roofing page welcome