European-style windows in Corten steel and brass guide, Strong property exterior, Real estate glazing and doors
Allure of European-Style Windows in Corten Steel and Brass
25 October 2023
When it comes to design and architecture, the materials and styles you choose have a big impact on the overall feel and look of a space. In recent years, there has been a significant rise in the popularity of European-style windows made from Corten steel and brass.
These elegant and timeless elements not only provide strong support but also bring a touch of classic sophistication to any building. Let's look into the allure of European-style Corten steel and brass windows.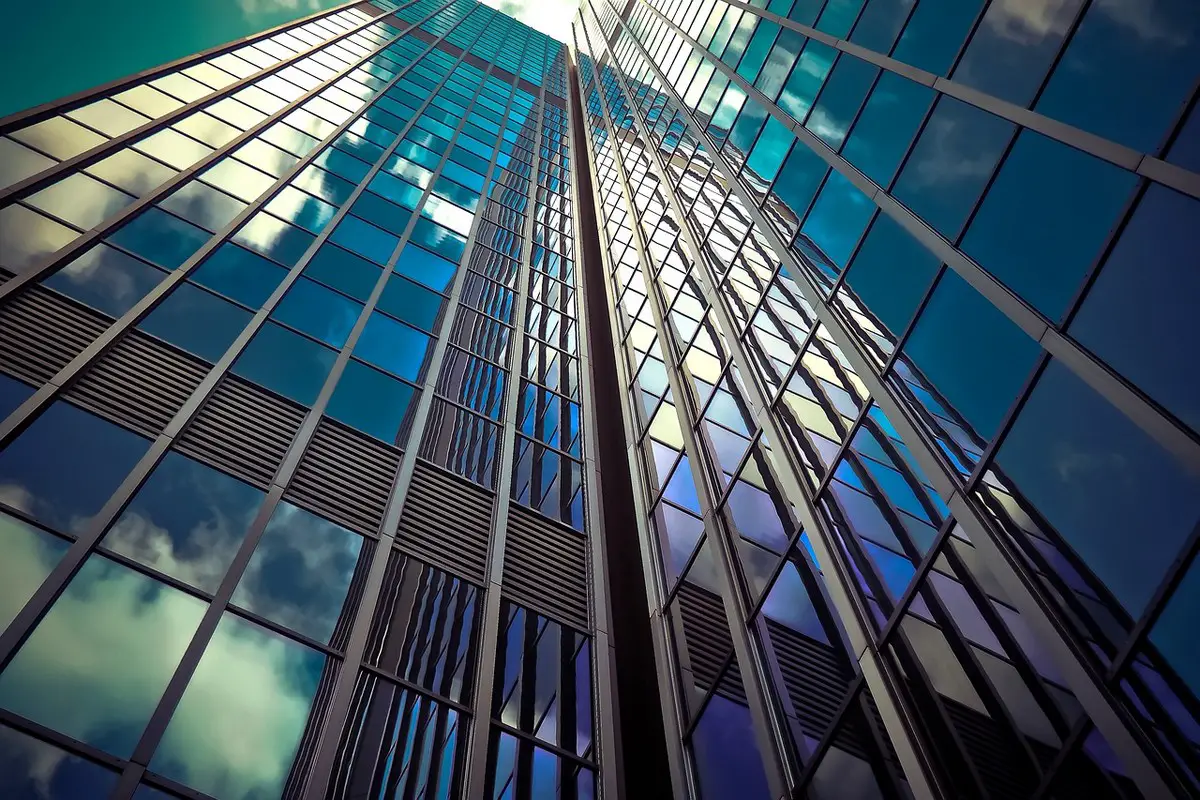 image source : pixabay.com
A Marriage of Aesthetics and Functionality
Architects and designers are increasingly opting for Corten steel and brass to create elegant European-style windows. These materials are renowned for their durability and distinctive visual appeal. Corten steel, also known as "weathering steel," is a type of steel that develops a beautiful rusted patina as it ages.
This not only gives it a unique character but also makes it more resistant to the effects of the weather. On the other hand, brass has a warm and timeless shine that goes well with the industrial charm of Corten steel. When these two materials are combined, they create a visually striking contrast that combines both beauty and practicality.
Timeless European Elegance
European-style windows are famous for their elegant design, which includes arched tops, detailed muntin patterns, and multiple panes of glass. When these designs are made using Corten steel and brass, they acquire a heightened level of sophistication.
The steel frames, which have been weathered, create a combination of rustic and modern vibes. They serve as a backdrop for the shiny brass accents. The variety of materials makes a beautiful and classy look that immediately grabs the attention of anyone who sees it.
Unparalleled Durability
European-style windows made from Corten steel and brass have a significant advantage in terms of their outstanding longevity. Corten steel is known for its exceptional resistance to corrosion and ability to withstand even the most extreme weather conditions. This makes it an ideal material for windows that need to last for a long time.
Moreover, brass is highly regarded for its ability to withstand wear and tear, which makes it an ideal choice for window hardware. This combination guarantees that these windows will stay both aesthetically pleasing and fully functional for many generations to come.
An Adaptable Part of Design
European-style windows made from Corten steel and brass are known for their incredible versatility. These products can easily blend in with different architectural styles, whether they are traditional or modern.
Whether you're decorating a cozy cottage in the countryside or a trendy loft apartment in the city, these windows effortlessly enhance the overall design, making the space look cohesive and visually appealing.
Architects and designers often choose them because of their adaptability, as they can easily bring a touch of European charm to any space.
A Statement of Luxury
The European-style windows made of Corten steel and brass are not just ordinary architectural elements. They go beyond that and make a bold statement of luxury.
The combination of brass's rich, warm tones and the rustic charm of Corten steel gives off a luxurious vibe that is truly unmatched. Whether you're in a home or a business, these windows really enhance the space and make it feel like a luxurious sanctuary.
Conclusion
The combination of Corten steel and brass in European-style windows showcases a beautiful blend of both visual appeal and practicality. The windows are truly captivating with their unique charm. They are not just design elements but rather works of art that bring enduring beauty and sophistication to the spaces they decorate.
Comments on this guide to the allure of European-Style Windows in Corten Steel and Brass article are welcome.
Windows
Windows Posts
Buying new window treatments for your home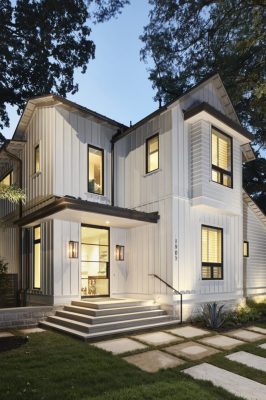 5 creative uses of glass in architecture
7 reasons why you should replace your old glass windows
Architecture Designs
Home Designs
Kite House, near Salisbury, Wiltshire, Southern England
Design: AR Design Studio, Architects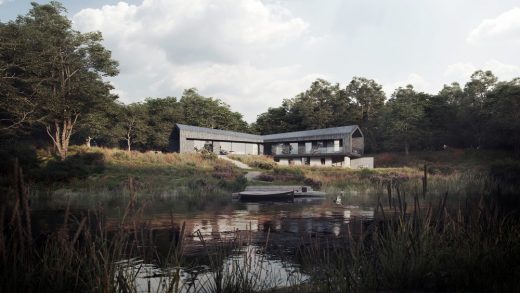 picture courtesy of architects office
House on River Avon
Building Articles
Comments / photos for the Modern building window style advice guide page welcome