Trusted Elegant Design Ideas For Your Home Advice, House Interior Tips, Property Guide
Elegant Design Ideas For Your Home
25 Feb 2020
One of the trickiest styles to achieve in the home is that of elegance, and much of this is just down to the difficulty of combining functionality with elegance. After all a house is to be used and for this reason many think that elegance cannot be achieved, especially if there are a number of people living in the building.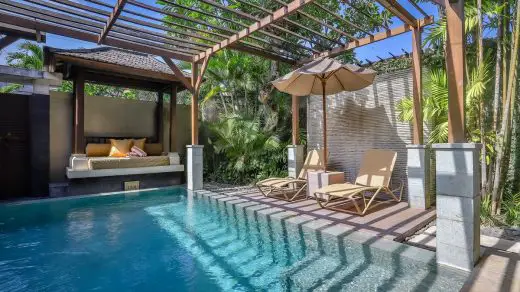 Elegant Design Ideas For Your House
There are however some little touches and tricks which you can employ to get that elegant feel, whilst still having a functional household. We spoke to the team at Clearlight Designs, a fabulous home design store, to find out exactly what are the best things you can do in the home to achieve that feeling of elegance.
Crown Molding
Crown molding is a great way of adding the feeling of luxury and elegance in your home, and you don't even have to spend very much money in order to get this look. Crown molding is when you bring the ceiling and the walls together, using what is effectively a border for the room. This gives the room a great finish and it feels very regal indeed.
Window Treatments
Carefully selected window treatments are also a great way of adding some real elegance to your property and if you get it right, it will look great inside and outside the home. What you want here is some good quality material and colors which fit in with the room, but not something that looks as though it was an afterthought.
Lighting
Lighting is a key place to add elegance in your room, and this includes both the light itself and the light fittings which you end up using. Chandeliers are a great option for large living spaces and they can really give that great sense of elegance which you are looking for. Dimmer switches are also a great idea as you will be able to manage the mood of the space through the use of the dimmers.
Carpets Out
Carpets are very common for putting on the floors of rooms but a far better and more elegant option is to have hardwood flooring throughout the property, adorned with some high quality rugs. If you think about elegant palaces and castles, they most certainly do not use carpet and nor should you if this is the look that you are aiming for.
Touches
What really brings the elegance out in a place is the touches, the details which show that thought has gone into the style and decor of the property. Using mirrors throughout give additional space and light, ensuring that photo frames look high quality and also adding simple touches such as vases of flowers can really help you to get the look that you are going for. The devil is very much in the details and this is why it makes a lot of sense for you to really invest some time into getting them just right.
Elegance and functionality can certainly co-exist with these tricks.
Comments on this guide to Elegant Design Ideas For Your Home article are welcome.
Building Articles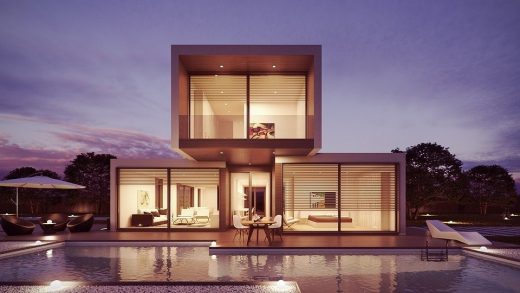 image courtesy of article provider
Comments / photos for the Elegant Design Ideas For Your Home Advice page welcome