Dos and Don'ts of Remortgaging Your Property Guide, Home Art Purchase, House Style Design
The Dos and Don'ts of Remortgaging Your Property
1 Dec 2020
Remortgaging your property is a great way to save some cash. It includes paying off the things you currently have on your property with a new mortgage. There are some cool benefits of remortgaging your property. It can reduce your monthly payments, lead to a better interest rate, help to cut off the time of payback, and more.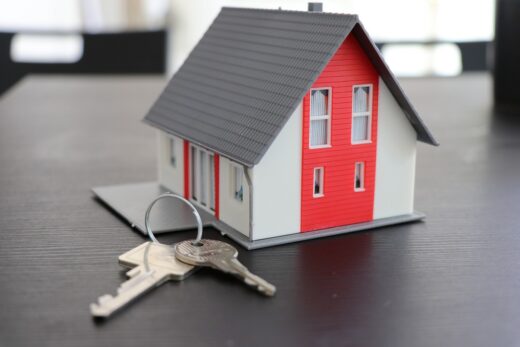 There are many reasons why you are considering remortgaging your house. But before you do so, see how much it costs to remortgage. Along with that, there are some things you need to keep in mind in order to bypass financial mistakes. Here in this post, we have listed those things so that you can take a look.
DO- Research the Market Before Making Any Decision
When you have considered remortgaging your property, take at least several months to talk to your broker or mortgage adviser. You are going to take as much time as you need to line up and apply for your new deals. In the various environments, you can find the rate of mortgages rising continuously. You will find more competitive rates, and it will also save you from going onto higher variables at the end of the terms and conditions of your mortgage.
DO- Shop for the Best Deals
If you know how to save some money while purchasing electronics or home insurance, you can use that skill to save your mortgage rate as well. You can obviously check the comparison sites to find the latest deals, but not all of them will give you the same results. That's why you are suggested to go around and find some best deals before you jump into your remortgaging business. This may take sometimes, but you won't regret investing your time in researching for the best deals in the market.
DO- Calculate the Cost and Prepare Your Paperwork in Advance
Lenders will sell you quick mortgage finance when you have a great credit history, but sometimes they forget to explain all the expenses that are also included. You will have to ask him for the total and detailed list of all the fees and expenses as well as hidden expenses. Look for fees offered by third-party services illegally and if there are any prepayment fees. You can also cancel the benefits you get from refinancing the mortgages.
Moreover, you need to prepare all your paperwork in advance. Get all the important documents such as your ID, proof of income, proof of address, and bank statements, etc., and keep them in a safe place from where you can easily access them when needed.
DON'T- Stick with Your Lender
Sticking with one lender is easy and hassle-free that's why everybody goes for it. You are remortgaging your property because you need to reduce the rate of interest as well as monthly payments. Therefore, you need to do whatever it takes to find the cheapest rate. The whole industry is a bit complicated, and maybe the lender you are working with is not the cheapest person available. That's why swiping and talking to different lenders is perhaps a better idea.
DON'T- Try to Guess Your Property Value
You will always need to calculator the accurate valuation of your home to identify how much you are saving spending with your new mortgage. Guessing the value of your property might not be the best idea. When you first took out your mortgage, the value of your property had changed to some point. Depending on the recent interest rate environment, your interest rate may drop, and your loan-to-value figure may reduce. At the same time, a correct valuation is needed in order to deliver equity.
DON'T- Believe the Adverts
Lenders make a lot of money from the mortgage refinancing industry. Therefore, you will find companies that advertise stuff that is not real. If you go for every advert, you can lose more than what you can save. Some agencies tell the customers that they can approve your finances and use words like "bad credit, no problem" or "success guaranteed", etc. in their advertisements. You need to avoid them.
The Dos and Don'ts of Remortgaging Your Home – Summary
As you can see, there are a lot of things to take care of before remortgaging your property. And this post of The Dos and Don'ts of Remortgaging Your Property will help you in the process.
Comments on this guide to Dos and Don'ts of Remortgaging Your Property article are welcome.
Mortgages
Mortgages Posts
Are You in the Gray Area in Your Mortgage?
6 ways that may lower your mortgage interest rate
How is COVID affecting mortgages advice
Building Articles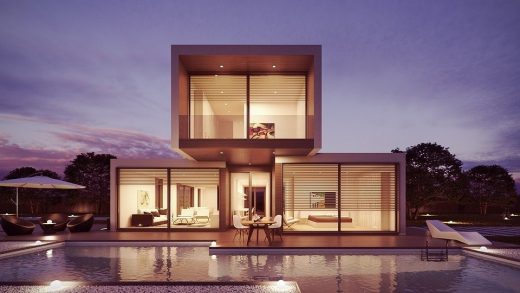 image courtesy of article provider
Comments / photos for the Dos and Don'ts of Remortgaging Your Property Advice page welcome