Trusted Licensed Architect Hire Advice, Building Designer Commisssion Tips, Property Guide
Crucial Reasons To Invest In A Robotic Pool Cleaner
6 Mar 2020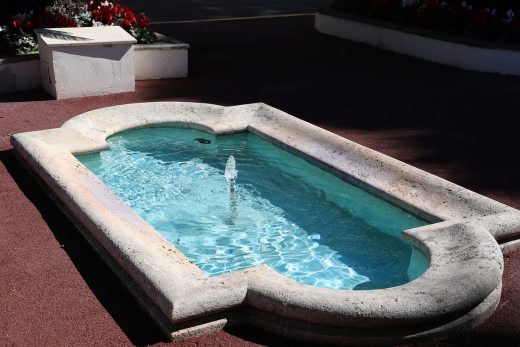 Robotic Pool Cleaner Guide
Swimming pools are one of the most enjoyable things to have in your house. They are a fun experience for both family and friends alike. However, cleaning your pool is mandatory and a tiresome process. A clean pool is necessary for your health and your pool's durability.
There are exacting traditional ways to clean a swimming pool, but with the advancement in technology, now you can use a robot for automatic pool cleaning. They not only make your job easier but are more effective and efficient. So, here are five crucial reasons to invest in a robotic pool cleaner.
You will get a cleaner and healthier swimming pool
The most important reason to keep your pool clean is health. With time, pool water gets dirty and may cause harm to you, your family, and your guest's health.
Hence, these smart robots will clean every nook and cranny of your pool thoroughly. They will remove everything from dirt, dust, debris, and even insects, small leaves, twigs, etc.
Saves you money
The robotic pool cleaner is an investment that may cost you around 400 USD. However, it is a one-time investment and is bound to bring you profits in the long run.
These robots will help you to cut costs related to power, water, and chemicals, which with employees, may cost up to 1200 USD per month. Hence, with time, a robotic pool cleaner will save your money and time as they take less time to clean the pool efficiently.
Chemicals used are safer, and their consumption is less
Primary requirement while cleaning a pool is the use of chemicals. These chemicals are expensive as well as some of them are harmful to your health. Using traditional cleaning methods require heavy use of these unsafe risky chemicals.
However, these robots use extensive cleaning of your pool's sides and edges, which helps in reducing the use of harmful chemicals.
This robot completes the job even when you are away
One of the best and most helpful features of these robots is that they do not need human supervision to clean a pool thoroughly. It means that even if you are away for a long trip or a vacation, your pool cleaner will be doing its job.
Hence, with a robotic pool cleaner, you can have a clean and healthy pool all year round, even if you are not physically there in your house.
Easy to use and deficient maintenance
In traditional ways, it takes a lot of time and effort like pool cleaning services, scrubbing, vacuum, chemicals, etc. These can be extremely tiring and hectic to go through.
However, with the help of a robotic pool cleaner, it is as simple as plug and play. All you need to do is plug the robot, place it in the pool, and press the start button.
Takeaway: If you are a house owner who wants to keep their pool clean all year round with minimal effort, invest in a robotic pool cleaner today.
Comments on this guide to Crucial Reasons To Invest In A Robotic Pool Cleaner article are welcome.
Building Articles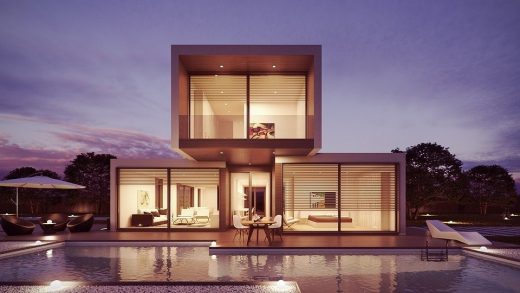 image courtesy of article provider
Comments / photos for the Crucial Reasons To Invest In A Robotic Pool Cleaner Advice page welcome