Steps to complete an ultra-modern construction project, Strategic performance objectives advice
6 Steps to Complete an Ultra-modern Construction Project
15 November 2023
Some of the most luxurious homes around the world adhere to an ultra-modern aesthetic, which is why many individuals interested in investing in luxury real estate are eager to put money toward modern building projects.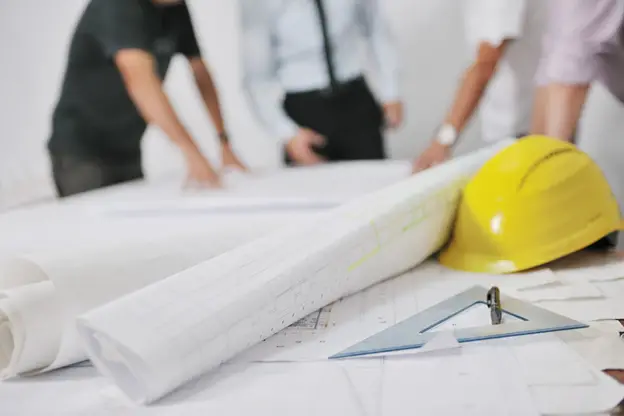 If you are new to the world of construction — either as a new developer or a new investor — you might be interested in learning the steps required to complete an ultra-modern building.
Conception
For any construction project, not just those aiming for an ultra-modern, luxury aesthetic, the first step is arguably the most important. During the conception phase, you will determine the most important details defining your building, such as its location, its purpose, its scope and its timeline. You might consult with different area experts to gain insights that can help to refine your vision and contribute to an actionable plan that will result in success. Some construction experts call this step "master planning," but they might also roll the following two steps into their master planning process.
Team Selection
The success and efficiency of any project is often determined by the team assembled to complete it. Once you know the details of your building vision, you should start bringing on team members who truly understand your goals and have the experience and skill to achieve them.
Different builders will manage team selection in different ways. Some opt for a design-build project, which involves close cooperation between a construction firm and a design firm, both of whom will need to be brought on board at the same time. In other project delivery methods, you may first work with an architect to draft designs before contracting a construction company, or vice versa. In any case, you need to be certain that every member of your team respects and is capable of delivering the ultra-modern aesthetic of your vision.
Design
As you might expect, the design phase involves working with the members of your design team to transform your ideas into clear blueprints. A good design partner will produce sketches based on your needs and wants — but they will also try to keep you cognizant of feasibility with regards to costs and programming. Once you have approved a schematic design, the team will release construction documents in three phases, with each phase offering greater detail. This makes it easier for you to take in the various aspects of the design and provide constructive feedback.
Preconstruction and Procurement
Preconstruction and procurement are when your construction team finally take over, ironing out details for construction such as budgets, schedules, vendors and more. This is when partnering with an experienced construction firm begins to pay off, as they will be able to review your designs and make suggestions that can save you time and money, like using a reliable steel fabrication company in PA or filing for certain permits in a specific order. Ultimately, a good preconstruction and procurement phase should help you avoid challenges like delays and change orders later in the construction process.
Construction
Because there is so much work required to build a building before construction can begin, many developers celebrate the start of the construction phase with a groundbreaking ceremony or some other commemorative event. Then, you will likely hand over the reigns of the project entirely to your construction team, which will remain on-site to manage the various aspects of the work that needs to be completed to ensure that your ultra-modern vision comes to life. Though you will be able to tour the site and check on the progress of your building, you are able to spend more of your time on other projects while construction is occurring.
Close-out
During the final finishing steps of construction, you can begin to close out your ultra-modern building project. Your construction team will begin to turn over closeout information, such as equipment warranties, manuals and as-builts, inspection documents from the city and a certificate of occupancy that allows you to use the building as intended. You may offer your partners and team members testimonials and referrals if you enjoyed working with them, and you should certainly keep them in mind for your next ultra-modern building project.
Developing luxury real estate can be exciting, especially if you get to fill the world with more gorgeous ultra-modern architecture. On your first building project, you should take the time to plan and design your project properly, so that you have the opportunity to build even more luxurious, ultra-modern buildings in the future.
Comments on this guide to Steps to Complete an Ultra-modern Construction Project article are welcome.
Building
Architecture Design Articles
What is importance of quality trade workwear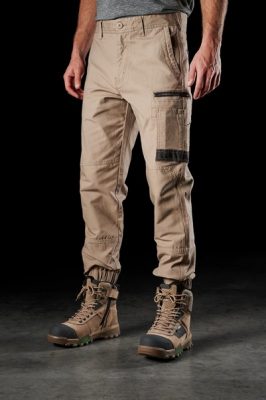 image source : pixabay.com
Construction site work wear and outfit advice
Construction site workwear and outfits posts
Choosing quality work wear for construction workers
Why is outfit selection pivotal in construction?
Comments / photos for the 6 Steps to Complete an Ultra-modern Construction Project page welcome