Common Proxy issues and how to fix them, Tips, Different server use advice, Discrete online access guide
Common Proxy Issues and How to Fix Them
23 Sep 2022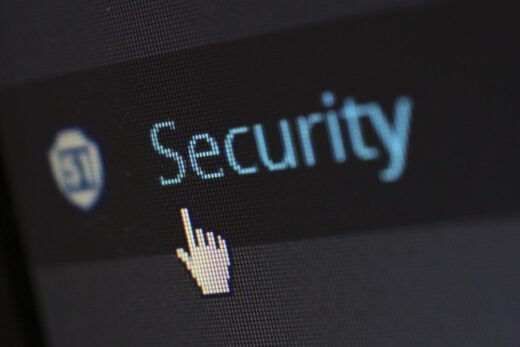 Censorship, security breaches, and loss of online privacy are key hurdles you might encounter while browsing the internet. Proxies can easily allow you to bypass internet censorship, provide online anonymity and protect your data. They offer incredible tools with features to improve your business or personal online experience.
Nonetheless, proxies are not immune to technical issues. Running into problems while using proxy servers to access various websites is not uncommon. Therefore, you need to learn how to spot and solve them. Before that, you should understand proxy errors.
Understanding Proxy Errors
An error code 502 is a common indication that the program has identified a proxy error. Proxy errors indicate that you are restricted from accessing specific websites or URLs. When they occur, it shows that the website or URL administrator denies you permission to access private content meant for particular users.
Proxy errors can occur randomly, interfering with your work or browsing activities. However, you can resolve them using appropriate solutions.
Proxy Connection Problem
The functionality of any proxy server is only possible when connected to the network. Its benefits are capped when there is data loss between your computer and the proxy server. A lack of connection could be due to several reasons. Identify the displayed error messages to figure out the root cause of the connection problem.
Use your proxy on different browsers to discover the cause of the issue. It might be due to no internet availability, browser configurations, or other matters. If you cannot determine the problem by yourself, seek help from your proxy support. Bestproxyfinder.com contains reviews regarding proxy providers that offer quality customer service and support to their clients.
Increased IP Address Bans
When using proxies, they route your traffic using their own IP addresses. It is not uncommon for the IP of your proxy to receive bans after repeated use, especially when you're performing continuous data requests.
Nonetheless, when the ban occurs too often and at faster rates, you could be using the wrong proxies. Switching to a more secure proxy can easily fix the issue. However, you should also follow the error message to understand the underlying problem.
OS or Browser Configuration Issue
Sometimes your network or device configurations do not match those of your proxy server. Particular error messages will pop up to remind you that your proxy is not working correctly. These messages are helpful in finding the origin of the problem and solving it.
Some common errors include no connection on your web browser and Err_Proxy_Connection_Failed. The former indicates that the antivirus could be interfering with the proxy. In contrast, the latter suggests that your browser settings are incorrect or its add-ons are messing up with the connection. You can solve the first error by giving your proxy permission via the security tool. The second issue is solvable by switching your browser to the default setting.
The Proxy Provider Is Not Working
In some instances, your proxy provider might have problems preventing you from connecting to the internet. It happens when you are connected to the proxy server but cannot access the web or you cannot establish a connection to your proxy. Try different devices or browsers to access the internet using your proxy. It is an easy way to check if your provider is failing.
When the problem persists, the servers of the proxy providers might not be functioning at the time. It is a common issue with free proxies whose providers cannot pay to keep their servers up and running. The solution to the problem is buying genuine proxies with higher uptime, as explained in a blog post by IPRoyal.
Fixing Common Proxy Issues
There are two ways to fix problems related to proxies: troubleshoot by yourself or rely on a professional. The former is more appropriate when you are using paid proxies. The support team of the proxy provider will work with you to your satisfaction since you pay for the service.
Furthermore, using paid, professional, and reliable proxy providers will save you from failing proxy providers or too many IP address bans. They owe you the support, time, and resources to resolve your issues satisfactorily.
Like any program, proxies are prone to malfunctions or other issues. Therefore, you must know how to spot and solve these problems to avoid inconveniences when using the internet.
Comments on this Common Proxy Issues and How to Fix Them article are welcome.
Building Articles
Architecture
Café de Parel, Amsterdam, The Netherlands
Interior Design: Ninetynine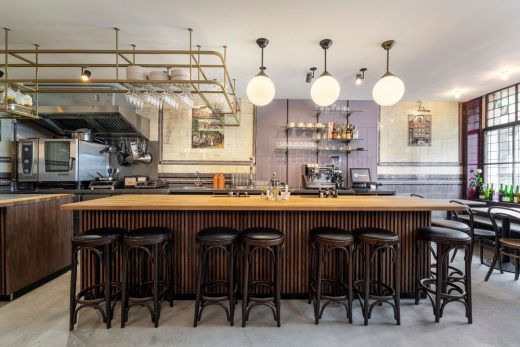 photograph : Ewout Huibers
The Pearl Café on Westerstraat
Gallaudet University International Design Competition Winner
Design: Hall McKnight, architects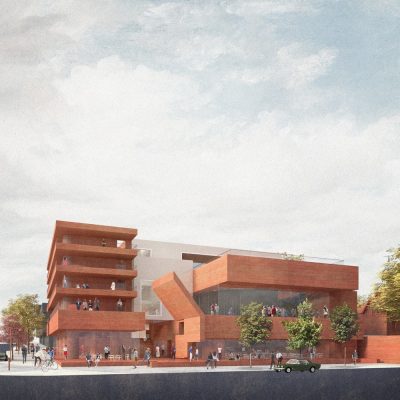 image © Gallaudet University / Malcolm Reading Consultants/ Hall McKnight
Gallaudet University International Design Competition
VPN
VPN Posts
Why Everyone is Getting on The Anonymity Train
iTop VPN is the fastest and most secure
What things to check before using VPN for PC?
Comments / photos for the Common Proxy Issues and How to Fix Them page welcome