Best DIY tips for making your home attractive guide, Property renewal style advice, Home refurb design tips
Best DIY Tips For Making Your Home Attractive
7 June 2022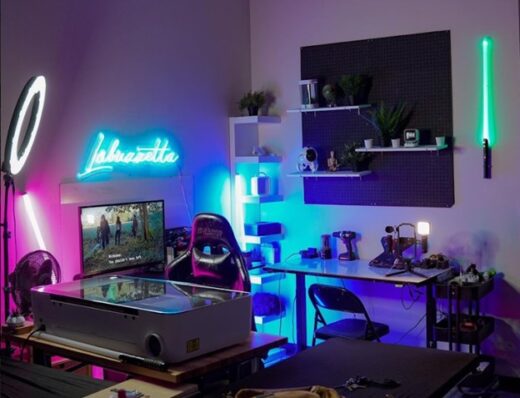 The decoration is the first thing people focus on after buying a house. Also, everyone comes up with new ideas to make their homes more attractive. The way we adorn our residence is an option to make the kind of place we enjoy. Home decoration also tells many things about someone's personality. People are involved in this process to create the best atmosphere for themselves and their loved ones. It makes everyone comfortable and relaxes the mind. Also, it creates positive energy in our homes. A dull room makes a person ill and also creates stress. You have to keep your room well-decorated if you spend a lot of time there.
People decorate their living room, bedroom, man cave, kitchen, and kids' room. Home decor is also crucial if you invite guests to your home for dinner parties. Also, it is essential to keep your kids happy. Nowadays, many people work from their homes. You have to decorate your home office as well. It will increase your productivity. If you are looking for some ideas for home decoration, you are at the right place. In this article, we will tell you about the best tips to make your houses attractive:
Tips For Decorating Homes
People have to remember some things to make their homes beautiful. You can decorate your home by yourself with some best tips. Home decoration is a fun process for many people. Also, you need the necessary items for this procedure. Below, we have mentioned the best ideas for DIY home decoration:
1.  Selecting Wall Color
People should consider the wall color for home decoration. It is crucial to pick the right color for the walls in your house. It should match your furniture and other decorative items. It is better to use light and neutral colors to paint the walls.
If you have neutral walls, then you can switch your accessories easily. It also makes a room look larger. Wall color also tells about the personality of people as well.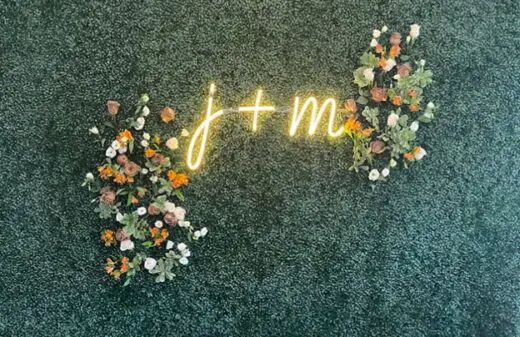 2.  Using Various Light Sources
Every home must have different types of light sources. It provides various benefits, including decoration. Also, you can add ambient, task, and accent lighting to your home. Ambient lighting fills a room with much brightness. Also, it improves the interior design of a room. After that, task lighting provides illumination for various tasks.
Accent lighting highlights the different parts of a room. Then, you can also use decorative lights in your homes, like neon signs. They display texts and artworks in glowing colors. Also, they create the best environment in a room. You can create custom neon signs and mention any name, quote, or artwork. Online neon sign sellers like Echo Neon provide the best quality LED neon signs. You can also order a neon sign for home decor from this site.
3.  Choosing Best Furniture
Buying furniture is an essential thing after you purchase a new home. Different furniture options are available for home decor. You need some furniture items to make a house a better place. First, you need seating and tables for your residence. You can purchase couches, benches, and chairs to make your home comfortable and organized.
You have to purchase a stylish and comfortable bed to relax and sleep in. A dining table is also crucial for enjoying meals properly. You have to invest in cabinets and storage nooks for the kitchen. Also, invest in shelves and drawers for storage needs.
4.  Adding Art
Many people use art in different forms for home decor. It is best for your living room, bedroom, or man cave. Also, art pieces improves the interior design of a space. Also, these are the best art options for home decor: paintings, handcrafted wood wall art, showpieces, photo frames, etc. You can even transform your photo into a cartoon using an editing tool like Picsart and put those images on your wall.
Wall art creates the best environment in a room for the people. Also, it is like a final touch to the home decor. So, art is the best finishing element that can enhance the look of your room.
5.  Using Rugs
You can also use rugs with the best designs for home decor. It can transform any room at home. You will get many benefits after adding a rug to your floor. Also, they divide a room into various areas. You can change your flooring style using rugs. This decorative item is available in different colors, designs, materials, and shapes.
They are also best for decorating your entrance halls. It also provides safety to the toddlers as they fall while practicing walking skills. You can use rugs to hide floor problems like cracked tiles.
6.  Mirror In Every Room
You have to add one mirror in each room. There are decorative mirrors best for making homes brighter and big. They help to bounce the light around a room. It is better to hang a mirror opposite a window. Also, decorative mirrors are available in various designs and sizes.
Mirrors come with stunning frames. You can use them to enhance the look of a room. They are best placed near the entry, bathroom, or bedroom in your house. It is also best for creating a gallery wall in the homes.
7.  Adding Natural Light
Natural light is crucial for your home as well. It is as essential as artificial lights. Natural light creates the best atmosphere and decreases the stress in people. Also, it increases serotonin levels in humans. You can add skylights to your home to increase natural light. Use light colors for the wall and install patio doors in the house.
8.  Display Your Collection
Many people like to collect different things, like classic comic books, vinyl records, antique miniatures, paintings, etc. You can use your collection for home decor. Also, you can display this collection in your room. It adds a personality to a home. You will feel better when you look at your collection in your house.
Best DIY tips for making your home attractive Conclusion
So, these tips will help you to make your home attractive. You can also follow these tips to decorate your rooms. These home decor tips will allow you to create the best atmosphere in your room. Also, you and your family will feel comfortable in a well-decorated home.
Comments on this guide to Best DIY tips for making your home attractive article are welcome.
Property
Property Posts
How to avoid wrong choices in real estate investing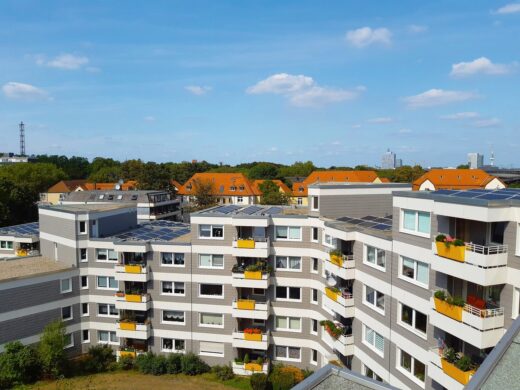 Qualities first-time landlords should look for in tenants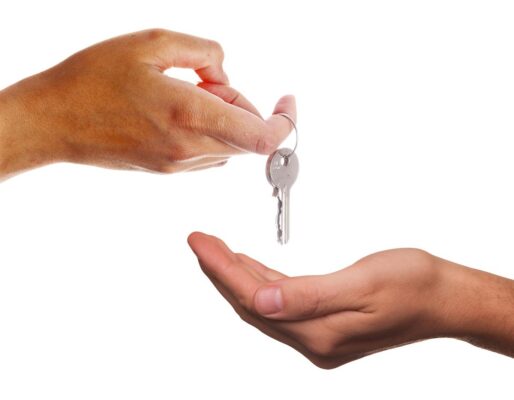 DIY Home Improvement Projects Tools
5 DIY ideas to maximize garage storage spaces
Building Articles
Contemporary Property Articles – architectural selection below:
Comments / photos for the Best DIY tips for making your home attractive advice page welcome