Trusted Homeowner Advice, HMO Urban Living, Real Estate Tips, Property Guide
Are HMOs The Future of Urban Living?
16 Dec 2019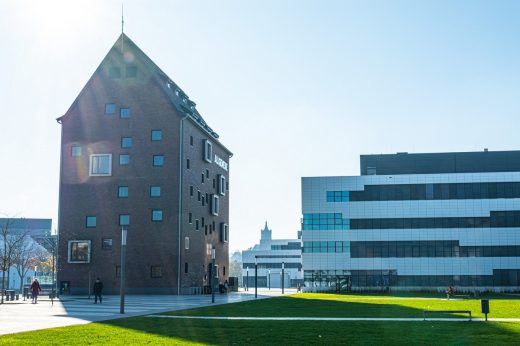 Are HMOs The Future of Urban Living? Advice
The UK is facing a chronic housing shortage. Coupled with economic uncertainty and the growing difficulties facing first-time buyers looking to get a foot on the property ladder, there is a growing need for creative housing solutions. Are HMOs The Future of Urban Living? HMOs are perhaps the most common example of this at present – but are they a great solution to the housing shortage, or a short-term workaround?
Some people think that HMOs represent a bold new future for civil architecture, while others believe they are a symptom of systemic problems within the British housing market. Whichever way you look at them, HMOs are changing the way we think about residential spaces. But are they a sustainable approach for the future or are they doomed to failure?
What Is An HMO?
An HMO is a House in Multiple Occupancy. This refers to any property that is being rented out by multiple lodgers, each of whom belongs to a different 'household'. In order for a property to qualify as an HMO, these lodgers must be sharing essential facilities such as the kitchen or bathroom. Buildings that contain multiple self-contained accommodations are not considered to be HMOs.
The property must also serve as the primary residence for its occupants in order to qualify as an HMO and the property should be designed to serve as housing for tenants.
If a property meets all of these criteria, it will be considered an HMO.
How Have HMOs Taken Over?
Over the last decade, HMOs have been the fastest-growing accommodation category, attaining an impressive growth rate of 25% in that time. Demand for HMOs generally comes from students and young professionals who are looking to economise on their accommodation until they can afford something better.
HMOs appeal to landlords because they offer much greater yields than a standard buy-to-let property would. After all, an HMO property can be rented out to multiple tenants and, because the tenants are all from different households, they will each be willing to pay more than a single household. You should source a HMO Mortgage Broker
Overheads like landlord insurance can eat into this rental income, of course, and HMO insurance often costs more than other types of landlord insurance. However, landlords can use a price comparison site like Quotezone.co.uk to compare quotes for HMO insurance from a wide range of different insurance providers, making it more likely that they'll find suitable insurance at a fair price.
What Does the Law Say?
Landlords cannot convert any property they choose into an HMO. In fact, in spite of their prodigious expansion in recent years, there are strict regulations that govern what properties can be converted to HMOs and how landlords must approach the process.
Crucially, landlords must ensure that any converted property still adheres to all the necessary health and safety regulations and that they are providing tenants with a minimum standard of quality. Many of the biggest complaints about HMOs stem from cases where landlords have played fast and loose with the rules.
For now, it seems as if HMOs are going nowhere. Until the housing market is more hopeful for millennials and young professionals, the demand for HMOs will likely remain the same.
Comments on this guide to Are HMOs The Future of Urban Living? advice article are welcome.
Property Articles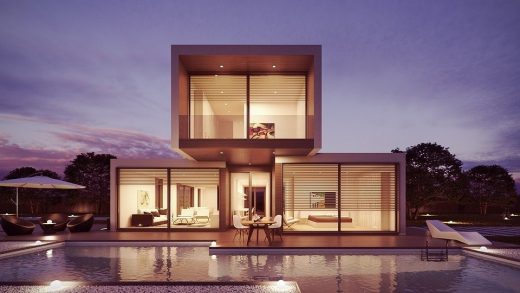 image courtesy of article provider
Comments / photos for the Are HMOs The Future of Urban Living? Advice page welcome