Architecture of online casinos, Seamless gaming tips, Gambling architectural design
The Architecture of Online Casinos: Designing for a Seamless Gaming Experience
6 March 2023
As one of the most competitive and emerging industries, new online casinos must keep up with new trends. The architecture of online casinos can be defined as an outline or blueprint of all the crucial designs and features that help the operators build an engaging platform for players to enjoy a seamless gambling experience.
This article will discuss the key factors that help new operators create a website, the elements that make a site worth signing up for, and the scope and future of online gambling.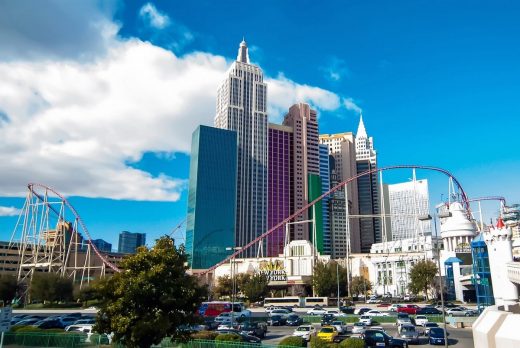 Design and Controls
Creating an immersive and engaging site is the first and most crucial step to determine if the site will stay long-term. This is one of the main reasons why online casino operators work tirelessly to improve the user interface that can keep players engaged for as long as possible. Elements such as colour theory, flashy symbols, and various other features play a major role in attracting users.
The second requirement is the control and navigation of the site, which should not be challenging or complicated. Any complexity in this can scare away potential users.
To ensure that online casinos are user-friendly, operators try to gather as much feedback as possible through various methods, such as social media platforms, customer care centres, and in-game surveys. This feedback helps them address issues to improve the overall gameplay experience while keeping the site updated and well-maintained.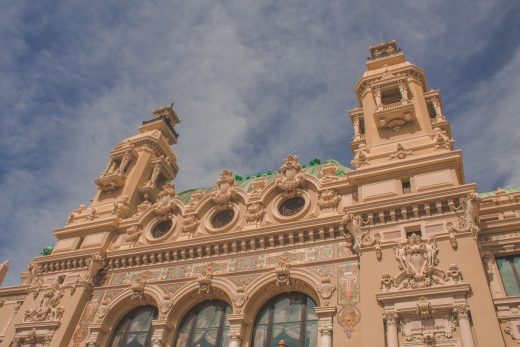 Graphics and Sounds Effects
With countless casinos online and an increasing number of players worldwide, there has been intense competition among operators to build up the most attention-grabbing and engaging sites to stay in the growing market.
As graphics play the first and major role in keeping participants interested in a site, it explains why there has always been an emphasis on further enhancing graphics and sound effects.
Some casino operators have also created a system that supports colour-blind participants, which can create a positive association. That said, it is undeniable that graphics and sounds play a significant role.
Casino Bonuses and Rewards
Given the level of competition out there, online casinos feel that they need to offer players some incentive to sign up. Casinos should be looking to give positive reinforcement among new participants to associate loyalty with the site.
These include welcome bonuses, crediting free coins for specific or general slots, and sometimes offering membership discounts. Offering these incentives has proven to be quite successful among online casinos while being self-explanatory of why this feature continues to be used by most online casinos.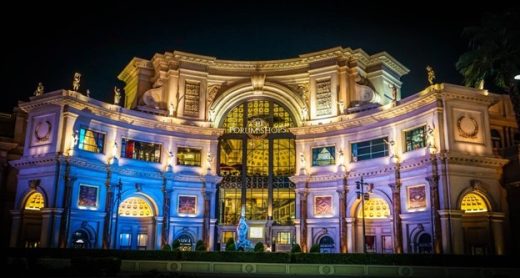 Credibility, License, and Security
If you have ever stumbled upon a rogue site, you will notice that these sites pay little attention to having a consistent and engaging appearance, which is something an online casino should have. These sites only aim to deceive online participants if they aren't too careful.
On the other hand, reputed sites provide several pieces of information explaining their security measures. These include official licences, an FAQ corner covering a wide range of questions, and even 24/7 customer care that can further assist participants if they have any issues.
Lastly, online casinos often focus on visually appealing and user-friendly designs which can establish trust and credibility with the participants. This is important because it is particularly relevant to an industry where players entrust their personal and financial information.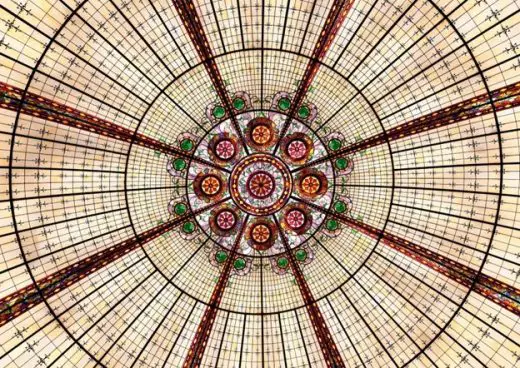 Future and Scope: Online Casino
As the gambling industry grows, so does the demand for advancements, particularly in the technology sector. For example, some casino operators have introduced virtual reality elements. Providing an immersive experience allows participants to feel like they are in a physical casino without leaving their homes. Although it has not been completely adopted yet by most casinos, it can revolutionise the entire gaming industry.
Additionally, as online casinos become increasingly optimised for smartphones, they have also made their way into smartwatches, which have been quite popular among users. In the future, we can expect this industry to invite possibilities of being optimised for smart glasses, which could provide players with an even more engaging experience.
Conclusion
The online casino industry has grown significantly, leading to cutthroat competition among operators for building and maintaining their sites. Using attractive colours, themes, user-friendly interfaces, and promotions and bonuses have become some of the strategies that have proven to capture players' attention.
At the same time, security measures to protect personal and financial data are also essential and have been thoroughly implemented.
Lastly, with the emergence of revolutionary technologies like virtual reality and smart glasses, it is clear that the industry is evolving, and operators must keep up with the trends to stand out.
Comments on this guide to Architecture of online casinos: seamless gaming article are welcome
Casino Buildings
Casino Building Designs
Venetian Macao Resort Hotel Casino building in China: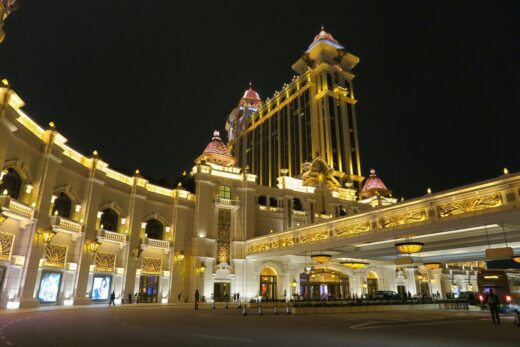 5 most beautiful casino buildings in world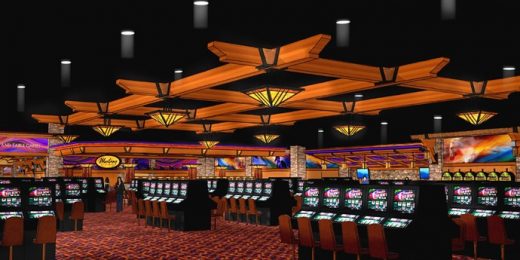 Casino Architecture Design Guide
What countries suffer most from online casinos?
Cryptocurrency & Bitcoin
Crypto and Bitcoin Posts
Bitcoin decentralized currency
Comments / photos for the Architecture of online casinos: seamless gaming advice page welcome