Safety Software and Managing Employee Health Tips, Safe Building Work Guide
6 Handy Tips To Improve Your CFD Trading Experience
25 May 2020
Have you been having trouble getting the hang of the CFD trading system? Let us guess — your broker put you up with the best CFD trading platforms but failed to mention the basic rules and tips involved to be proficient at this method of financial trading? CFD trading, although one of the most reliable means of financial investment, is also hard to master in a short period.
6 Handy Tips To Improve CFD Trading
Here are 6 handy tips to improve your CFD Trading:
Also referred to as a contract of difference, CFDs require winning strategies even for a beginner. The benefits of CFD trading are innumerable; for instance, it allows the buyer to short the market without resistance, and also poses the chance to increase your profit by a considerable amount. However, to avoid the risk of losses, underneath are a few tips you can follow.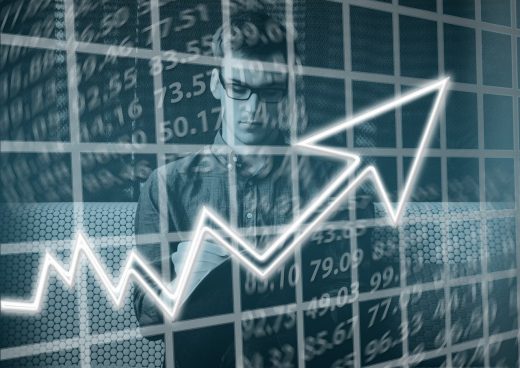 Analyze the markets
A financial investor needs to acquire maximum knowledge about the stock market's ins and outs to derive a pattern in which he can bet his fortune on the trading platform. The entry and exit points of the market are crucial, which is why it is of critical importance to decide on the best type of analysis for your strategy among the two:
Fundamental analysis focuses on impacting macroeconomic data by extracting knowledge from the external events and company announcements.
Technical analysis centers around the prediction of the future by gathering intel from past events and price charts.
Gain knowledge
As much grasp you will have over the working of such trading platforms, the more it will benefit you while trading currencies. It is highly recommended by influential brokers to gain more command and expertise over CFD training before venturing into the business of stocks, leverages, indices, and commodities.
A sequential study of patterns and set-ups is usually what benefits a broker in the world of financial trading and also plays a crucial role in the supply and demand dynamics. However, it is also advised to become fluent in mild leverages before making more significant commitments.
6 Handy Tips To Improve Your CFD Trading – Build a trading plan
The next step after gathering knowledge about the trading world is the visualization of a trading plan. The goal is to provide the buyer with a visible and transparent path, hence aiding them in falling under the pitfalls of making hasty decisions. A few elements to be covered in your trading plan are trading strategies, defining trading goals, motivation and time commitment, and lastly, procedures to undergo risk management.
https://thinkmobiles.com/blog/best-cfd-platforms/
Demo system practice sessions
No matter how menial and boring practicing on a demo system might seem to the newcomers in the trading world, it is also paramount to gain the upper hand over the basic moves and strategies. Such practice sessions are invaluable as they offer the appropriate time to learn from your mistakes and be prepared enough not to repeat them when betting your stocks in the market.
Beginners also tend to fail in the stock market as they underestimate the expectations of risks and let their emotions take over, which is why practice sessions must be taken seriously to avoid such disasters in the opportunity of substantial gains.
Branch your risks
Risks are a critical part of the trading world, and one cannot escape them. However, the apt way to deal with them is to diversify them in various branches and manage them by attaching limitations to specific positions. CFD trading enables its users to rapidly change strategies, which minimize the potential of encountering a loss if proper measures are taken.
6 Handy Tips To Improve Your CFD Trading – Observe your results
In this model of trading, results play a huge role. By paying proper attention to the rivals' results, one can counter their strategies and introduce its counterattacks in his moves. Monitoring both current and previous situations is the right way to go about the observation of the results of your opponent's.
Comments on this 6 Handy Tips To Improve Your CFD Trading Experience article are welcome.
Residential Property Articles
Norra Tornen, Hagastaden, north of Stockholm
Design: OMA / Reinier de Graaf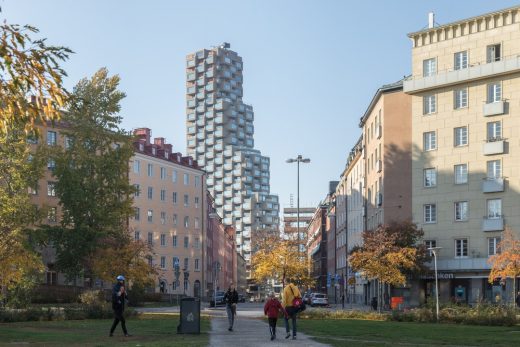 photograph : Laurian Ghinitoiu, Courtesy of OMA
Norra Tornen
Comments / photos for the Improve Your CFD Trading Experience Guide page welcome