4 wellness business concepts to check out this year, Property building advice, Real estate builder guide
4 Wellness Business Concepts to Check Out Guide
29 March 2022
If you are planning to start a business in the wellness industry, then there are ample opportunities to do so. Since 2020, there has been an uptick in the demand for wellness services. According to McKinsey.com, consumers are looking to spend more on wellness services and products focusing on physical and mental health.
With this in mind, you should get started on building a business in a highly profitable niche. There are various ideas you can try, but here are a few of the best ones that are guaranteed to thrive this year.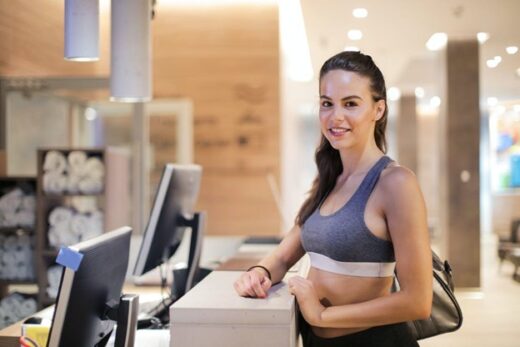 image source : pexels.com
4 Wellness Business Concepts to Check Out This Year
Open up an online CBD store
E-commerce purchases are expected to increase this year as more people realize the convenience and safety that online stores provide, especially to consumers who have become familiar with the health benefits of cannabidiol or CBD products. The market for CBD has grown amid looser restrictions in the sale of hemp-based products. Today, the market has reached $1.8 billion in value with demand expected to rise in the coming years across different niches. You can start selling CBD products aimed at pets or making custom CBD containers and accessories for distributors across the country.
Start a massage and wellness center
Despite health and social restrictions resulting from the ongoing health crisis, there remains a high demand for massage and spa services across the country. In a report by Fortune Business Insights, the market is forecasted to grow at a rate of 4.1% and reach $133.28 billion in value by 2027. This is because spa and wellness centers are using new technology to give consumers new experiences in physical and mental relaxation. If you are looking to enter this sector, start with a massage parlor that uses an aura camera to scan people's chakra levels and radio wave technology for treating chronic pain.
Build a tech-based fitness center
People will always work out at the gym. While many have been setting up fitness studios at home, they still find the need to socialize with others. This is one advantage that a fitness center has over home-based gyms, so you might want to build one complete with the latest workout technology. Consider investing in smart gym equipment that not just measures the number of calories burned but also analyzes whether customers are using the right technique. You may need a large capital to finance a tech-based gym, but it has the potential to generate large returns.
Build wellness apps
Fitness apps are becoming increasingly popular among fitness consumers. As wearable technology plays an important part in daily life, the demand for apps that do more than count steps and track the progress of weight loss programs. Countless apps are capable of measuring moods, hydration levels, and other fitness metrics, so you might want to develop apps for niches that haven't been explored yet. There is a whole ocean of ideas you can dive into, so if you have the time and resources, start looking for a concept that's guaranteed to catch on.
Victoria is home to one of the strongest fitness communities in Australia. Featuring premium equipment from Precor and there are even 24 hour gym classes in Doncaster
Wellness is still an important priority and it's also a great sector for starting a profitable business. Build a successful one with these awesome ideas.
Comments on this guide to 4 wellness business concepts to check out this year article are welcome.
Construction Articles
Construction Posts
Hire a general contractor for your construction project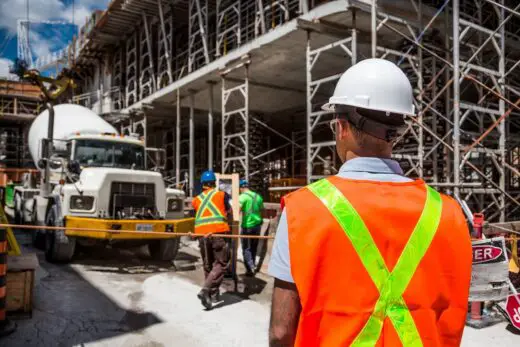 Citizen Fitness Center in Heping District Tianjin
Building Posts
Residential Architecture
Comments / photos for the 4 wellness business concepts to check out advice page welcome