4 reasons you should service your boiler annually tips, Online building heating services advice, Home hot water supply guide
4 Reasons You Should Service Your Boiler Annually
13 August 2021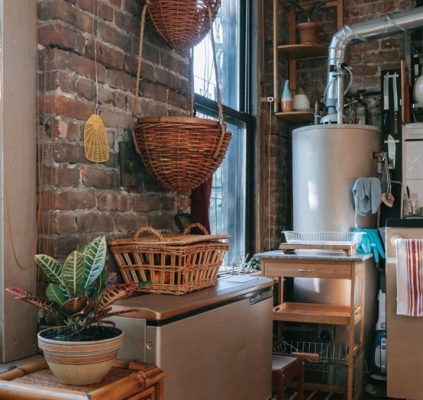 Why You Need to Service Your Boiler Annually
Living in the UK without a boiler is next to impossible, especially when winters roll around. There is substantial panic in the household if the boiler malfunctions for even a single day in cold weather, and we are confident you would prefer to stay well away from it if you can help it.
Since winters are right around the corner, some of you might be taking a careful look at your boilers again to ensure they are functioning correctly. Outdoorboiler.com has experienced and knowledgeable expertise in the outdoor boiler industry who can help you with maintenance and get a replacement of malfunctioning parts.
While basic observation works generally, you need to get your boiler checked.
4 Reasons You Should Get Annual Boiler Servicing
Instead of relying on simple observation, you need to get your boiler serviced annually to ensure it is well-maintained. There are several benefits of getting your boiler serviced annually, 4 of which we have mentioned below.
1.     It is Cost-Effective
If you are worried about the costs of annual boiling servicing, this option is far more cost-effective than not getting it serviced. Your yearly inspection is less costly than getting your entire boiler replaced, which you might need to do if you don't get it regularly serviced.
A well-maintained boiler also rubs more efficiently compared to one that hasn't been serviced for some time. This efficient running means that your total gas bill will reduce, and you will save money that would otherwise have gone to utility payment every month.
2.     Timely Detection of Repair Needs
Instead of waiting for the problem to happen, you'll catch deterioration or other issues at the earliest stages. Typically, such cases go undetected until they have caused extensive damage that would cost a significant amount to repair.
You can avoid these costs and get damages repaired when they first appear by getting annual boiler servicing.
3.     Prevent Accidents
Without regular maintenance, boilers are prone to accidents that can become fatal. Overheating, gas leakage, or another malfunction can make the boiler burst, causing burns to anyone within the damage radius.
The best way to prevent such accidents from happening is to get regular maintenance.
4.     Remain Under Warranty
Boilers have several years of warranty, but there is a catch. The contract often only applies if you have continued to get annual boiler servicing to keep it working in order. Since the warranty has significant coverage, it is beneficial to get it serviced as per the requirements.
Additional Tips for Boiler Maintenance
Now that you know why getting your boiler serviced has several benefits, let's look at a few tips for boiler maintenance.
1.     Review Insurance Policy and Coverage
Always review your insurance policy for boiler coverage. Multiple insurance companies also require you to maintain your equipment to get coverage when it malfunctions. If you have not been following maintenance rules, it might put your claim in jeopardy.
Such rules often use warranty requirements as the base of their argument. If your warranty asks you to get annual servicing, your insurance provider will also follow the direction to determine whether or not to compensate you for the damage.
2.     Keep an Eye on Boiler Pressure
Boiler pressure is a good indicator of how well or how poorly the machine is performing. If your boiler pressure is abnormal, immediately call RJ Martindale, leinstergas or another plumber to check it out.
Make sure you do not ignore the problem because it can become dangerous for you and your family members.
3.     Ensure the Flame Colour is Blue
The standard flame colour is blue because of the pressure and intensity the gas is supposed to provide. Therefore, if you notice the flame colour changing to green, red, or orange, you likely have a gas leakage or a problem with supply.
Call your gas provider to check if the problem is on their end. If not, call a repair expert to identify and repair the damage.
4.     Keep Your Boiler Ventilated
Lastly, keep your boiler ventilated. The machine is responsible for heating water consistently and, without proper ventilation, will likely create heat traps that weaken its structures and cause pressure to build up.
Therefore, keep your boiler in a ventilated room to prevent damage and subsequent accidents.
4 reasons you should service your boiler annually – Wrapping Up
We hope you found this article informative and start getting annual boiler servicing to make it safer and more efficient. Since winter is almost here, now is probably the perfect time to get some maintenance.
Comments on this guide to 4 reasons you should service your boiler annuallys article are welcome.
Heating Articles
Heating Posts
Best place to install a boiler in your house
4 reasons you should service your boiler annually
A Few Important Facts About Boiler Service
Building Articles
Building Design – selection on e-architect:
New Homes
Week End House in Pune, Maharashtra, western India
Architecture: Sunil Patil & Associates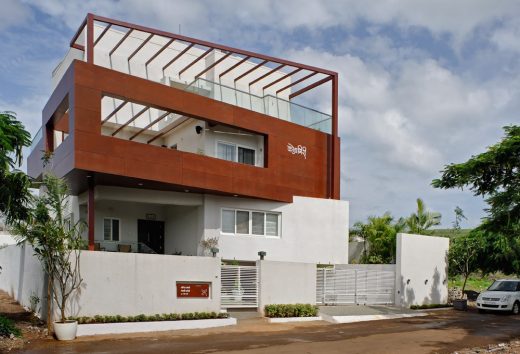 photo : Hemant Patil
New House in Pune
Telluride Glass House, Telluride, Colorado, USA
Design: Efficiency Lab for Architecture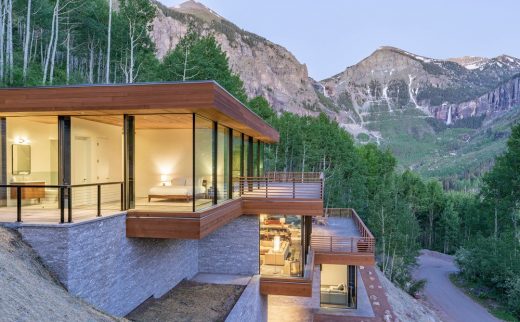 photograph : Josh Johnson
Telluride Glass House
Comments / photos for the 4 reasons you should service your boiler annually advice page welcome