4 Essential Home Selling Tips Canada, Toronto Property Tips, Ontario House Design Style
4 Essential Home Selling Tips
Ontario Residence Sales Article, Canadian Real Estate Advice
16 June 2019
4 Essential Home Selling Tips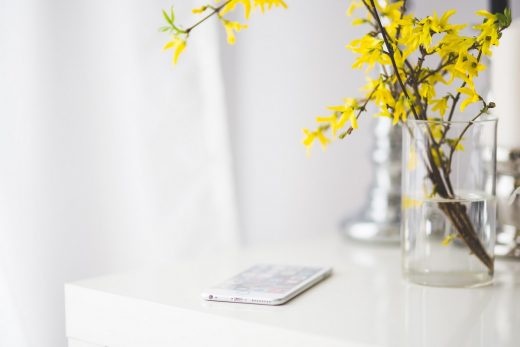 Selling a home in Toronto is not as easy as you might think. With skyrocketing prices and a lot of competition, it's still a seller's market. But higher interest rates and tougher rules for mortgages have made home selling a lot harder in recent years. In order to take the best advantage of GTA home selling, there's some work to be done.
Ask yourself why you're selling, and whether it's more important that you sell quickly or get a great price.
The money, time, and effort you put into selling your home is determined by your needs and goals, so you'll need to know what these are. If you can afford to sell low and just want the job done, you should have no trouble at all. But as Property Hunters says, there are ways to sell quickly and get a great price to help you move on to the next step in your life's journey.
Tip #1: Know your market
There are many things to consider when selling your home. One that many sellers might not think about is to research property values and other factors that will determine the listing price.
Do you know what homes similar to yours are selling for? That should be the first piece of info you collect, so that you can determine a reasonable expectation. Look at more than size and location. There are actually many details that determine home values, beyond the physical makeup of the house itself.
Briefly, you must consider
The style of home
The age of the neighborhood
The condition of the surrounding area
Local amenities
The value of other nearby homes for sale
Special features and additions in your home
That's a lot to research, and with Toronto's rapidly shifting demographics, it may be too much for a newcomer to real estate. Fortunately, an agent can save you all the hassle.
Tip #2: Choose an agent carefully
Choosing an agent is an important step with serious consequences for the value you get when selling your home. A good agent is invaluable, but with so many real estate agents out there competing for your business, picking the one best qualified to help you can be daunting.
In the GTA alone, there are more than 53,000 real estate agents, so you're bound to find someone you can trust to work with.
Agents are in the business of selling homes. They know how to make a deal, and when not to, always with the interests of their clients at heart. When you hire a qualified agent, you're paying for the experience and knowledge of someone who has the tools of the trade, a financial incentive to get a good deal, and the legal obligation to do things right.
Agents make real estate deals for a living, with far more experience than a private seller is ever likely to amass. Real estate agents know more than anyone else about the housing market, and they're ready to bring that knowledge and a personal touch to the negotiation. Surely peace of mind is worth a fair commission
Tip #3 Make your home beautiful before you show
Whether or not you have an agent, we recommend taking the following steps to guarantee that prospective buyers are seeing your home in the best light. Making your home beautiful can inspire buyers and get you a better price.
Clean the house from top to bottom – hire professionals to do it
Hang some paintings and show off your nice things
Fix absolutely everything
Renovate
Make it smell nice
Avoid leaving your smaller personal possessions or odd decor choices out to be seen. You want to be sure that the buyer can imagine themselves living comfortably and happily in their new home. Keep things neutral but elegant.
Tip #4 Manage your emotions
Getting attached to your house is a sure way to overvalue it. When selling your home, try to be objective and think of the experience as nothing more than a financial transaction. Getting caught up in your emotions can be a deal killer if a buyer thinks you're being unreasonable.
But you can use emotion to your advantage if you see that a buyer has fallen in love with the place. Share your own happy memories of raising a family and getting involved in the community. Your personal experiences can be an emotional trigger that seals the deal.
Buyers have all kinds of motivations, so if you're good at reading people, you may be able to play into that. The more you know about the buyer, the more advantage you'll have when selling your home. If you've beautified the home and made it look cozy, then you're sure to find a buyer whose emotional attachment will help you sell your home at a better price.
Homes
Property Articles
British Houses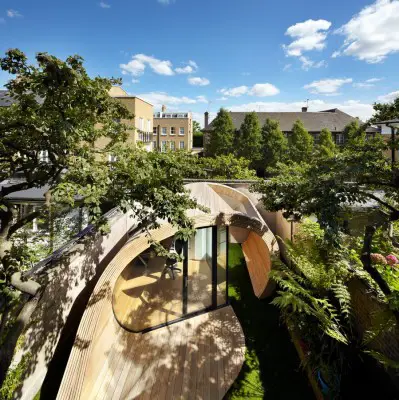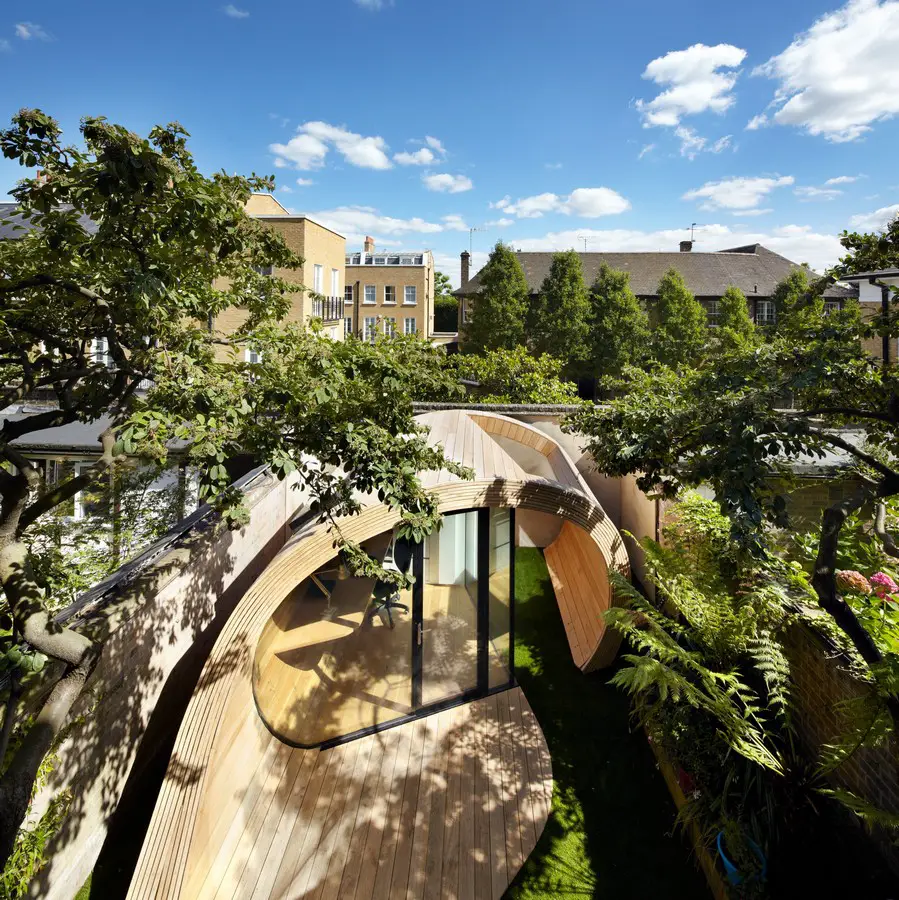 photo : Alan Williams Photography
Comments / photos for the 4 Essential Home Selling Tips page welcome