3 tips to prepare for your roof replacement guide, Property roofing renewal work advice, Home build
3 Tips To Prepare For Your Roof Replacement at Home
15 July 2022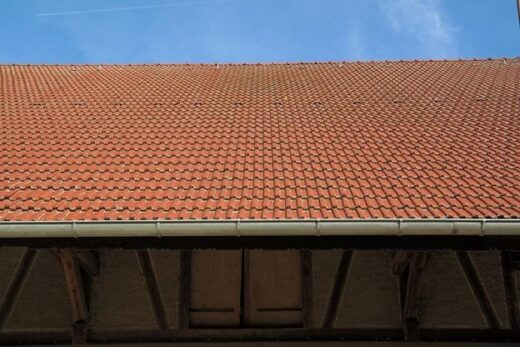 As the big day is coming up, you have to plan and get ready for the roof replacement. The moment the roofers arrive, your home will become a working zone. So, things may get chaotic if you are not adequately prepared beforehand.
Since it is a major home improvement project, careful planning and preparation are required to protect your investment and maximize the effectiveness of the newly installed roof.
Similarly, there are some common roof-related issues faced by homeowners during the installation. These issues can be successfully avoided if you are prepared for the new roof installation.
3 Tips To Prepare For Your Roof Replacement
First and foremost, choosing the right commercial roofing contractor ensures a smooth and seamless roof replacement process. Always choose a reputable, registered, and long-standing company with a verifiable track record – like A. Brooks Construction, Inc. Kanga Roof.
Secondly, you would want your loved ones, pets, vehicles, and belongings to be safe during the installation. Moreover, relocate your vehicles before the shingles start to fly to avoid any unfortunate accident.
Before the work begins, prepare for the big day by following the given tips.
Cut Trees and Move Patio Furniture
If the roofline is surrounded by large limbs and branches, trim them before the installation begins. Cutting tree branches will give workers unobstructed access to the roof.
In addition, it is wise to cut grass a day before work begins. Short grass ensures faster cleanup, making it easy to remove dust, debris, and nails from it.
Also, organize your patio and yard by moving grills and furniture. It is also beneficial for the well-being of your belongings and furniture. Store grills, patio furniture, lawn ornaments, and potted plants in the garage or shed till the completion of roof installation.
In case of the absence of on-site storage, keep the furniture at a safe distance from the working area. Contractors are not responsible for moving furniture, so it has to be done before the re-roofing project begins.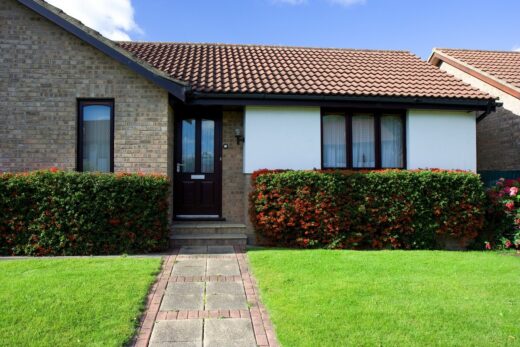 Remove Belongings From the Work Zone
First off, relocate vehicles to ease the roofer's work and give him the required space. Roofing professionals can use the parking space to keep tools, debris, and shingles. Similarly, it will protect your vehicles from falling dust and shingles.
Also, remove antennas, satellite, and wall decorations to prevent them from falling off and getting damaged.
Identify Accessible Power Source
The contractor will require an accessible electric outlet or power source to run electric tools. Preferably, external or garage electric outlets would be the best options.
In case there is no exterior power source, invest in an extension cord and keep it at a place that does not get a lot of foot traffic. Pay attention to the safety of the workers as extension cord can pose a tripping hazard.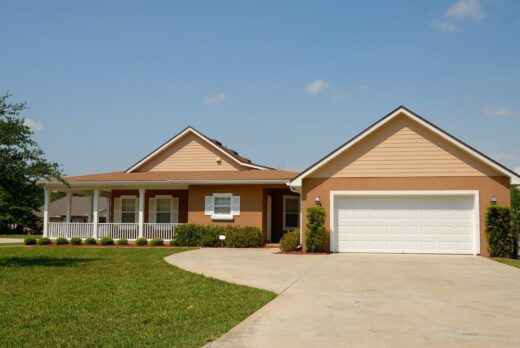 3 Tips To Prepare For Your Roof Replacement – In Summary
There are a lot of factors to consider before the roof replacement process begins. Besides following the aforementioned tips, ask the contractor for suggestions to make this remodeling work smooth and stress-free for the workers and the family.
Comments on this guide to 3 tips to prepare for your roof replacement article are welcome.
Roofing Contractor
Roofing Replacement Posts
What You Need to Know About Replacing Your Roof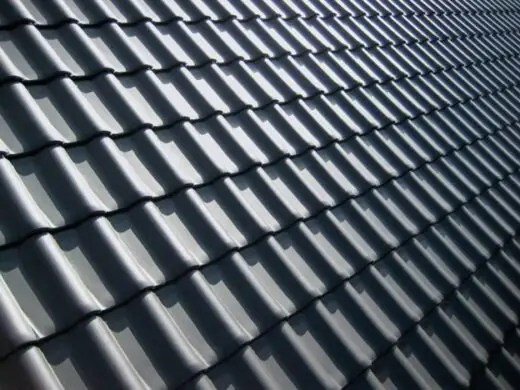 6 questions to ask when hiring residential roofing contractor
First Time Replacing Your Roof
Building Articles
Residential Architecture
Comments / photos for the 3 tips to prepare for your roof replacement advice page welcome