Architectural Lighting Designs and Fabrications in Sydney, NSW Real Estate Style, Australian Architecture
Architectural Lighting Designs and Fabrications in Sydney, Australia
7 Sep 2020
Sydney is a world-class tourist destination due to its amazing architectural structures, such as the Sydney Opera House, Sydney Harbour Bridge, Queen Victoria Building, and the Sydney Tower Eye. Also, the residential architecture of suburban neighborhoods is awe-inspiring and attractive.
Classical architectural designs meet modern lightning touches to create breathtaking spectacles in most neighborhoods in Sydney. Custom lighting manufacturers and contractors have proliferated in Sydney as the need for architectural lighting increased. To inspire you with your own architectural and landscape ideas, we'll share here some notable architectural lighting designs and fabrications in Sydney, Australia.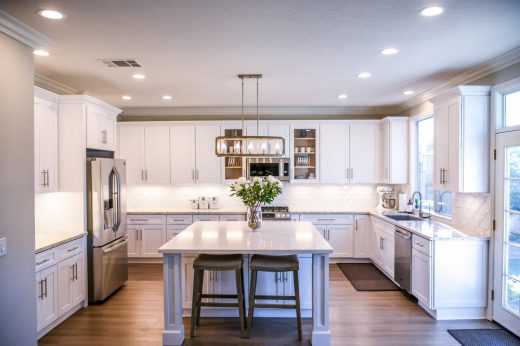 IMAGE SOURCE: https://www.pexels.com/photo/white-wooden-cupboards-2724749/
Profile Lighting
One of the popular lighting designs in Sydney is profile lighting. It is a type of modern architectural lighting Sydney neighborhoods often use regularly or during certain occasions.
They work similarly to spotlights, but with an evenly distributed pool of light. Most profile lights are characterized by long fixtures, which often reach from end to end of a room to create a stadium or stage effect. Many rooms with home theater systems get a major boost when fantastic lighting is added to the room. The most common type of profile lighting that is used in home theater rooms or guest rooms is space mounted profile light. These streaks of lights are usually LED string lights strewn across the room, often stretching from wall to wall. Suspended profile lighting is another type, which is typically used in bedrooms, study rooms, or private rooms.
Luminaires
Luminaire lighting is becoming a popular choice for Sydney folks when it comes to lighting up their living spaces. This is due to the efficiency and energy-saving features of luminaires. Most of them use LED lighting to convert much of the electrical energy to light instead of heat, resulting in a brighter light and longer usable lifespan compared to conventional lights. Most luminaires are designed to disperse light evenly throughout the room. Its power source is conveniently placed near the lightbulb for a smooth, seamless look. One of the advantages of this lighting gives a roomy and airy feeling as light is emitted close or at the same level as the wall or ceiling surface.
Decorative Lighting
Decorative lighting puts the icing on the cake when it comes to interior design and decoration. The installed decorative lights not only provide the needed illumination to show the harmony of furniture, rugs, wallpapers, mirrors, frames, and other factors, but they also adorn the ceiling, wall, or corner where they are placed. Their designs are intricate and complex, which makes them a remarkable addition to the interior design elements. Decorative lights stay elegant without being turned on due to their intricate designs. They look even more attractive when bathed in light during the evening.
External Lighting
Some homeowners in the Sydney neighborhood find enjoyment when they add fancy lights to their home facade, landscape, or gates. External lights are primarily added to make a significant aesthetic impact on your home's exterior features. They not only highlight important areas like the windows, doors, walls, and pathways, but they also improve the safety and security features of your house by improving outdoor illumination at night.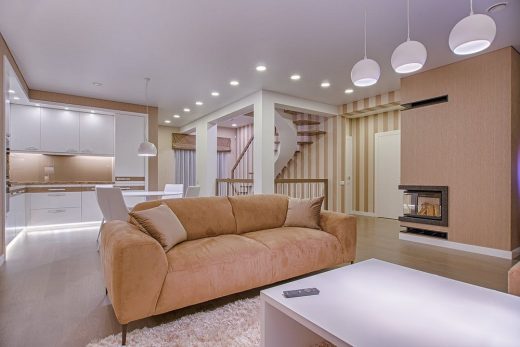 IMAGE SOURCE: https://www.pexels.com/photo/beige-couch-1571457/
Thanks to the growing trend of architectural lighting use in residential and commercial buildings, the customized lighting and design industry will start gaining traction not just in Sydney, but around the world. Many possibilities will open up when it comes to architectural lighting once it reaches the awareness of mainstream consumers. It is exciting to see new developments in architectural lighting and fabrication in the foreseeable future.
Comments on this Architectural Lighting Designs and Fabrications in Sydney, advice article are welcome.
Architecture in Sydney
Sydney Central Station Development, Henry Deane Plaza, Central Business District
Design: SOM and Fender Katsalidis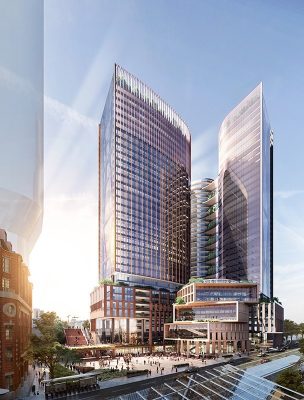 image © SOM | Fender Katsalidis
Sydney Central Station Development
Pitt Street OSD and metro station, corner of Park & Pitt streets
Design: Foster + Partners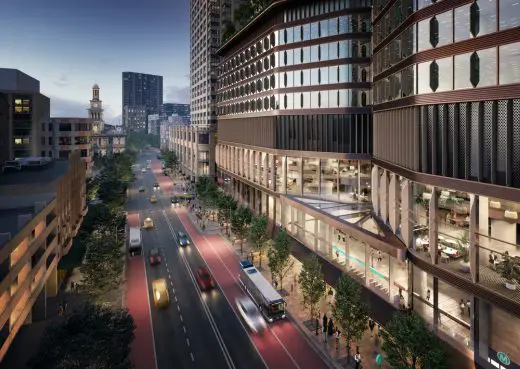 image © Foster + Partners
Pitt Street Over Station Development
Tennyson Point House
Architects: CplusC Architectural Workshop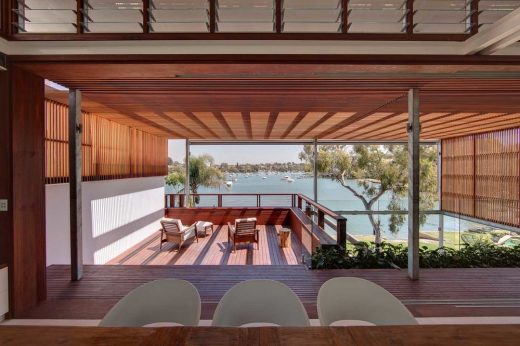 photograph : Murray Fredericks
Tennyson Point House
Comments / photos for the Architectural Lighting Designs and Fabrications in Sydney, page welcome