Heated Glass, THGG Manufacturer, British Glass Radiators Designs Images
The Heated Glass Group : Products
The Heated Glass Group UK
1 Feb 2012
THGG Company Overview
The Heated Glass Group
The Heated Glass Group was formed in 2010. Our aim is to provide specialist glass into the UK and European markets. We are the UK's first Glass Radiator & Heated Glass manufacturer; we can offer supply only or supply and full installation.

THGG Heated Glass
THGG Electrically Heated Glass is a great building material, it maximises the use of light while providing good levels of insulation. It brings the outside inside and offers endless design possibilities.
Heated Glass for the home: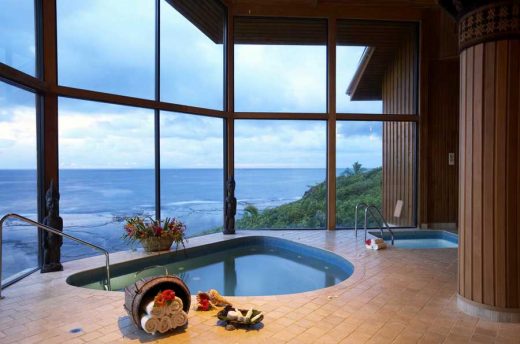 However even with today's high performance solutions glass is still perceived as a cold surface and large areas can give a cold feel when close up, In high humidity areas this can lead to condensation and misting.
Our heated glass solutions can change this and provide a source of heat than can help warm your home, demist your windows, mirrors and glass screens helping make the most of the space you have.
We are based and do all manufacturing in the UK; this allows us to offer complete solutions including framing or installation into your existing windows (subject to requirements).
Glass Radiators
The UK's first manufactured Glass Radiators. We offer them in a variety of styles and finishes from slim line clear glass radiators, to slim line colour radiators. We even do glass radiators with pictures, photographs, and graphics on.
Offering a modern and contemporary style, our range of slim line glass radiators are 100% efficient in converting the power input into radiant heat which is then uniformly dispersed over the glass surface.
This heat is given out as infra-red radiation and is considered cleaner than a normal convection heating method as it does not promote the circulation of dust particles.
Quantum in living room ; Quantum Bedroom:



An internal thermostat limits the maximum temperature and controls a heating method cycling between 60 C & 70 C. This means that running costs can be very low, typically less than 2p per hour. A thermal cut out provides protection in the unlikely event of over temperature conditions.
Tri-Art Image Zebra:


The supply can be externally controlled through a time switch, room thermostat or combined timer/thermostat.
Privacy Glass
We are also a supplier of UK manufactured privacy glass. Available In any shape and size, single glaze, double glaze and triple glazed units. Privacy glass offers you instant privacy with a flick of a switch. Also available in a shower screen application.
The Heated Glass Group images / information from The Heated Glass Group
Architectural Products
Building Products – chronological list
Architectural Product Designs – a recent selection featured on e-architect:
Tile of Spain Products for a Post-pandemic World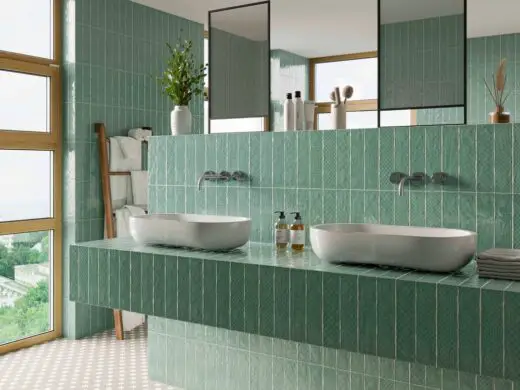 image courtesy of architects practice
Tile of Spain Products for a Post-pandemic World
2D to 3D Visualisation Software
Architectural Design Software
Memco's Elite elevator safety systems
Elite elevator safety system
The Safety Letterbox Company
The Safety Letterbox Company
FlexiDry Global Limited – Accelerated Screed System
FlexiDry
Formtexx – Manufacturing double-curvature surfaces
Formtexx
Artemide lamp – Genesy : Zaha Hadid Architects
Comments / photos for The Heated Glass Group page welcome
Website: Heated Glass