New Orleans foundation repair is crucial for your home, Louisiana building construction, US real estate build
Top 10 Reasons Why New Orleans Foundation Repair is Crucial for Your Home!
June 28, 2023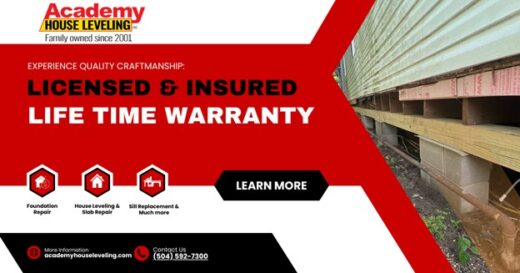 If you're a homeowner in the Big Easy, it's important to recognize that New Orleans foundation repair should be on your radar. With the city's unique environment and climate, there's no time like the present to ensure the integrity of your home's foundation. Let's uncover why it's essential to partner with a reputable company like Academy House Leveling that offers free inspections and lifetime warranties on all work!
1. High Water Table
New Orleans has an unusually high water table. This means the ground stays saturated, leading to soil expansion that puts pressure on foundations. The high water table is also a major factor in the city's susceptibility to sinkholes. When the water table drops, it can cause the ground to collapse, creating sinkholes that can swallow homes, businesses, and even roads.
2. Torrential Rains
The city frequently experiences heavy rains which can lead to water pooling around your house. The city's low elevation and flat topography make it particularly vulnerable to flooding. When heavy rains occur, the water has nowhere to go but to pool on the ground, often around homes and businesses.
Solution: Proper drainage is vital to steer the water away from your foundation.
3. Hurricanes and Storm Surges
New Orleans is a hurricane-prone area and storm surges can significantly damage foundations. In addition to foundations, storm surges can also damage other infrastructure, such as roads, bridges, and levees. This can make it difficult to get around and can also isolate communities during and after a storm.
4. Soil Erosion
The movement of water can wash away soil supporting the foundation. This is especially true in areas with sandy or loose soil, as these types of soil are more easily eroded by water.
Pro Tip: New Orleans foundation repair services can assist in implementing measures to reduce soil erosion.
5. Expansive Clay Soils
The soil in the area is known for its high clay content, which expands when wet and shrinks when dry. This movement can crack foundations. This is known as clay shrinkage, and it can cause significant damage to foundations, sidewalks, and other structures. Homeowners in areas with high clay content should have their foundations inspected regularly to ensure that they are not damaged.
6. Aging Infrastructure
Older homes are a common sight in New Orleans, and aging foundations are more susceptible to issues. This is because older foundations were often built with materials that are not as durable as those used today. Homeowners with older homes should have their foundations inspected regularly to ensure that they are in good condition and that any repairs are made promptly.
7. Pest Infestation
Termites are a common problem in New Orleans. They can cause structural damage that affects the foundation. The Formosan termite, which is native to East Asia, is the most common type of termite in New Orleans.
8. Poor Construction
Not all homes are built to the same standards. If your home wasn't constructed with the area's climate in mind, you may face foundation issues. New Orleans is located below sea level, and the soil in the area is known for its high clay content. This can make foundations more susceptible to damage from flooding and soil movement.
9. Tree Roots
Large trees can have extensive root systems which can cause the soil to dry out and affect the foundation. Tree roots can also absorb water from the soil, which can lead to foundation problems. Homeowners with large trees near their homes should have their foundations inspected regularly to ensure that they are in good condition and that any problems are caught early and it is a common issue in New Orleans.
10. Property Value
Maintaining your foundation is crucial for preserving your property's value.
Fact: A well-maintained foundation is a huge selling point.
New Orleans foundation repair for your home – Bottom Line
When it comes to safeguarding your New Orleans home, don't take chances with your foundation. Partner with a trusted company for your New Orleans foundation repair needs.
Academy House Leveling is a premier choice for foundation repair services. They not only offer free inspections but also provide lifetime warranties on all work, so you can have peace of mind knowing your home is in expert hands.
Don't wait until small issues become big problems. Protect your investment and ensure the safety and longevity of your home with the right foundation repair in New Orleans.
Contact Academy House Leveling today for a free inspection and ensure the foundation of your home is strong and sturdy for years to come!
Commetns for this guide to New Orleans foundation repair is crucial for your home are welcome.
New Orleans Buildings
New Orleans Building Designs
New Orleans Building Developments – chronological list
Contemporary New Orleans Architecture – selection below:
Maison de la Luz
Design: EskewDumezRipple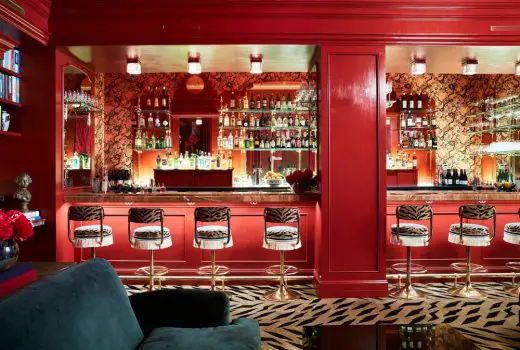 photograph : Stephen Kent Johnson
Maison de la Luz New Orleans
North Terminal – Louis Armstrong International Airport, New Orleans
Architects: LEO A DALY and Atkins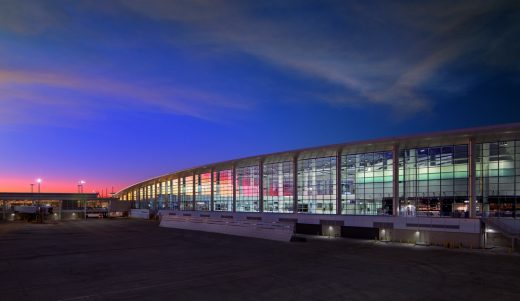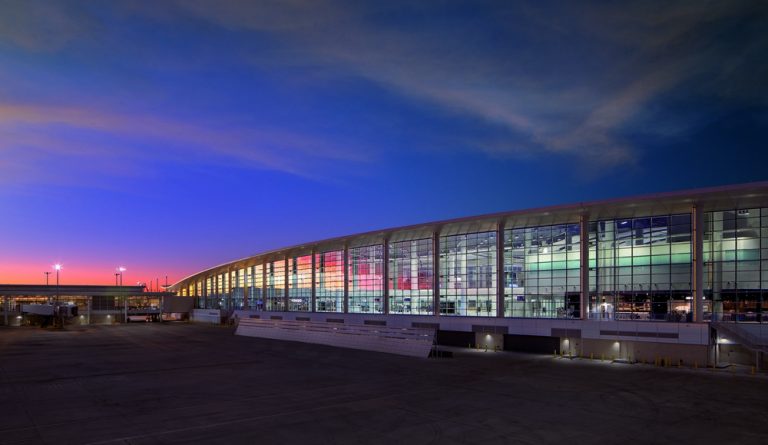 picture from architecture office
New Orleans International Airport Building
The Beacon, South Market
Design: EskewDumezRipple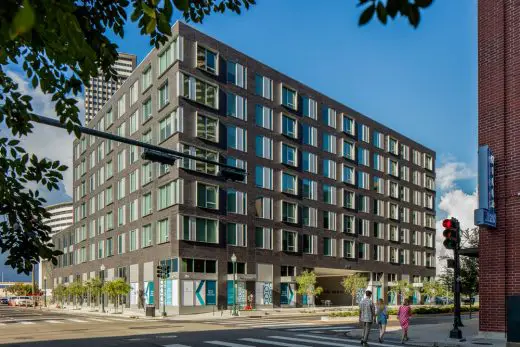 photo © Neil Alexander
The Beacon, New Orleans Homes
Crescent Park, Mississippi River
Design: EskewDumezRipple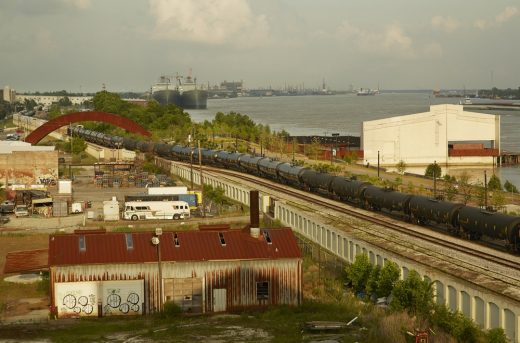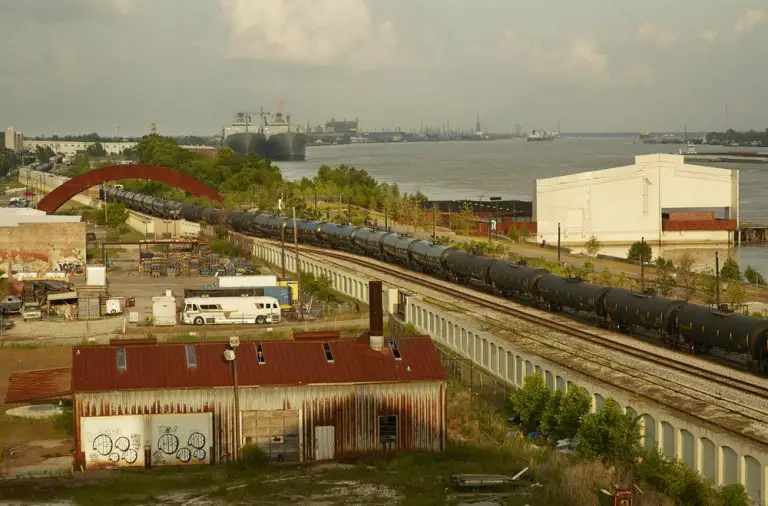 photo : Timothy Hursley
Crescent Park New Orleans
Architecture in Louisiana
Contemporary Architecture in Louisiana
USA Architectural Designs
American Architect – design firm listings
Comments / photos for the New Orleans foundation repair is crucial for your home advice guide page welcome