2020 Expo Dubai Pavilions, Jebel Ali Buildings, Architect, UAE Trade Show Designs, Project Images
Dubai 2020 Expo Pavilions
Jebel Ali Architecture, UAE – designs by BIG / Foster + Partners / Grimshaw Architects, etc.
18 Nov 2018
Dubai 2020 Expo Pavilion News
Design Concept for the UK Pavilion at Expo 2020 in Dubai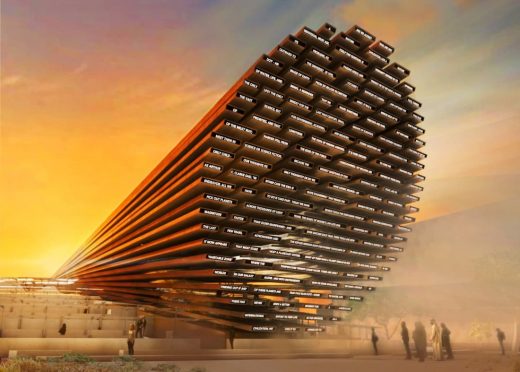 rendering courtesy UK Department for International Trade
"Poem Pavilion" by British artist Es Devlin, space-inspired building design, resembling a giant megaphone: this interactive piece of public art, generates poetry using artificial intelligence. Es Devlin is the first female designer to win the UK commission for a world expo pavilion design.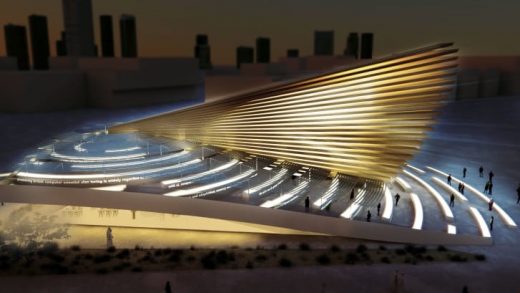 picture courtesy UK Department for International Trade
Visitors will be invited to contribute a message that gets transferred into poetry using artificial intelligence. The multilingual messages will then be displayed in LEDs. The design proposal was inspired by a project developed by late theoretical physicist Stephen Hawking, British theoretical physicist, cosmologist, and author. The Breakthrough Message program studies the ethics of sending messages into deep space. An open competition (with a US$1 million prize pool) was launched to design a digital message that could be transmitted to an extraterrestrial civilization from Earth.
The project will have a lot to live up to: some recent UK Pavilions at Expos have been critically acclaimed, notably The Hive by Wolfgang Buttress in Milan and Seed Cathedral by Heatherwick Studio in Shanghai.
13 Nov 2018
2020 Expo Dubai German Pavilion
2018/11/13
15 Sep 2018
2020 Expo Dubai Austrian Pavilion
27 Aug 2018
2020 Expo Dubai Korean Pavilion
13 Feb 2018
2020 Expo Dubai Luxembourgish Pavilion
26 Jul 2017
Design Concept for the Swiss Pavilion at Expo 2020 in Dubai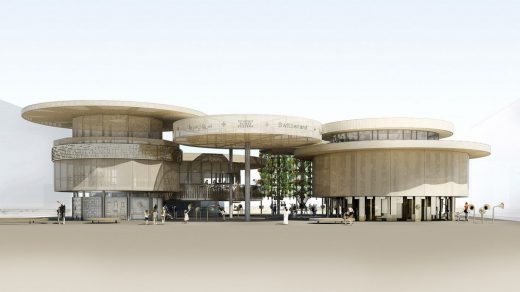 image from architects
Swiss Pavilion at Expo 2020 in Dubai
Under the title Grande Complication, HHF Architects have submitted a design for the competition to construct the national pavilion at the World Expo 2020 in Dubai.
page updated 3 Sep 2016 new info + images ; 18 + 17 Mar 2016
Dubai 2020 Expo Pavilion Competition
Design: Santiago Calatrava, Foster + Partners, BIG and Grimshaw Architects
Dubai 2020 Expo Pavilions by Foster + Partners, BIG, Santiago Calatrava & Grimshaw
Foster + Partners, BIG and Grimshaw Architects have won a competition to design a trio of pavilions for the 2020 Expo in Dubai.
This global architecture competition included thirteen competing architectural teams.
The pavilions will form the centrepiece for the 438-hectare Expo site in Jebel Ali.
The title for the Expo is 'Connecting Minds, Creating the Future'.
The festival's three core themes are 'Mobility, Sustainability and Opportunity'.
The port town of Jebel Ali is located between Abu Dhabi and Dubai.
– United Arab Emirates Pavilion by Santiago Calatrava: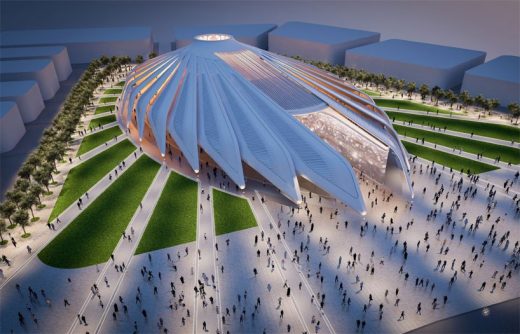 – Opportunity Pavilion architects: BIG, led by Bjarke Ingels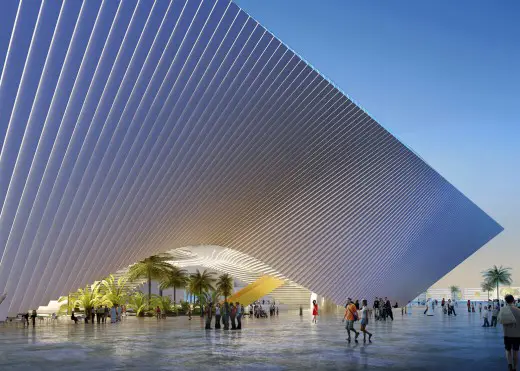 – Mobility Pavilion architects: Foster + Partners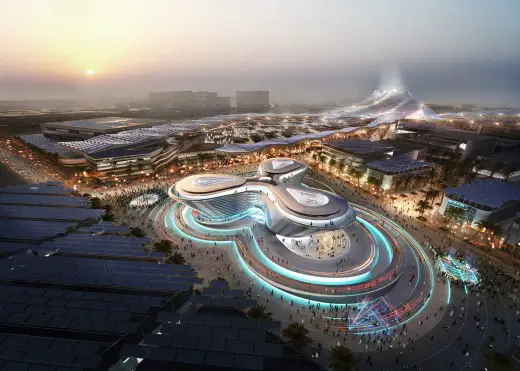 – Sustainability Pavilion. architects: Grimshaw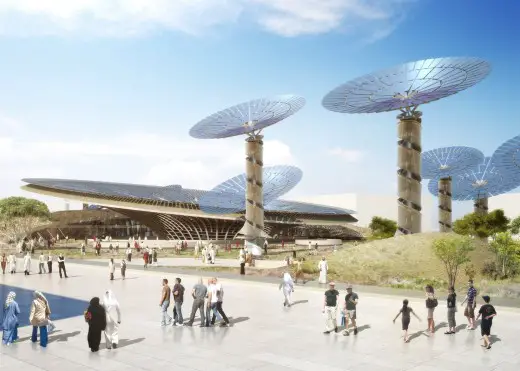 The design competition by Emaar Properties on behalf of Expo 2020 was launched in July 2015.
The contest sought to identify the designs for the three theme pavilions of: Opportunity, Mobility and Sustainability, under the Expo's 2020 theme of Connecting Minds, Creating the Future. Pavilions and their iconic architecture are central to World Expos, and the three pavilions will be centrepieces that showcase the latest ideas, innovations and developments whilst providing the visitors with an immersive and memorable experience.
UAE Pavilion Building design by architect Santiago Calatrava: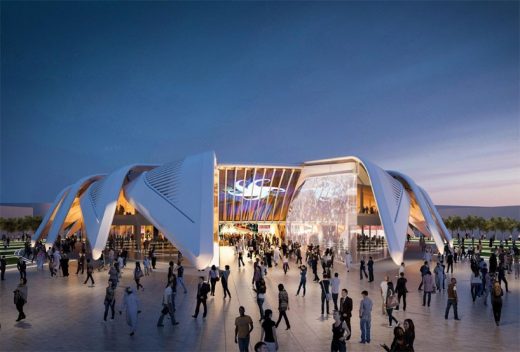 His Highness Sheikh Ahmed Bin Saeed Al Maktoum, congratulated the winners. "The competition attracted a truly stellar line up of architectural firms that each put forward designs that impressed all those involved in the selection process. After careful study and consideration, three designs stood out, amidst tough competition, as great future structures that will mark our Expo as exceptional."
A key criterion for the competition was ensuring that the designs not only embodied one of Expo's core themes, but also had the flexibility and longevity to live on as landmarks and functional structures after the Expo is complete in 2021.
Opportunity Pavilion: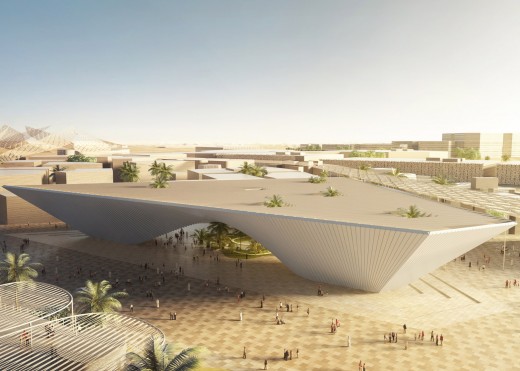 BIG (Bjarke Ingels Group) submitted the winning design for the Opportunity Pavilion: their design philosophy reflects a belief that contemporary urban life is a result of the confluence of cultural exchange, global economic trends and communication technologies. BIG are known for its innovative approach to architecture and are currently working on the design of a new headquarters for Google.
Mobility Pavilion: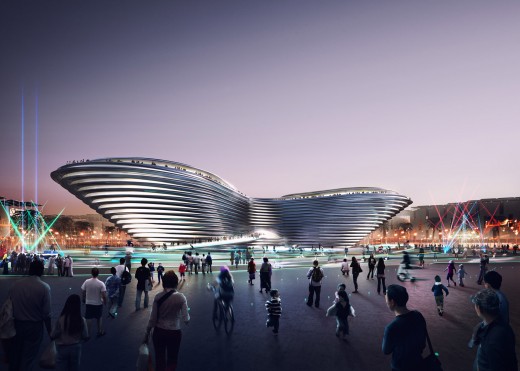 Foster + Partners design for the Mobility Pavilion drew on nearly four decades of pioneering designs including Dubai's The Index building, and the masterplan for Masdar City.
Sustainability Pavilion: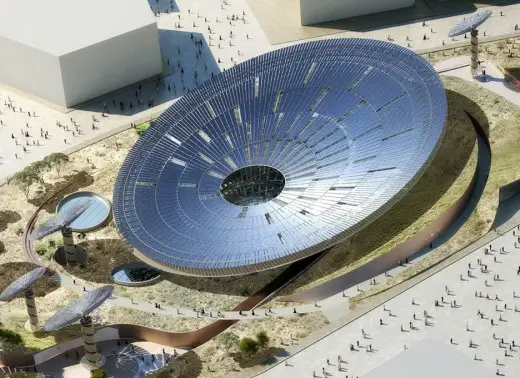 The winning design for the Sustainability Pavilion, which will become a long term 'cluster' centre promoting innovative technologies, was submitted by Grimshaw Architects. The firm designed the Eden project in Cornwall, UK, and is a leader in the field of sustainable architecture.
The three pavilions will form centrepieces of the two sq km Expo site, surrounding the central Al Wasl meeting plaza, the figurative and literal heart of Expo 2020. "Expo 2020 will be a festival of human ingenuity. We hope that the nations and organisations that take part in Expo, and the millions who visit, will explore the power of connections across the spheres of Opportunity, Mobility and Sustainability", said HH Sheikh Ahmed Bin Saeed Al Maktoum. "Our theme pavilions will play a central role in bringing this to life."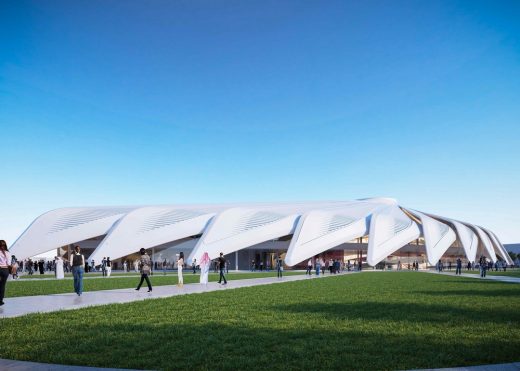 His Excellency Mohamed Alabbar, Expo Higher Committee member and Chairman of Emaar Properties, said, "The winning theme pavilion designs further build on the UAE and Dubai's proven record in iconic architectural design, particularly when considering their long-term functionality, sustainability and contribution to Expo 2020's legacy and Dubai's long-term development."
Location: Jebel Ali, Dubai, UAE
Mobile Spielautomaten für Smartphone und Tablet
Dubai World Expo 2010 Masterplan
Design: HOK / Populous
Dubai Will Host World Expo in 2020 with HOK-Designed Master Plan
Design looks to the future while drawing on traditional Emirati community planning concepts
Dubai has been chosen as the host of the World Expo in 2020. HOK was the lead designer for a team that developed the master plan for the Expo, which is expected to draw more than 25 million visitors from October 2020 through April 2021.
Dubai Expo 2020 – Expo Village: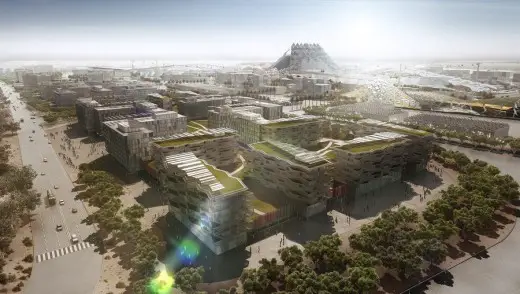 Dubai Expo 2020 – Expo Village: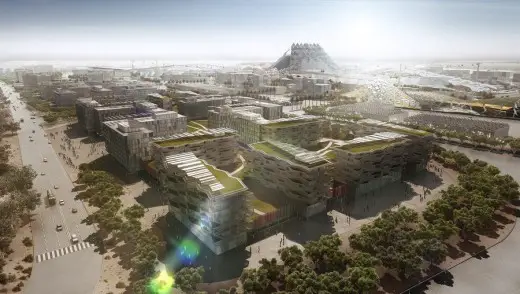 image from architects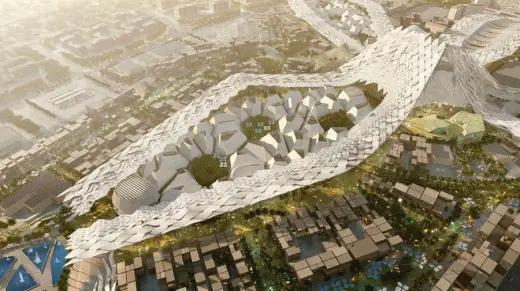 image from architects
Dubai World Expo Masterplan
Design: HOK / Populous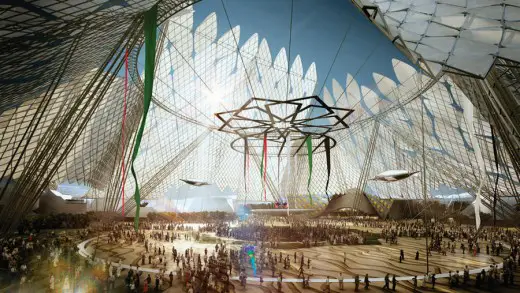 image from architects
The HOK / Populous team, lead designers of the Dubai Expo Masterplan, are delighted with Dubai winning the World Expo 2020, and would like to congratulate Dubai and everyone involved in the bid.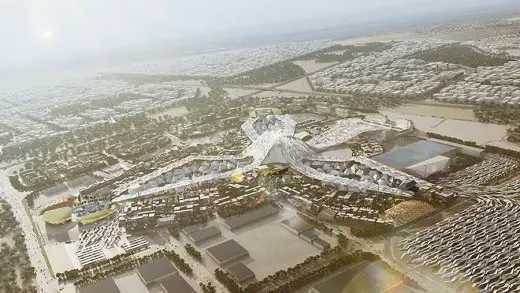 image from architects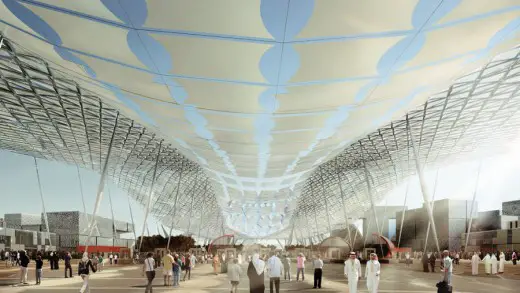 image from architects
The Expo will be wonderful for the region and will be a significant legacy addition to the existing leisure, conference and cultural destination that is Dubai."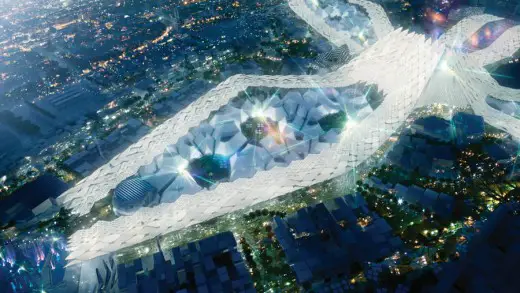 image from architects
Dubai World Expo Masterplan images / information received 281113
UAE Architecture
Abu Dhabi Architecture Designs – chronological list
Comments / photos for the 2020 Expo Dubai Pavilions page welcome
2020 Expo Dubai Pavilions UAE : page