What is Architecture? Books, Akheel Khan Publication, Architectural Theory
Understanding Architecture Book: Akheel Khan
22 Mar 2020
Understanding Architecture Book by Akheel Khan
Author: Akheel Khan, South Africa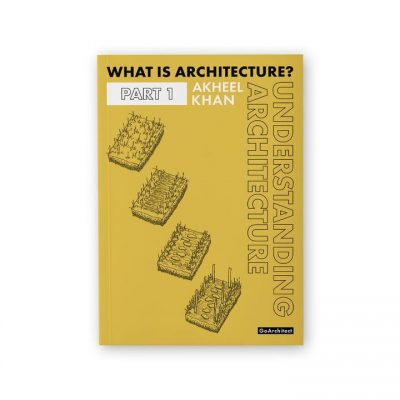 The first book in the What is Architecture? series, Understanding Architecture is a unique insight into the meaning, heritage, and purpose of this ancient craft. Dispelling with the tendency for architecture theory books to be pompous and cryptic, this book instead unfolds as a story.
It is a simple journey of someone walking home who discovers that their steps soon form a path and that path develops a life of its own. The author captures this journey in an easy-to-read manner with hand-drawn illustrations to bring the concepts together. Something that can be appreciated by student, professional, and novice alike.
(Taken from GoArchitect)
About the Author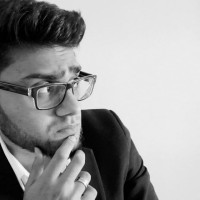 Akheel Khan is an architectural lecturer by day, architectural designer by free-time and dedicated writer by night, currently residing in South Africa.
With over a decade of combined academic and working experience in the discipline of design and the field of architecture, he shares his knowledge through an online platform called An Architect (@anarchitectsouthafrica), which he founded in 2018.
Akheel is determined to encourage the awareness and appreciation of Architecture's significance in society through the aid of technology.
(Taken from GoArchitect)
An Architect logo: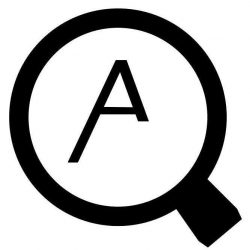 Who was the book created for?
This book is for everyone. Young, old, architect and non-architect. However, it is more specifically aimed at undergraduate students who are struggling to pass their degree. It would be advisable for students who are either starting the year or are interested in studying architecture to read this so that they may possess a broad overview of essential concepts which provide the basis necessary to progress in their academic studies.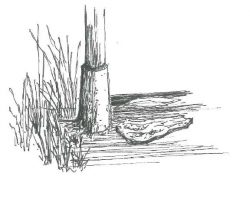 During second year of my studies, I encountered the problem of grasping what was the difference between architecture and creating a building.
Although this is part of the self discovery of studying architecture, realizations and epiphanies can sometimes come a little too late. With hectic deadlines and exceptional time management, there can sometimes be no room for deep contemplation which will provide the necessary insights required to pass the year. So I sought to address this.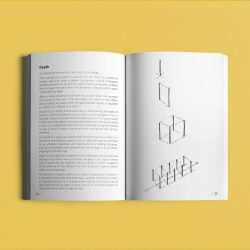 I was often questioned about whether my work was actually architecture, and I felt others also experienced similar frustrations. After we understood what design was, the next question almost everyone had their own opinions about is what exactly architecture was. Of those who had these opinions, some excelled and others lagged behind. So what was the correct path to take?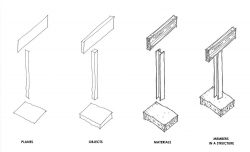 I tried to see what I found valuable in pieces of architecture all around me. In my city, in my books, in drawings, in pictures, wherever I could engage material which seemed remotely related to architecture, I engaged with.

However I did not have any realization, nor did it suddenly dawn upon me. It was a series of concerted efforts, thought processes, observations and dedication to understanding what elements actually constitute architecture that led me to forming a sensible synthesis of ideas which can be easily understood.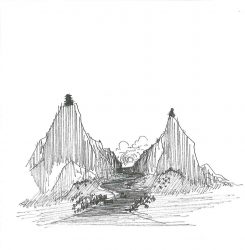 Approximately 5 years after constantly questioning, reasoning and synthesizing information I already knew, I finally penned down what I believed was the summary of all my experiences in defining architecture.
(Taken from interview at GoArchitect)
Understanding Architecture Book Akheel Khan images / information received 220320
Architecture Books
Architecture Books Links – chronological list
Wellbeing in Interiors Book by RIBA Publishing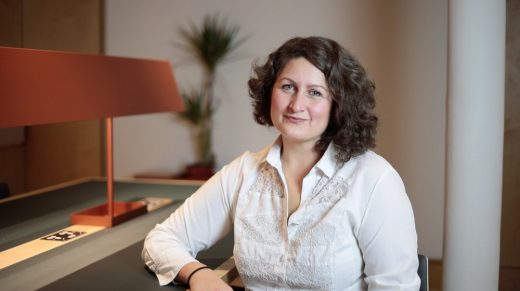 photo courtesy of RIBA Publishing
Wellbeing in Interiors
Shim-Sutcliffe – The Passage of Time, published by Dalhousie Architectural Press, Author: Brian Carter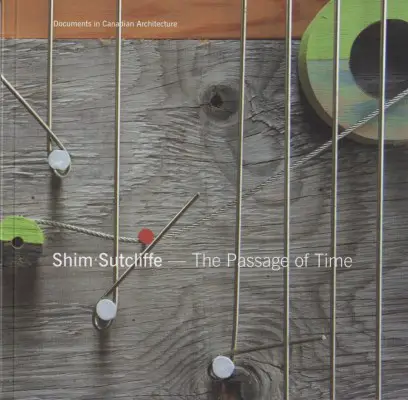 image courtesy of architects
Shim-Sutcliffe – The Passage of Time
"A Handful of Productive Paradigms" : book by architects Julia Bolles-Wilson and Peter Wilson
More architectural publications welcome for inclusion on this website.
Architects Books : Recent Publications up to and including 2017
Architecture Publications : Recent Publications
Architectural Books : Older Publications
3XN Book : 'MIND YOUR BEHAVIOUR'
Volume book : Stanton Williams Architects
arium book edited by Jürgen Mayer H. & Neeraj Bhatia
Comments / photos for Understanding Architecture Book Akheel Khan page welcome