London in Lockdown, Architecture Book, Post-Apocalyptic Streets Publication, Architecture Photography
London's Empty, "Post-Apocalyptic" Streets
22 Sep 2020
London in Lockdown Book by Wayne Howes
Photographer and Author: Wayne Howes
London in Lockdown: Stunning Book Showcases London's Empty, "Post-Apocalyptic" Streets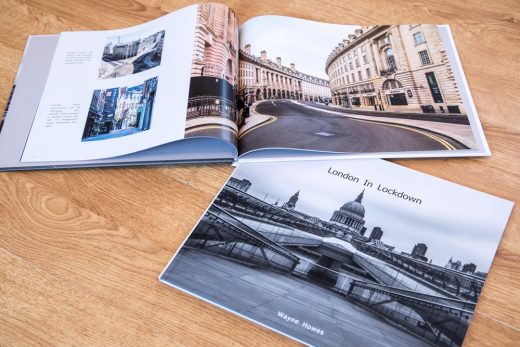 Wayne Howes' London in Lockdown is a vivid and truly spectacular collection of photographs capturing London's busiest and most popular attractions, streets and sights – during 2020's lockdown. Without another person in sight. Howes was an essential worker who found himself on foot, criss-crossing the city during lockdown, when between jobs; the perfect opportunity to capture the city during this unique and eerie time. After a successful Kickstarter campaign, he is finally releasing his collection.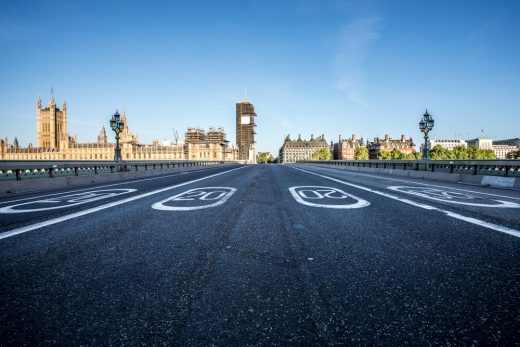 United Kingdom – Just imagine it – Regent Street empty at 9am on a weekday. Trafalgar Square without a tourist (or even a person) in sight, and City Hall a seemingly-deserted relic against the city's skyline.
For Wayne Howes, this was the scene he witnessed every day during 2020's COVID-19 lockdown, capturing them in a series of stunning photographs that form his new book, 'London in Lockdown'.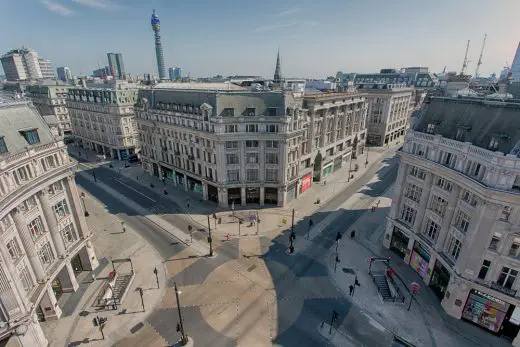 The book contains 50 pages of high-resolution images of the City and West End, showcasing the sights, buildings and attractions without a commuter or tourist to be found.
"The scenes were almost post-apocalyptic," explains the author. "I spent my days transiting between jobs in London and I could literally walk through the busiest parts of the city and not meet a single person, or see a car. Everything was silent, and I knew I had to capture it as a time capsule of the pandemic."
Continuing, "What shocked me was how many large, vast spaces exist in the city. Of course, the people and traffic usually fill them up. Without anyone else around, the city seemed so sprawling and dominating. That's the feeling I wanted to capture with my photographs."
The book was funded through a hugely successful Kickstarter campaign.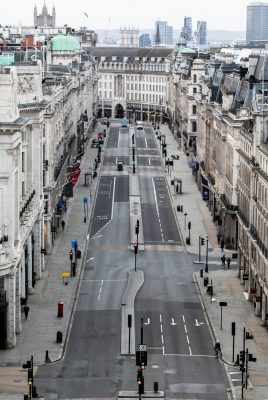 "I wanted to get 100 backers to meet my costs for initial publication, and I was able to meet my monetary requirement. It seems a book like this has a natural gravity for the current generation of people who lived through lockdown. Of course, I also hope my book becomes a beacon of history for generations to come," Howes adds.
Reviews have been glowing. Steve Bath comments, "Received my signed copy at the weekend. Knowing the author personally, I have followed the progress of this book with excitement. On reading the book and looking at the amazing photos it actually gave me chills. This book will go down in history and I will hopefully look back on it in years to come and remember what happened in 2020. Thankyou wayne. Highly recommended."
Sukhbir Sing adds, "This is a fantastic idea to capture how one of the greatest capitals in the world was almost abandoned in one of the worst crises to hit our country since WW2. The evocative pictures captured by the talented Wayne Howes really does take you into an almost dystopian 'I Am Legend' version of London where you are half expecting mutant zombies to pop out from some corner behind a building! Its amazing to see how tourist hotspots such as China Town or Oxford Circus are totally deserted. Some useful commentary gives some insight and emotion to a once in a lifetime capture of our great city…!"
London in Lockdown is available now here.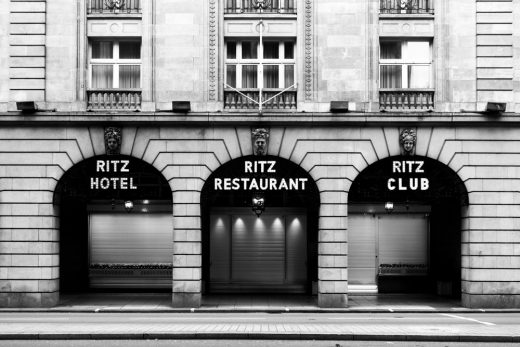 London in Lockdown Book images / information received 220920
Architecture Books
Architecture Books Links – chronological list
Wellbeing in Interiors Book by RIBA Publishing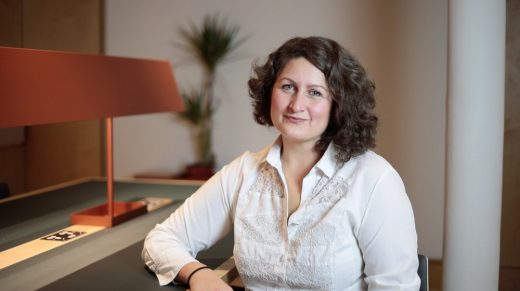 photo courtesy of RIBA Publishing
Wellbeing in Interiors
Shim-Sutcliffe – The Passage of Time, published by Dalhousie Architectural Press, Author: Brian Carter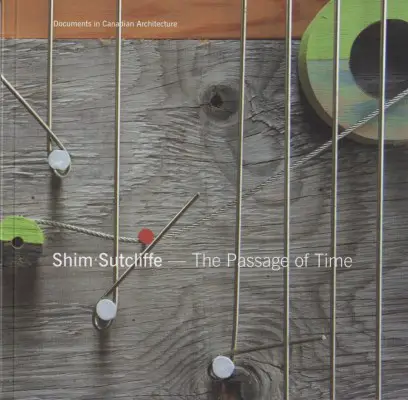 image courtesy of architects
Shim-Sutcliffe – The Passage of Time
"A Handful of Productive Paradigms" : book by architects Julia Bolles-Wilson and Peter Wilson
More architectural publications welcome for inclusion on this website.
Architecture Publications : Recent Publications
Comments / photos for London in Lockdown Book page welcome
Website: London