The Structural Awards 2017, Global Engineering Contest, London Event Images, Architect Prizes
The Structural Awards 2017
Global Engineering Prize Winners Announced: Innovative Built Environment
22 Nov 2017
2017 Structural Awards celebrate the best in global engineering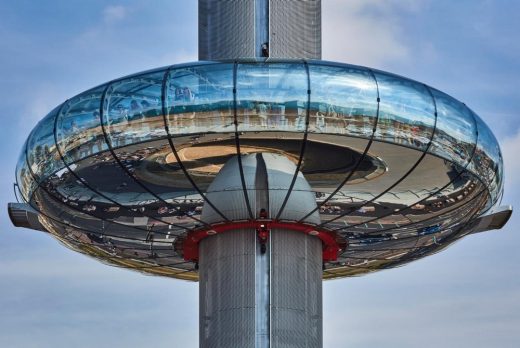 British Airways i360, Brighton, United Kingdom ; Engineer: Jacobs
The Structural Awards 2017 News
Winner: The Supreme Award for Structural Excellence & Award for Tall or Slender Structure
The Institution of Structural Engineers announced the winners of The Structural Awards 2017, at a glittering awards ceremony at The Brewery, London .
The winners were chosen from a shortlist of 45 pioneering global projects which showcased the ingenuity and expertise of the engineers behind them.
A diverse range of structures, from temples to tourist attractions, were recognised across 14 categories which singled-out engineering excellence and highlighted the important role played by structural engineers in the building journey.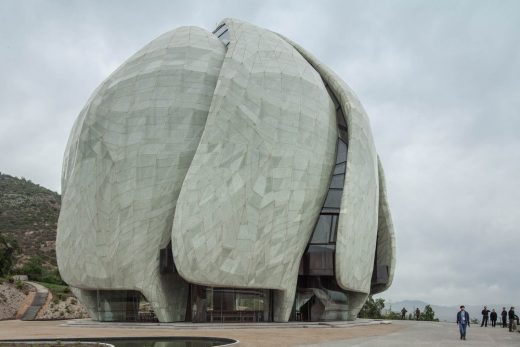 Baha'i Temple, Santiago, Chile ; Engineer: Simpson Gumpertz & Heger ¦ Patricio Bertholet M. ¦ Halcrow ¦ Joseph Gatner GmbH
Winner: The Award for Structural Artistry
The overall winner on the evening was the British Airways i360 in Brighton, which received the hotly contested Supreme Award for Structural Engineering Excellence. This particular award celebrates the year's finest example of structural engineering design.
In a unanimous decision the judging panel, made up of a distinguished group of industry experts, were of the view that this 'remarkable feat of engineering' was a worthy recipient. They pointed out that the engineers, Jacobs, had deftly worked around the many challenges involved with the construction.
Jacobs were praised for their use of purpose-designed cladding and sloshing liquid dampers to limit wind-induced dynamic movements, allowing the slenderness of the finished structure.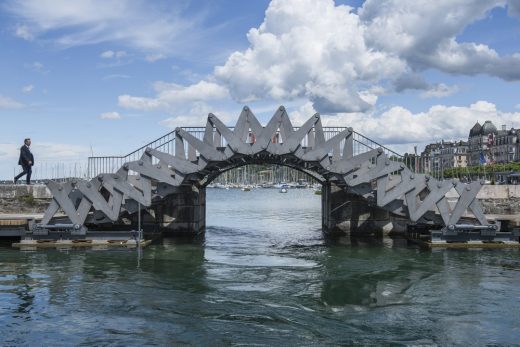 Jet D'Eau, Geneva, Switzerland ; Engineer: INGENI SA
Winner: The Award for Pedestrian Bridges
Furthermore, the tower was constructed by a novel 'top down' method, without the use of cranes. With this innovative approach, Jacobs ensured that all construction occurred safely at ground level.
Institution Chief Executive, Martin Powell, comments: "When you think you've seen it all, another year of exemplary entries are received elevating structural engineering, yet again, to another level. We have witnessed some breath-taking projects at this year's awards, featuring ingenious use of materials and new construction methods to create buildings, bridges and landmarks that inspire.
"Congratulations to our award winners and thank you to all those that entered – you've made this an outstanding year for the industry. Each project celebrates the very essence of structural engineering, recognising structural engineers as the guardians of public safety and innovative, problem-solving design professionals. "
Now in its 50th year, these prestigious annual awards celebrate the world's most outstanding achievements and demonstrate the diversity of structural engineering, recognising e xcellence, creativity and innovation, as well as sustainability, economic viability and value for money.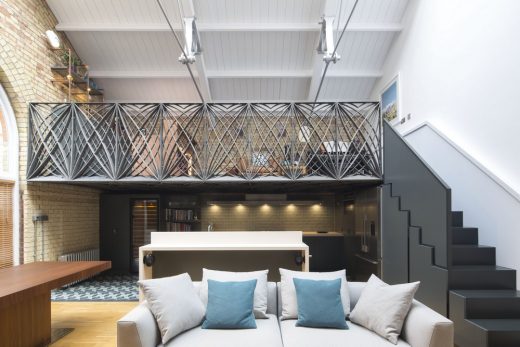 The Pump House, London ; Engineer: Webb Yates Engineers
Winner: The Award for Small Projects (of under £1 Million)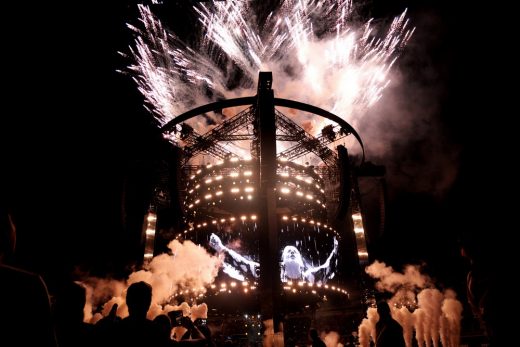 Adele 25 Stage ; Engineer: OPS Structures Ltd
Winner: Award for Small Projects (of between £1-3 million)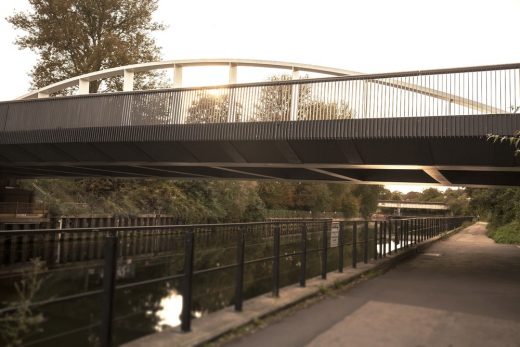 Destructor Bridge ; Engineer: COWI
Winner: Award for Vehicle Bridges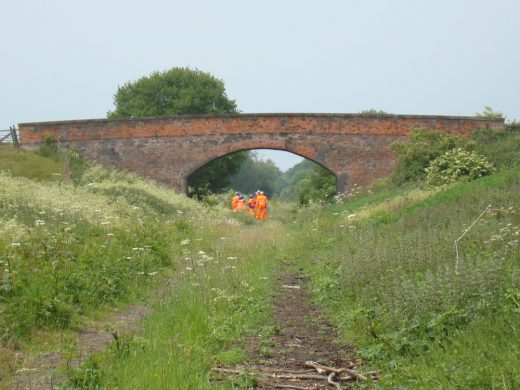 Elevarch ; Engineer: Freyssinet
Winner: Award for Outstanding Venue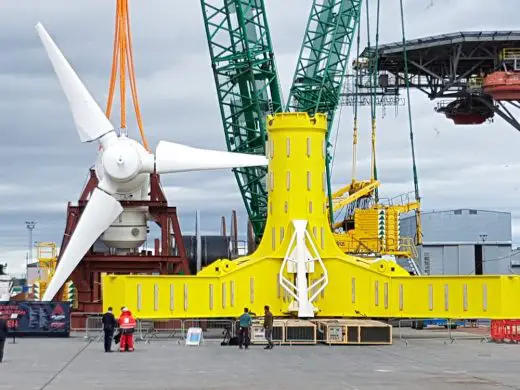 MeyGen Phase 1A ; Engineer: Robert Bird Group
Winner: Award for Structures in Extreme Conditions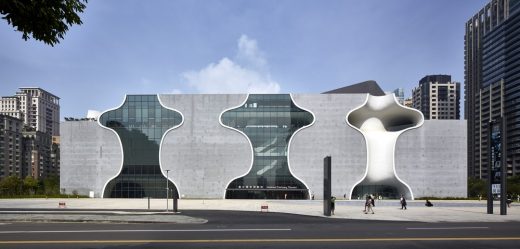 National Taichung Theatre ; Engineer: Edmund Sumner
Winner: Award for Construction Integration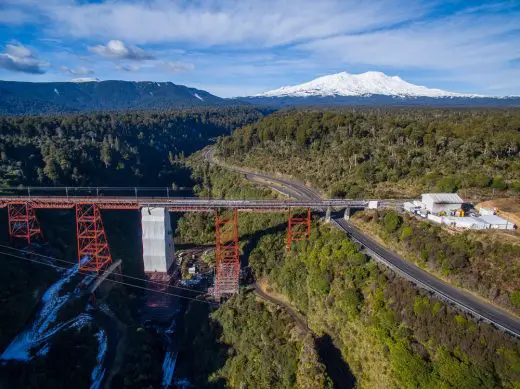 Rejuvination of the heritage Makatote rail viaduct ; Engineer: Opus Int Consultants
Winner: Award for Structural Transformation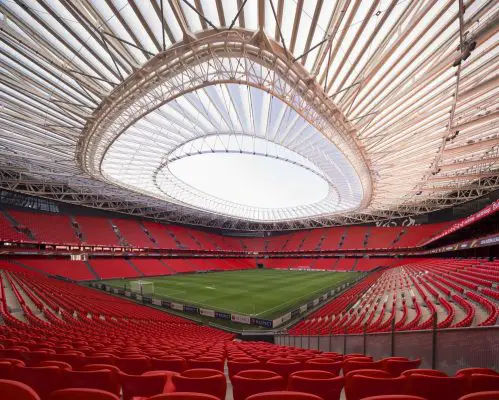 San Mames Football Stadium ; Engineer: IDOM
Winner: Award for Long Span Structures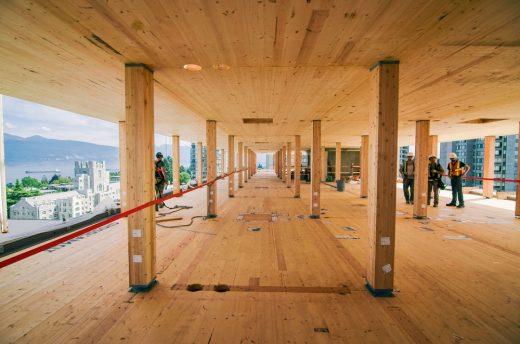 Tallwood House at Brock Commons ; Engineer: Seagate Structure
Winner: Award for Construction Innovation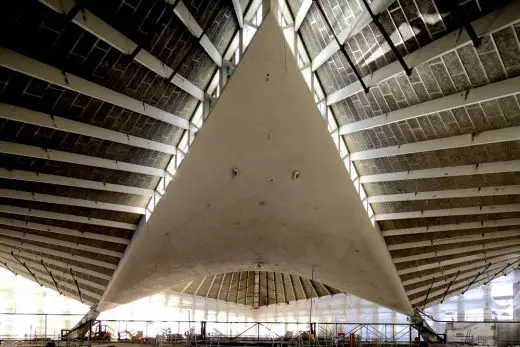 The Design Museum ; Engineer: Arup
Winner: Award for Structural Transformation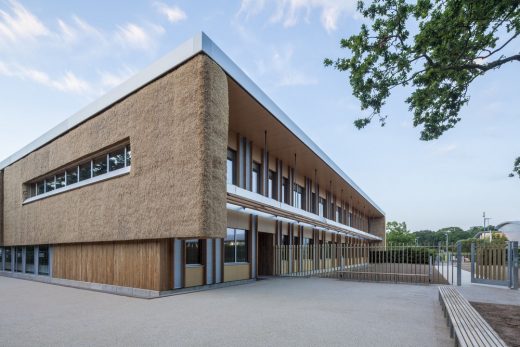 The Enterprise Centre ; Engineer: Dennis Gilbert
Winner: Award for Sustainability
The Structural Awards 2017 images / information received 221117
For more information about The Structural Awards visit: www.structuralawards.org
Location: UK
Architectural Design Awards
Architecture Awards – selection below:
European Architecture Competition
Architectural Designs
Comments / photos for the The Structural Awards 2017 page welcome