Hiring Building Designers, Home Refurb Architects, Renovating Property Advice
When Is It A Good Time To Hire Building Designers?
10 August 2019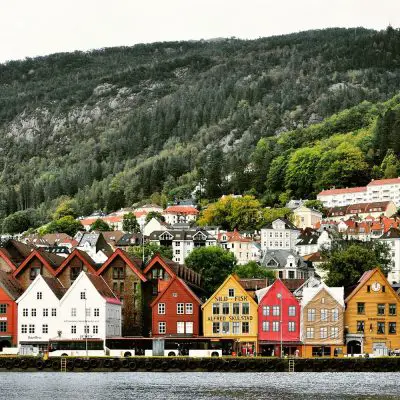 image courtesy of article provider
When Is It Time To Hire Home Refurb Building Designers?
If you're about to start a building project, you better do it right. Sure, there are times when you feel like cutting costs is the most important thing you need to focus on. But you know, some cuts are not worth making. In fact, it can cost you the success of your big project in the end.
But hey, we all have the blood of a cheapskate deep within us right?
And that's why we find it hard to resist when we're proposed with deals that are too good to be true. There are even instances when we'd rather just shoulder the responsibility ourselves just so we won't have to pay another person to do it. Again, this desperate attempt to cut on costs will eventually do you more harm than good.
You see, quality work deserves just compensation (read more). When you desire quality, you have to be prepared to pay for it. I'm not saying that you should squander all your funds on planning and design. What I am simply trying to suggest is that you give value to the importance of hiring the right people for your project. Some companies may give you cheap offers; some may even bid you half of what other companies generally quote. In the end, it all comes down to how commensurate the outcome is to the costs. If you pay cheap and end up with a sorry outcome (which you are most likely going to have a do-over), then that's just a complete waste of money right there.
Shedding a little bit more in exchange for the favourable completion of your building project is definitely a better choice than having to redo everything from scratch. The costs of do-overs can be pretty fatal for your bank account. Whether it's a house, an office, or a company building you're trying to put up, you will always have to start with a great building design. That is, if you want the project to actually turn out good.
So to answer the question raised in the title, read on below.
When Is It Time To Hire A Building Designer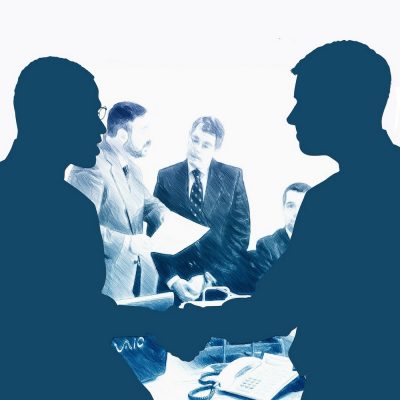 image courtesy of article provider
I was hoping to not state the obvious but since we're already here, let me bluntly answer this inquiry: You need a building designer, like the professionals at Superdraft, before you even start construction. Otherwise, what will you use as a blueprint to construct? Surely, you're not thinking of creating everything out of your imagination right?
Builders "build" better when everything is laid down on pen and paper. It's easier to create something when it is already visualized. Simply verbalizing what you want and pointing in thin air will definitely not make your building project proceed smoothly. What you need is a concrete plan, a well thought-out design with specific dimensions. It is only when you have something visual that your contractor (and subcontractors) can materialize exactly what you have in mind.
If you're no professional draftsman, best leave the designing to actual experts.
When Is It Time To Redo Your Building Design?
Even when you've already hired a designer, there will be unfortunate times that will lead you to rethink your current design. It could be that construction is not going well and there are problems with the current layout that you failed to notice before. There is also the possibility of hiring the wrong person for the job. False positives are not so uncommon in the world of hiring building designers, after all. More tips to make your project run smoothly here: https://www.forbes.com/sites/houzz/2013/11/27/6-steps-to-planning-a-successful-building-project/.
Well, if it comes to this point, my advice is that you redo your design as soon as you decide that you're not going to push through with it. When you're unsatisfied with the building layout and push through with the plan anyway just because it would be a waste of time, effort, and money to redo the whole thing over, you might find yourself regretting that decision in the end. Remember: If it's not a yes, it's a no. And even if you can live with it now, sooner or later, you would want to redo the design again.
If you're still in the process of construction, it would be best to air out your concerns as early as possible. This way, you can rehire the appropriate people for the job or have the design modified/changed.
Building Articles
Property Articles
Comments / photos for the When Is It Time To Hire Building Designers? page welcome