Trusted Best Heat Press Advice, Smart Tips, Machine for printing a design help guide
What's the Best Heat Press for My Needs?
24 Feb 2020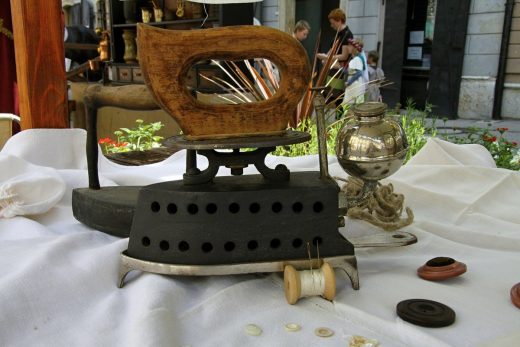 Best Heat Press Help Guide
Sure enough, not everyone is familiar with a heat press machine, or, simply put, a heat press. However, you have probably seen the results of their work on T-shirts, caps, mugs, alongside with practically any material on which one wants to print their artwork.
Therefore, it can be said that a heat press is a machine for printing a design on a surface. The principle of heat press' work is fairly simple – a metal plate is electrically heated to generate the required temperature and pressure to imprint the image on a surface. So, you might ask what defines the best heat press transfer machines?
Types of Presses
Despite being rather similar from a general point of view, heat presses actually vary greatly in terms of functionality and purpose. First, there is a clamshell type, quite popular and cheap one. It is the most typical heat press you may find, suitable for printing on almost any surface, except for thick fabrics and bulky items.
Next comes the swing-away type, which takes its name from the principle of the upper plate removal. Clearly, it is swung from the lower part, which provides more space for laying your works. From this advantage is derived the drawback, since the swing-away printers require much more space.
The following type of presses is the pull-out one. Its main feature is the lower part of the machine, which is pulled towards the operator. The upper heating part always remains stable, reducing the risk to burn your hands while working with such a press. However, you must be careful with the layout, since your item will be actually moving, which may cause inaccurate printing. Finally, there is a sublimation type, specifically designed for making T-shirts. This type provides great accuracy and never creeps ink, which is common for other presses.
Comments on this guide to What's the Best Heat Press for My Needs? article are welcome.
Building Articles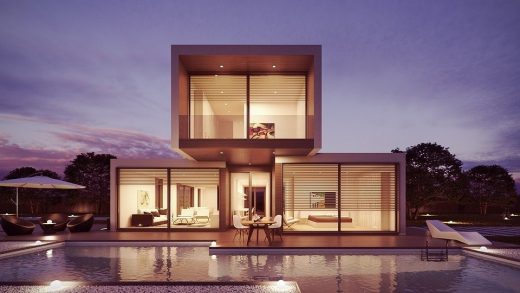 image courtesy of article provider
Comments / photos for the What's the Best Heat Press for My Needs? Advice page welcome