What to consider when choosing windows for your home Advice, House shutters tips, Property guide
What to consider when choosing windows for your home, Tips
Mar 30, 2020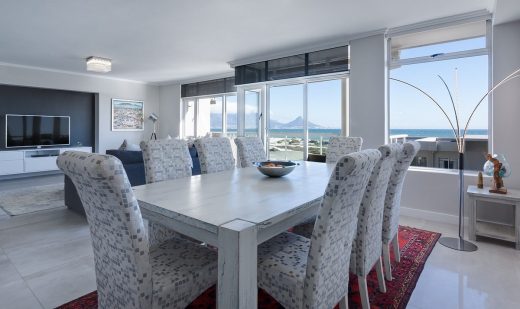 What to consider when choosing windows for your home
When choosing the right type of windows for your home, money, style, durability and quality are all important factors.
Style
The most suitable style of windows often depends on the building. For example, a modern window design could look out of place in a Victorian house or a quaint country cottage but would suit a new build.
You might want to consider how your chosen windows would look with your furniture and how you want to furnish the rest of the house, including the windows. For example, if you're considering shutters for your bathroom, would they go with your window or look out of place? Bathroom shutters are becoming the preferred option, adding a touch of style to any bathroom. Depending on the size and style of your bathroom window, some shutters will offer a higher level of privacy, while others are better for reducing the amount of light entering your bathroom.
If you have a main room or dining area that looks out onto a private garden, then you could opt for windows that give you a great view of the garden. Otherwise, if your room looks out onto a heavily populated area or busy road, you'll want to find windows that don't invade your privacy.
Money and quality
Of course, cost is always a factor and it's important to shop around, but when shopping for windows, the cheapest option isn't always the best. Try to strike a balance between quality and cost. Windows are an investment in your home and one of the features you shouldn't cut corners on. They can improve the appearance of a building from the outside and either let in light or reduce it on the inside, depending on your preference.
You could end up paying more for certain windows but save money on energy bills in the long-term. Paying less upfront could result in higher energy bills. It's not just a simple case of finding the best quality at a reasonable price.
Durability
You want to make sure that your chosen windows are going to stand the test of time. Even if they look nice or you don't know what to look for, you can check out reviews from other buyers, or online discussions from people who have had their windows for a long time, to get an idea of how durable they are.
You should find out whether the materials or the frames will be easy to maintain. If they're likely to peel, require regular upkeep such as painting, or be unable to withstand damage from termites, then the overall cost could work out cheaper if you spend more money upfront, as well as saving you time in the future.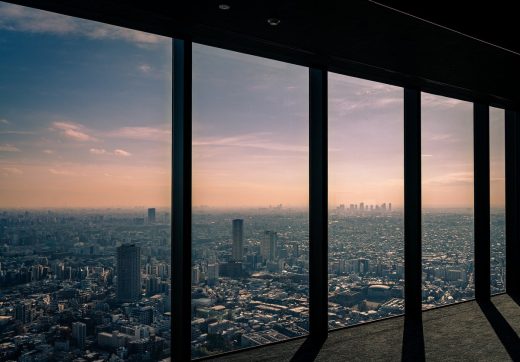 Type of glass
The type of glass is also an important factor. Double and triple glass can save you money on energy bills by keeping heat inside while blocking out sounds from outside. This is particularly useful if you live in a built-up area where children might play nearby, or if your house is situated near a main road or train track.
Low e-glazing is another great way to regulate the temperature in your home. In short, it deflects the sun during the warmer months, preventing your home from getting stuffy, while helping to keep your home warmer in the winter. Another benefit is that it protects furniture from UV rays, which might otherwise cause fading.
There are other options that you might also want to consider, such as tempered glass.
Other things to consider
If you're still not sure what type of windows might suit you home, look at similar homes to see what they have. If you have friends who live in a comparable property to you, why not check how their windows make the inside of their home look?
Think about how much the windows open. If you're considering low e-glazing or similar, then your house may not have the problem of overheating or struggling to keep heat in, but you might still want to let in some fresh air. If your windows don't open as much as you'd like, you might regret your choice of windows.
Finally, in addition to looking at other people's windows, you can ask people you know about the pros and cons of their windows and about any additional costs or savings they make as a result. You might learn something important about your preferred windows, which will help you to make your final choice, or you may change your mind about what you thought you wanted for your home.
Comments on this guide to What to consider when choosing windows for your home article are welcome.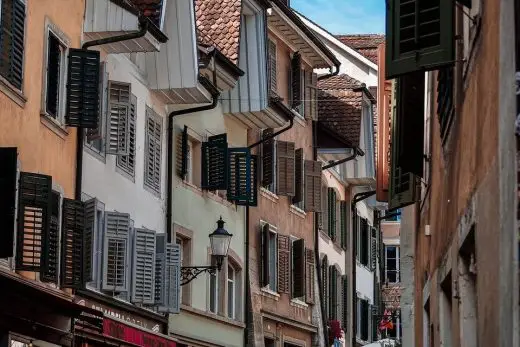 picture courtesy of article provider
Architecture in California
Californian Architecture
San Francisco Architecture Walking Tours by e-architect
Cornish House, Encinitas, North County, San Diego County, Southern California
Design: Brett Farrow Architect, Inc.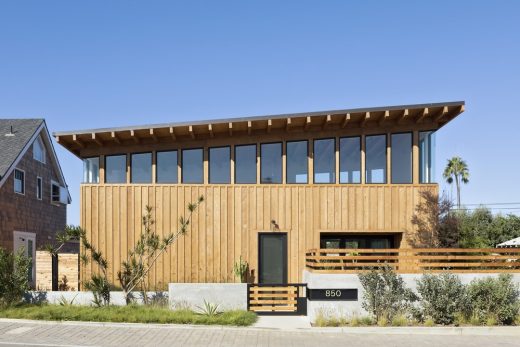 photograph : Paul Rivera Architectural Photography- Paul Rivera
New House in Encinitas
Net Zero Energy House, Cupertino
Design: Klopf Architecture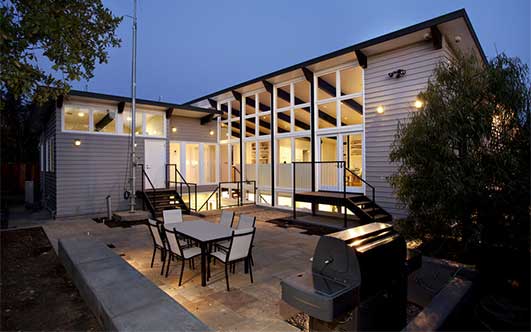 photo : Mariko Reed
Net Zero Energy House
Californian Building Developments
New Property Articles
Building Articles – Selection
Comments / photos for the What to consider when choosing windows for your home advice page welcome