Trusted Employees Monitoring Software Advice, Oversee Computer Activities Tips, IT Guide
What Is Employees Monitoring Software
9 Jan 2020
What Is Employees Monitoring Software and When Should You Use It?
Optimization has been a trendy buzz word in the business world for quite some time now. With the market competition getting tougher and tougher in almost every industry imaginable, how you decide to use the time and resources you have is a deciding factor in whether your company is going to be successful or not.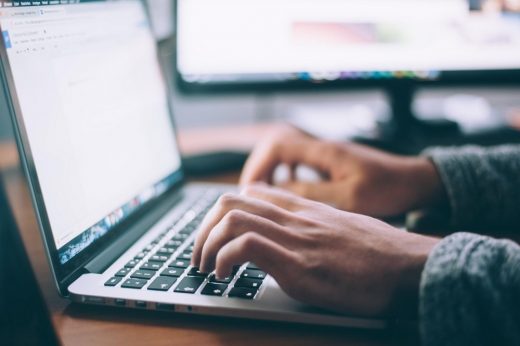 Today, this optimization can be achieved quite easily with a simple tool called employees monitoring software. In this article, we'll be discussing what this software is and how it works, as well as which situations you should use it in.
How Does Employees Monitoring Software Work?
As its name suggests, employees monitoring software is a program that managers and company owners can use to oversee computer activities of their employees. Initially, it was something predominantly used in service industries but now it's getting more and more popular in all kinds of niches and among companies of all sizes.
The way to use this software to track computer activities is designed to be pretty easy and straightforward. The first step is implementation – all you have to do is download the dashboard and install an agent on every corporate computer that's going to be tracked. There are some very easy ways to do this quickly, such as via active directory or even with an email invite. Furthermore, you might also get the flexibility to choose whether you're going to store the data from your computer monitor online or on your own servers.
Once the computer monitor screen tracking software is implemented, you can start using its many features. The range of these will depend on the system that you choose, and there are so many possibilities that we have to restrict ourselves to only mentioning a few of the most common ones in this article.
The basic functionality of every employees monitoring software is its ability to detect which apps and websites each of your workers opens as well as track the amount of time they spend on these activities. Also, most systems can detect when an employee is actively using their computer or when they're idle. All the other features are an extension of these functionalities and which ones you're going to get depends on what the primary purpose of the software is – control and data security or productivity.
Control and Data Security
One of the most common and most fundamental use cases for employees monitoring software is as a means of increased control and file security.
The increased control comes as a direct result of the software's ability to show you which apps and websites your employees use and for how long, as well as which projects they work on, when they come to work, etc. This way, you get a better overview of everyone's activities, but also how they use your resources and access corporate files.
As for data security, there are quite a few features that can help you reinforce it, such as computer keystroke tracking software, screenshots, and even some of the more advanced but potentially very intrusive ones like social media monitoring, screen recording and playback, and so on. Even though none of these functionalities will stop any breach, they're invaluable as a deterrent and a source of evidence in case of an investigation.
Productivity
Finally, employee tracking software can also prove very effective in providing insights you can use to improve workplace productivity. This can be accomplished by tracking time on tasks and tools used and comparing different scenarios. If there's a pattern that proves to be more efficient than others, that might be your go-to strategy.
And if you want to further improve the productivity of your employees, you may choose to use computer website tracker in order to discover what the biggest distractions are for them and then try to limit their use so that more time can be dedicated to productive tasks.
What is employees monitoring software Conclusion
Now that you know a little bit more about employees monitoring software, you're better prepared to decide whether you need one. But chances are that, regardless of the industry or the size of your company, you can find value in this tool and use it to reinforce your data security, increase control, improve productivity, and potentially much more.
Comments on this spyware guide to What Is Employees Monitoring Software advice article are welcome.
Building Articles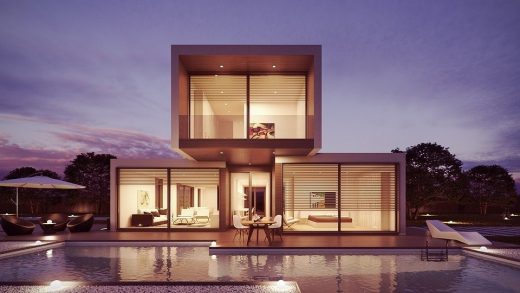 image courtesy of article provider
Comments / photos for the What Is Employees Monitoring Software Advice page welcome