What electrical issues to look out for advice, Home electrics tips, Property safety check guide
What Electrical Issues Should You Look Out For
30 Jan 2020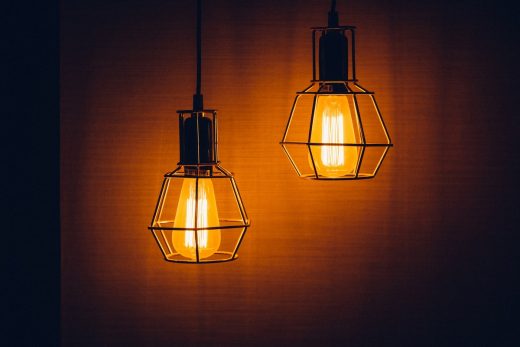 Electrical Issues Guide
What Electrical Issues Should You Look Out For When Viewing a Home?
According to London property maintenance company Aspect.co.uk, who provide 24 hour electricians across London, 64% of people feel unsettled at home due to dodgy electrics.
This frightening statistic is perhaps due to the fact that only around 40% of property buyers bother to check the electrics for the house they are considering to purchase.
1 in 5 home buyers believe that electrical checks are conducted as part of the common 'Home Buyers Report' but this is not the case. Only resulting in homeowners realising they now have to fork out thousands of pounds on an electrical re-wire which they were never aware of.
If you're thinking of moving and are currently viewing properties, or are about to put an offer in on a house, there are some warning signs to look out for to indicate your new homes electrics could be past their best.
However, the only real way of knowing is to get a full electrical condition report. Something which the vendor may be willing to cover the cost of if they're keen to sell.
Warning Signs the Electrics in Your Future Home Could be Past their Best
Some electrical problems like damaged wiring won't cost the earth to replace. However, if you notice signs of old electrical installation, chances are you'll need to factor the cost of a total re-wire.
Evidence of old installation. If you notice rubber, lead or fabric covered cables, fuse boxes with cast iron switches or round pin sockets, you'll need a brand new electrical system installing. Other warning signs to look out for include braided flex on ceiling roses, and black or brown coloured outlets.
Tripped circuit breakers. Take a look at the consumer unit to check if any of the RCDs have tripped. Obviously, this is much more obvious while living in a property as it can be more closely monitored for frequency, but if you notice it while viewing a house, you should definitely ask questions.
Flickering or buzzing lights. While you're walking around the property, don't be afraid to flick the lights on and off if you suspect there could be a problem. If you hear a buzzing noise, this is an almost definite sign you're going to need to fork out for an electrical upgrade.
Damaged wiring. It's difficult to check the condition of wiring without lifting floorboards, and clearly this cannot be done when viewing a property. However, if there are any visible cables showing. Check their condition. Worn or damaged cables will require replacement.
Smoke or signs of discolouration. Keep note of whether any outlets are marked around the edges. This may indicate the wiring is defective and the outlet is becoming hot as a result. Don't dismiss this, it definitely needs to be checked over by an electrician.
Warm socket outlets. Socket outlets that vibrate or feel warm are another indication that the home you are looking at could have electrical problems. Although a full electrical re-wire is probably unnecessary, you'll still need to consider the cost of rectifying the fault.
A burning or 'fishy' smell. This one's particularly worrying because it indicates that the covering around your electrical wiring which could result in a fire. Typically, this gives off a fishy smell. If you notice this, time is of the essence, especially for the individual living in the property at that time.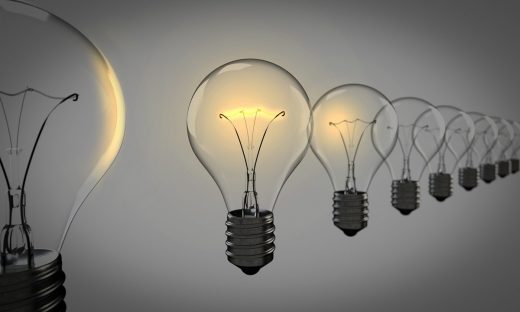 Why You Might Need an Electrical Condition Report
If you identify any of the warning signs above, you'll need to hire a local electrician to conduct an electrical installation condition report.
There are two to choose from. A visual report simply backs up a recent more thorough test, whereas a periodic inspection actually tests the installation, looking for any damage that could be hidden.
Your electrician will go around the property, looking for any damage to the system, areas that don't meet regulations and note things that could result in electric shock.
Comments on this guide to What Electrical Issues Should You Look Out For advice article are welcome.
Building Articles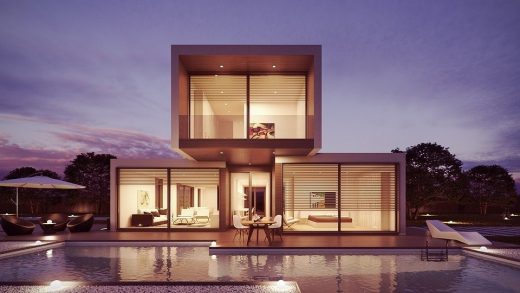 image courtesy of article provider
Comments / photos for the What Electrical Issues Should You Look Out For Advice page welcome