Top 3 ways to prolong the life of your property, Building maintenance tips, Online property advice
Ways To Prolong The Life Of Your Property
17 Jul 2021
The minimum property, be it a house or an apartment building, begins from twenty years upwards, but a typical concrete structure has a lifespan of 75-100 years. Calculating how long a house or building can stand quality tests is hinged on several factors: artificial and subject to wear and tear. This is why it is imperative for us as homeowners or property owners to take care of it so that it would prolong its stipulated lifespan and boost its value.
Here are the top proven ways to boost your property's lifespan.
Ways to prolong the life of property – Invest in Maintenance
You cannot underscore the influence of constant maintenance on a home or building. When you prioritize daily or weekly cleaning, it keeps the property looking spotless without trying too hard.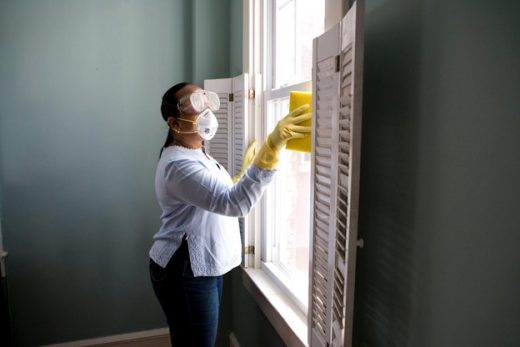 As the owner of a suburban house, who bought it because you enjoyed the view from the house porch or how the sun breaks into the house from a particular angle, you would have to prioritize house cleaning if you want to keep enjoying these sentiments. For instance, constantly wiping of window sills and glass as well as keeping the porch pristine will not make the views stale.
You can focus on peripheral house cleaning chores while contracting the major ones such as clearing the roof, emptying the drainage, cleaning the window frames, landscaping, and time-consuming maintenance chores to the professionals.
As a property owner, who is always on the lookout for tenants whenever your building is vacant, you would not want your precious apartment blocks. You must prioritize weekly or monthly maintenance of your property. You can hire professional services for this purpose and add the expenses as a service charge to your tenants, but make sure that the building keeps a strict maintenance checklist for electricity, water, drainage, HVAC cleaning, and other cleanings are routinely done.
Do not forget that landscaping your property environment and adding a free coat of paint to the building every 4-5 years are part of maintenance routines that would help a property prolong its lifespan.
Do Not Overlook Repairs
Your property should be treated like a baby. Nurture it with constant maintenance and always inspect it at intervals; this will help you keep track of changes happening to it and remedy or nip it in the bud.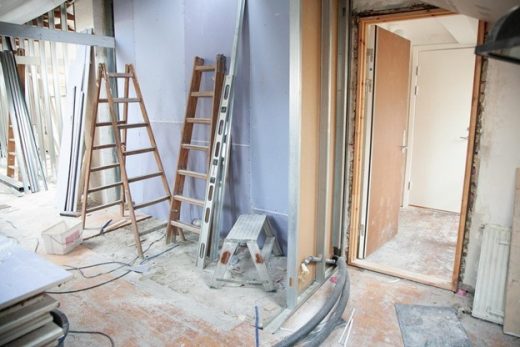 As a property owner, it is essential to make time to inspect every area of your building. You would be surprised how these structures usually have a defect that needs to be repaired or replaced within the nick of time before it affects the structural integrity of the property building. In a situation where you notice or get complaints from tenants about water leakages or dampness of walls, make sure to repair it immediately, else you could be calling molds into your buildings. These defects would affect the lifespan of your property.
As a homeowner, a detailed inspection of your property during a change in season could help you notice one or two roofing problems that require they be fixed to avoid water leaking. In a situation where you saw a roofing issue with your property, this Houston commercial roofing contractor recommends that you either repair or replace it, anyone you choose to do would keep the structural integrity of your home in its best shape and not have to worry about it affecting the value of your property, in the long run.
Repairs are essential as you could use them to correct electrical fittings or cable wirings and plug gas leak areas. In essence, it helps you avoid fire incidents that could affect your property's lifespan.
Eliminating Pests and Rodents
Pests and Rodents have proven time and again to be great destroyers. This is why you need to eliminate them before they snuff life out of your property. Rodents enjoy burrowing holes around the house, causing water leaks and eating cable wires, leading to a bridge in electrical connections. Termites are known for eating wood, and when they do this in your building or around your home, it affects the structural integrity.
To eliminate pests in your building, you should contact professional exterminators, as they know the suitable chemical composition or treatment to keep termites and other bugs away from your house. At the same time, you can repair your building and add rat-proofing measures to keep the rodents away from your property.
Yes, those mentioned earlier can help you prolong the life of your property, but another exciting way to do this is to adhere to state building codes strictly.
Comments on this The Top 3 Ways To Prolong The Life Of Your Property article are welcome.
Building Articles
Residential Architecture
Comments / photos for the Top 3 Ways To Prolong The Life Of Your Property page welcome