Understand the strategies related to estate planning Tips, Property guide, Online house advice
Understand the strategies related to estate planning
12 May 2021
All the people who own estate know it might lead to many complications because you have to manage everything from your bank account, car, home, life insurance, personal possessions, and any other kind of investments. Moreover, it is irrelevant whether you possess a big or a small estate; you have to make a will or trust because you cannot take it with you after you die.
Hence estate planning involves careful analysis so that you can get your estates handled according to your wishes after death. For this, legal documentation becomes imperative. You have to precisely point out whom you want the real estate to go to, in what proportion, and when you want those people to receive your estate.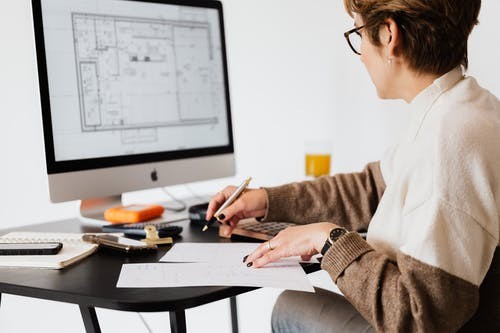 Understanding estate planning?
It is a legal process that involves few people like friends and family members and includes charitable institutions. It is a legal process to decide who will take care of your assets in case of your death or disability. You will also put down future needs if you become incapable of handling them. In legal terminology, you can say there is a pre-plan of putting down the names of those who would receive your assets after death.
Your checklist for successful estate planning
You should hire a lawyer who would help plan your estate and advise you on various issues such as taxes, titles, and effective estate management.
Create will
A formal legal document holds the name of a person who would inherit your assets or specify the name of the guardian who would take care of your kids if you or your partner died.
Decision on healthcare directives
It is best if you mentioned your wishes and desires for health care which is essential if you cannot take care of your health and make decisions leading to your health. In addition, it would help if you made a power of attorney for handling your healthcare decision on someone you have faith in to make judgments when you are sick. Finally, you need Phoenix-based attorneys helping with estate planning.
Choose a financial power of attorney
You must consult your lawyer and choose a trusted individual who would take care of your answers and assets if you die or cannot handle it efficiently.
Regulations regarding protecting property
After consulting with your attorney, you should give names of those who would manage your assets after your death until your minor kids inherit them.
Understand the strategies related to estate planning conclusion
Put up the names of the beneficiary
After communicating with your lawyer, you should give names of bank account and retirement beneficiaries to avoid the probate process. Many people believe that only retired people should go for estate planning. However, it is very impractical because nobody knows how long they would survive and at what age they might face death or accident. Another myth related to state planning is that only wealthy people need estate planning attorneys.
However, it is not true because even people with moderate families should hire an attorney for adequate distribution of assets. After all, investments are more critical for them, and they cannot afford to lose them. Do not neglect estate planning because if without a trust or will anybody dies, then the entire property will get distributed as per the state's laws where they reside even if it does not go as per the deceased's intentions.
Comments on this guide to Understand strategies related to estate planning help article are welcome.
Building Articles
Residential Architecture
Richard-Strauss-Strasse Office Building in Munich, Munich, Germany
Design: David Chipperfield Architects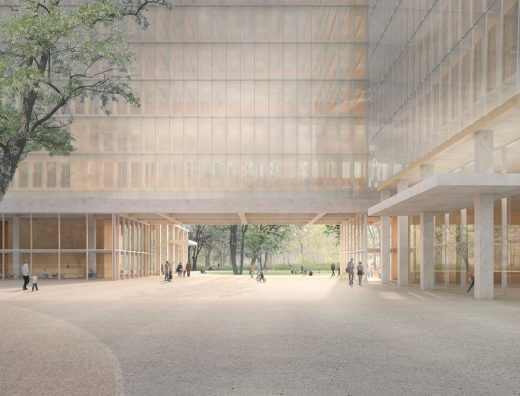 visualisation © David Chipperfield Architects
Richard-Strauss-Strasse Office Building
Comments / photos for the Understand strategies related to estate planning advice page welcome