Trusted Types of Valve Actuators and the Advantages Advice, Tips, Property Guide
Types of Valve Actuators and the Advantages
11 Feb 2020
Valve actuators are devices used to operate a valve. They come with reliable performance for consistent output. There are three main types of valve actuators; pneumatic, electrical, and hydraulic actuators.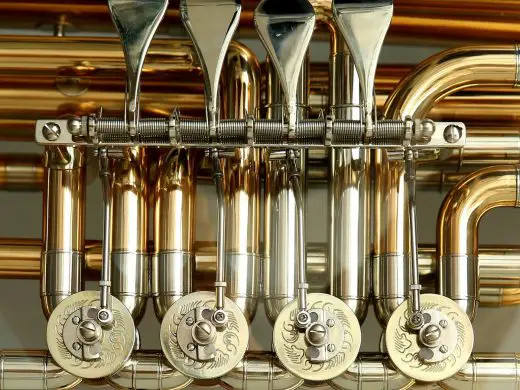 Types of Valve Actuators and the Advantages Advice
Here are some of the main features, uses and pros, and cons of each type of actuators:
Pneumatic Actuator
Pneumatic actuators are some of the most popular actuators due to their reliability and ease of usefulness. They are used in many industrial setups, which makes them easy to access. The pneumatic actuators operate a valve using pressurized air. It applies the force of the wind to a diaphragm or piston in a valve system. The main styles of pneumatic actuators are scotch yoke and rack-n-pinion.
These actuators are made with a star-shaped shaft for ease of use in diamond and square stems. They come with NAMUR mounting face for attaching valves, stroke limiter bolts, and ISO 5211 mounting interface. All the pneumatic actuators are available in manual override.
Pneumatic actuators come with several advantages like fast stroking speeds, low fire risks, and low costs. It also allows for the storage of pressurized air. This comes in handy for use when power is lost.
A few cons of using the pneumatic actuators are the possibility of inconsistently caused by compressed air. It also performs slightly low on lower speeds and hard to control when not fully shut or open.
Electrical Actuator
Electric actuators are motorized valve actuators that come with electric motors and solenoid-actuated valves. The presence of the engine allows it to travel in both directions. The drivers are operated using a switch, which turns it off at the end of travel. The solenoid valves help in open-close applications to attract the magnetic slug of the valve stem.
Electric actuators' advantages include; possibility to operate in extremely low temperatures. They do not require a specific source of pressurized gas and are easy to set up. They also produce a decent amount of torque and consistent speeds.
On the downside, the electric actuators are expensive to purchase and operate. They cannot function without a power source and are a potential fire hazard.
Choosing the right type of electric actuator requires carefully consider the duty cycle, voltages, and the electrical protection rating. It should also come with a Type 4X enclosures for weatherproof abilities and Type 7 enclosures for explosion properties.
Hydraulic Actuator
Hydraulic actuators are the other type that does not require electricity to operate. They use pressurized water or oil for the valve movements. Compared to a pneumatic actuator of the same size, the hydraulic actuator is more powerful. It also allows for easy valve position control and does not lose energy due to compressible fluid. The stability of the actuator provides for high output even in the case of low output pressure.
Some of the concerns that come with using a hydraulic actuator include the possibility of leaking, which can be a fire hazard. It requires an external hydraulic pump making it complicated and expensive to operate.
Bottom Line
While there might be several other types of valve actuators, these are the three main ones. Understanding them allows you to purchase the right one based on your needs and budget.
Comments on this guide to Types of Valve Actuators and the Advantages advice article are welcome.
Building Articles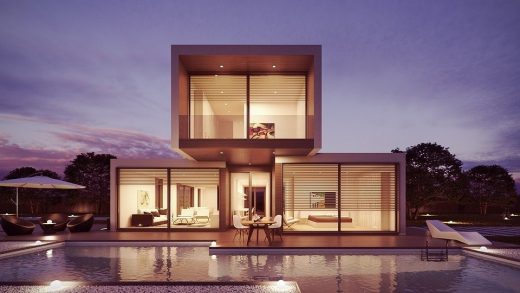 image courtesy of article provider
Comments / photos for the Types of Valve Actuators and the Advantages Advice page welcome