Trends in Architecture for 2021, Architectural guide, Building tips, Online architects design advice
Trends in Architecture for 2021
28 Feb 2021
Architecture is about much more than designing buildings. As time continues, this fact is becoming more evident because of the way the industry is evolving.
The way you use the space and environment around you will change depending on the trends in architecture. If you're interested in the architecture industry's ever-changing trends, we're here to provide you with a list of things that you should be on the lookout for as 2021 gets underway.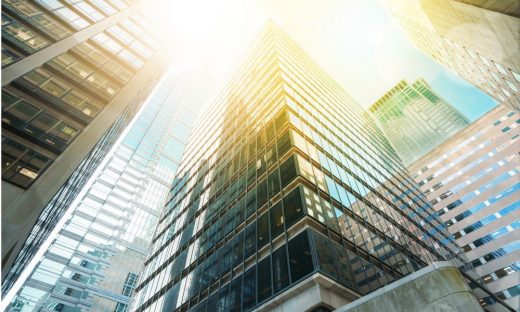 Sustainability Focus
As the environment continues to face various changes that could be detrimental to our futures, architecture is beginning to focus more on sustainability. While many projects are still in the works, they are beginning to focus more on how structures will affect the environment.
Thus, many plans are worked to ensure climate change is kept at the forefront of design plans.
Physical Activity Structures
It's been shown that various modes of transportation wreak havoc on the environment, causing things like acid rain and global warming. Climate change is becoming a huge problem. If nothing is done about it the future of the planet will remain in a state that leaves us all with growing concerns.
For this reason, firms like New Architectura Inc are being hired to create structures that promote physical activity.
When people use other modes of transportation, including bikes or walking, it cuts down on CO2 emissions put off into the air. Physical activity is a wonderful way to cut down on tons of issues and promote a healthier lifestyle.
3D Technology
Gone are the days where you're stuck trying to visualize an entire project based on a 2D design. With the evolution of technology came the new and improved design tool we know as 3D.
Instead of looking at a flat design, 3D plans allow people to see a building from the ground up, inside and out. This also helps save time because if there are parts of the plan that investors might not be pleased with, it's easy to change that specific area instead of starting the design process over again.
Family Developments
Homebuyers are changing their minds about the types of properties that their buying. These days, most people are looking for homes that are just outside of the city without having to give up the modern and luxurious aesthetic that city homes come with.
With that in mind, the architecture industry is changing to fit this new design mindset that many buyers have by building multi-family developments. These developments capture the same charm that city homes do while providing homeowners a quiet place to retreat at the end of a long day.
Trends in Architecture
The trends in architecture are sure to continue changing as time goes on. But, while we're in 2021, make sure that you're up-to-date on the most recent ones, including a focus on building sustainability and the use of 3D design technology.
If this post got you thinking, don't stop here. Check out the other posts we've published for readers like you.
Comments on this Trends in Architecture for 2021 Guide article are welcome.
Home Articles
Residential Architecture
The Opus, Dubai, United Arab Emirates
Design: Zaha Hadid Architects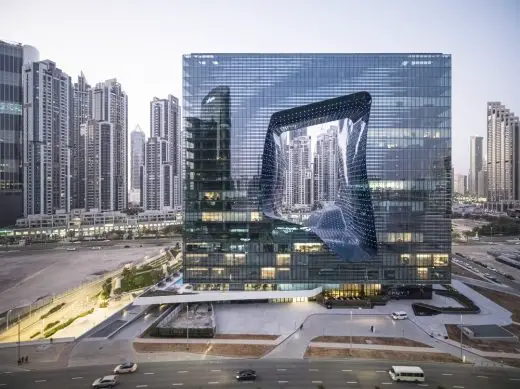 photograph : Laurian Ghinitoiu
The Opus Hotel in Dubai, UAE
Comments / photos for the Trends in Architecture for 2021 Guide page welcome