Top 5 Roofing Trends to Look Out for Advice, Property roofing guide, House building tips
The Top 5 Roofing Trends to Look Out for in the Coming Year
27 Oct 2020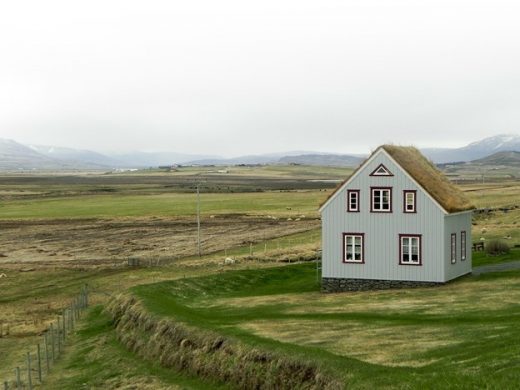 Like any other aspect of residential architecture, roof design changes over time, and 2020 is shaping up to be a year of many changes. Wildfires, floods, and record high temperatures are all causing architects to reimagine the role roofs can play in reducing carbon use and protecting people from climate change.
If you are considering a roof maintenance project in the coming year, here are some of the hottest sustainable roofing trends shaping contemporary design.
1. Cool Roofing
Over the past decade, climate change has gone from being something spoken about in the future tense to a part of our lived experience, so it's no surprise that as temperatures rise, architects are exploring more sustainable alternatives.
Cool roofs are one example of this. Using reflective paint and other heat-resistant materials, roofs can be designed to lower energy costs and keep houses cooler during the summer months.
2. Flat Roofs
With more and more cities prioritizing density, flat roofs are becoming an attractive way to maximize a house's living space, and it's becoming common for a flat roof to be a major component in home renovations in cities like Toronto, where Toronto roofing companies often specialize in these kinds of projects.
But flat roofs have a range of other benefits as well, including:
Easier maintenance
Lower repair costs
Expanded living space
More roofing material options
A flat roof isn't just a stylish flourish: it's also a practical way to make your house simpler and cheaper to maintain.
3. Solar Panels
Using your roof to generate electricity is not a novel concept, but as the price of solar panels as gone down and efficiency has gone up, they are becoming an increasingly popular option for homeowners who want to reduce their energy bills and get more out of their roof.
Solar panels can also improve the re-sale value of a home, so if you want to invest in an architectural feature that will make your house more appealing to future buyers, solar panels are a good idea.
4. Metal Roofs
Though they have long been associated with more industrial design styles, metal roofs are now one of the hottest trends in residential roofing as well, in no small part because of the dazzling range of options that now exist.
Between metal panels, tiles, and sheeting, it's easier than ever to find a metal roof that fits your home's aesthetic — and because metal roofs last longer, they are a less wasteful choice.
And having a metal roof installed by a Professional Roofers that specializes in steel, tin, and aluminum roofing can also be a smart way to reduce costs over time: metal roofs that incorporate high quality materials last much longer with much less maintenance.
5. Green Roofing
Green roofs are perhaps one of the most remarkable developments in contemporary roof design, and they are only going to become more popular in 2021. While there are a wide variety of approaches to green roofing, the most ambitious designs incorporate soil and plants into the structural design of the roof.
While green roofs require significant work to install, the aesthetic and environmental benefits they bring are worth the effort.
Residential architecture is constantly evolving in response to new technologies and consumer demands, and as sustainability becomes an ever-greater priority for home buyers who want a house that can weather a changing climate, architects and designers are responding.
As this past year has shown, the old ways of building are simply not up to the challenges of the twenty-first century, and as we move into a new year, it is likely that more environmentally-friendly roofing options will only become more popular.
Comments on this Top 5 Roofing Trends to Look Out for advice article are welcome.
Roofing
Roofing Posts
Tips for keeping your roof in good condition
4 signs you might need to contact a roofer
Home renovation and roof replacement estimate tips
First Time Replacing Your Roof
Buildings
Building Design Articles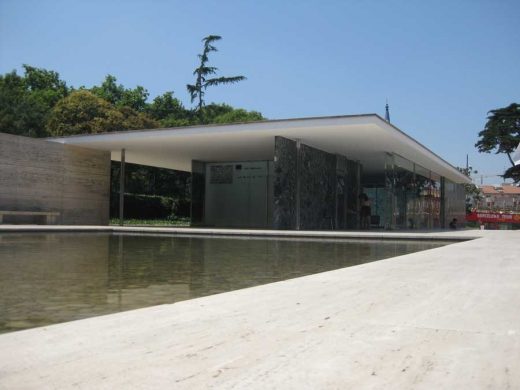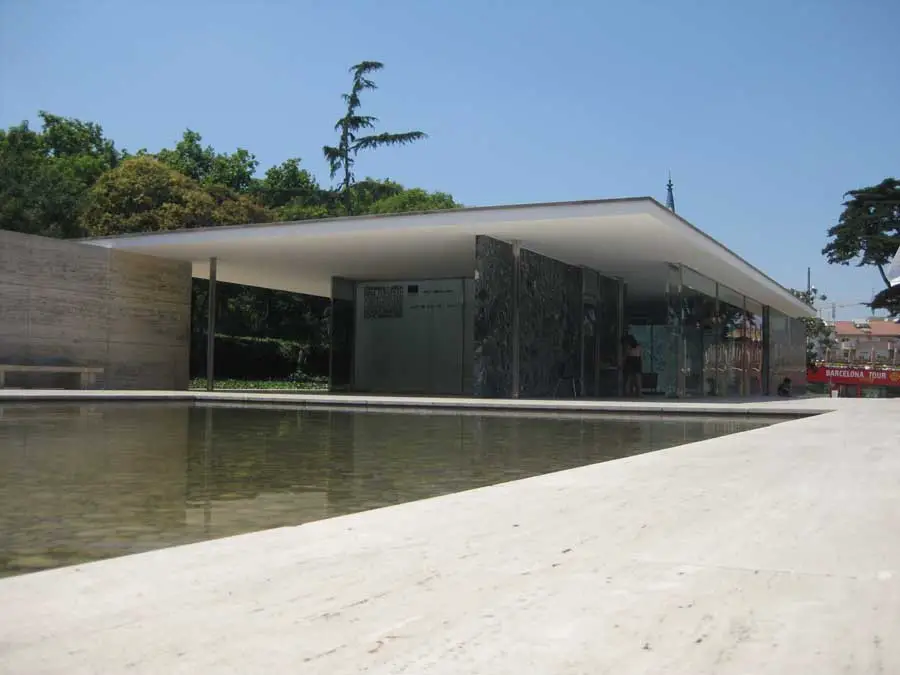 photo © Adrian Welch
Comments / photos for the Top 5 Roofing Trends to Look Out for Guide page welcome