Top 10 UK Architecture Institutions Advice, Architectural Design Schools, Building
Top 10 Institutions of Architecture in the UK
8 Oct 2019
Every year, thousands of high school and college graduates choose architecture to be their dream profession. They dream of becoming fluent in the architecture language, learning how to create things from scratch. Most of them know that the best chance at becoming great at this, as well as being accepted by most in the industry, is to study at the best architecture schools in the country.
That being said, I've come up with a list of architecture schools that you should definitely be applying for. These are the schools that could change your life as soon as you get the opportunity to study there.
1. Cambridge University
If you go online and look for the best schools for masters in architectureuk, this institution will be at the top of most lists. It's one of the three universities of breathtaking architecture and the starting point of many successful architects in the world.
Cambridge has an amazing reputation in terms of Architecture. It focuses on urban contextualization, digital research, sustainable buildings, and manual labor. This is what distinguishes it from the rest of the schools and mixes the traditional with the modern for its students.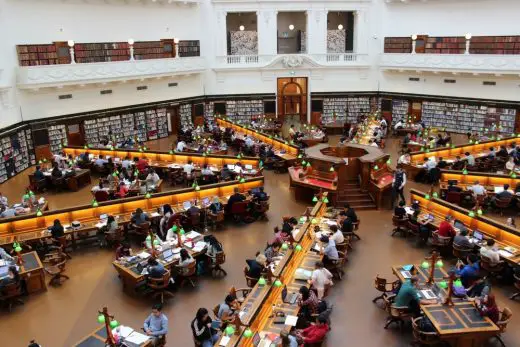 https://www.pexels.com/photo/people-sitting-on-desks-inside-well-lit-room-159740/
2. UCL
The Bartlett or UCL is another great institution to study architecture at. This was my spot, the place where I've learned about the wonders and challenges of architecture. The only issue I had at this point was wondering if someone could write my assignment for me. Thankfully, there are solutions to these kinds of problems, so I was able to completely focus on my studies.
UCL's famous Architecture Research Group is one of the best groups you'll find in this industry. Bartlett is now known for the unconventional approach and mannerism in the field, as well as their interdisciplinary project approach. They host many workshops and out of school activities that will put some practice into your skillset.
3. Architectural Association – School of Architecture
The AA is a unique and wonderful school in the UK. It uses unconventional, digitalized approaches and themes to prep modern architects. It has basic studios as well as the popular Architectural Association Design Research Laboratory, allowing you to move beyond the traditional, generalized educational system.
4. Royal College of Art
This is nothing if not a royal educational institution. It's focused on art, which is much needed in the field of architecture. The university has some of the best manufacturing workshops and summer programs where students can focus on the physical modeling, learning about various elements and tools for developing great designs.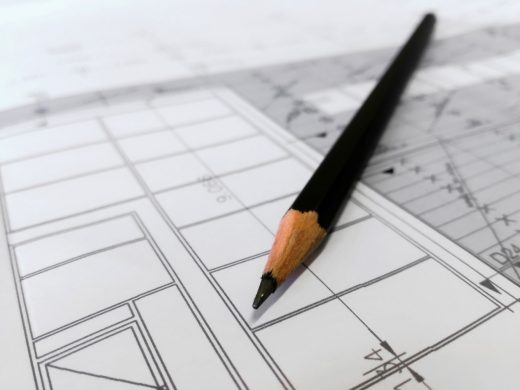 https://www.pexels.com/photo/architect-architecture-artist-blur-268362/
5. University of Bath
The University of Bath combines technical and artistic, allowing their students to explore and communicate various architectural ideas. Their study program is based on skill acquisition, the ability to control space and form, integrate, as well as master the principles of environmental and structural design. It teaches students about materials, building elements, as well as factors that can influence any design decision.
6. London Metropolitan University
The London Metropolitan University is the home of the Faculty of Art, Architecture and Design – one of the greatest educational institutions for future architects. They have a focused and at the same time, versatile approach toward teaching architecture, as well as many opportunities for research and writing.
7. University of Sheffield
If you choose this option, you'll have the chance to mix the courses and spread your wings wide. You can study traditional architecture, but also social, political and business subjects. The more you widen your horizon, the better you can become at your dream job.
8. Glasgow School of Art
The Glasgow School of Art is 174 years old, making it one of the most established architectural schools in the world. It includes a great deal of projects and competitions, giving students both book education and practical opportunities.
9. Kingston University
The motto of Kingston University is 'think through making'. Based on this, they've created an architecture school that relies on manual work that offers a more traditional approach, and less digital modeling.
10. University of Nottingham
Because of the link between UK and international companies with the popular University of Nottingham, studying at this school can be really promising in terms of your professional future. They teach transferable skills and modern architecture, and will give you a great shot at professional recognition.
Have you chosen the school that you'll attend to study architecture? These are the top 10 choices in the UK and many of them are top choices on a worldwide level. Whichever you pick, you can't go wrong.
Author's Bio
Elizabeth Skinner is an architect with impressive career that has been growing stronger with every next project. She's innovative and yet, really traditional. According to Skinner, the trick to being a great architect is not to use the latest trends, but to combine the new with the old.
Building Articles
British Academy Refurbishment, Carlton House Terrace, London, England, UK
Design: Wright & Wright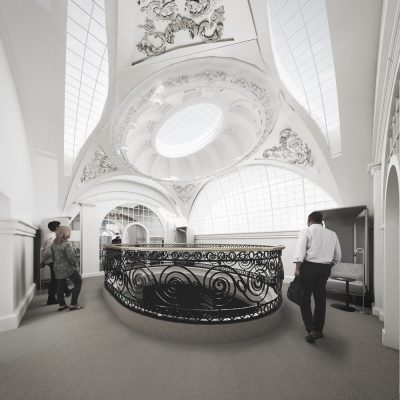 image © architects
British Academy Refurbishment
Comments / photos for the Top 10 Institutions of Architecture in the UK page welcome