Tips to finding right location for air conditioner guide, Northern Beaches Sydney AC advice, NSW home cooling
Tips To Finding The Right Location For Your Air Conditioner
25 Nov 2021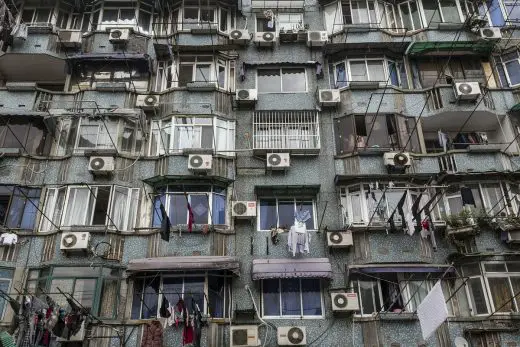 To get highly efficient climate control, you must consider where you place the air conditioning unit. The right spot will ensure you use less energy while keeping the unit safe. You have already completed the tricky part – picking the right size and model for the property. But how do you know where to place it? Does it even matter?
Well, you'll be amazed to know that it does. A neighbor recently installed an air conditioning unit in his house. He was more focused on finding a spot that was hidden from plain view. After two months, he noticed his electricity bill was spiking far beyond the normal range. He decided to consult a technician who recommended changing the position of the unit. It worked!
As we delve deeper, you will find out how this is possible. This post looks at the factors you should consider when deciding where to place an air conditioning unit for the best performance.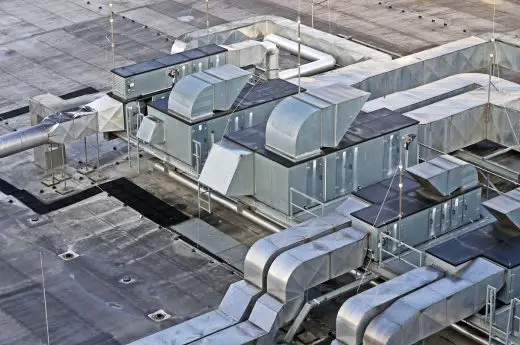 Tips To Finding The Right Air Conditioner Location
Shade
The higher the outside temperature, the more obstinate the AC works to keep you cool and comfortable. Therefore, shaded areas are preferred. If you have a yard, places with trees are ideal for giving shade throughout the day, keeping it out of direct sunlight. However, not all types of trees will serve the purpose. For instance, deciduous trees that shed their leaves seasonally will require more maintenance to clear the leaves from the top and sides during the autumn months. So only place under trees that drop minimal debris.
An expert tip is to know where the sun rises and sets in relation to the position of your house. This will enable you to avoid positioning the unit directly underneath the path of the sun. Typically, the north-end side of the building is most suitable.
The Landscape
What is the layout of the building relative to the landscape? You don't want to see the AC every time you peek out the window or whenever you walk through the front door. Wherever possible, go for a somewhat hidden spot. But if the only suitable location is conspicuous, there are several solutions. You can build a screen, plant shrubs around it, or construct a box.
Your Lifestyle
Do you spend a lot of time on your backyard patio? Perhaps you have plans to remodel your garden to host more guests. Whatever the situation, you must keep in mind that AC units can be pretty noisy even though manufacturers have strived to eliminate the noise. It is better to locate the air conditioner far from an outdoor seating area where you and your family spend a lot of time.
What About Indoor AC Units?
Suppose you want to install a wall-mounted air-conditioner indoor unit, the basic principles apply. These tips will help you determine the best placement for the cooling system.
Don't place it near a heat source.
Avoid putting the unit behind an obstacle.
Place at least 3 feet from electronic devices. They emit electromagnetic pulses that may interfere with the proper working of the AC.
Install on a high wall (at least 8 feet high). This will help cool the hot air that rises while cold air falls to lower temperatures below.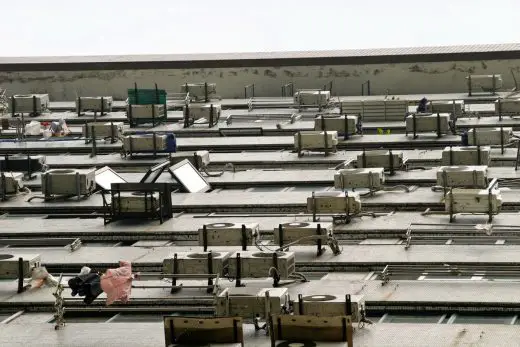 Tips to finding right location for air conditioner – Bottom Line
Finding the ideal spot to place an air conditioner unit doesn't have to be overwhelming. Depending on the model, size, and type, pick a cool, dry, and clean place to enhance the performance of your AC. If you're unsure of your choices, you can consult a professional for expert advice. To know more about proper air conditioning Northern Beaches Sydney has several experts that you can consult.
Have you had an AC installed recently? Kindly leave a comment or question below. We would love to hear about your experience.
Comments on this Tips to finding right location for air conditioner article are welcome.
Building Articles
Architecture
Office building designs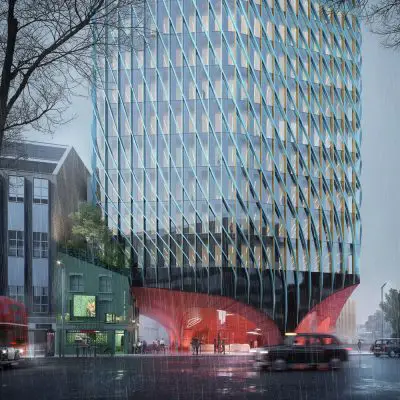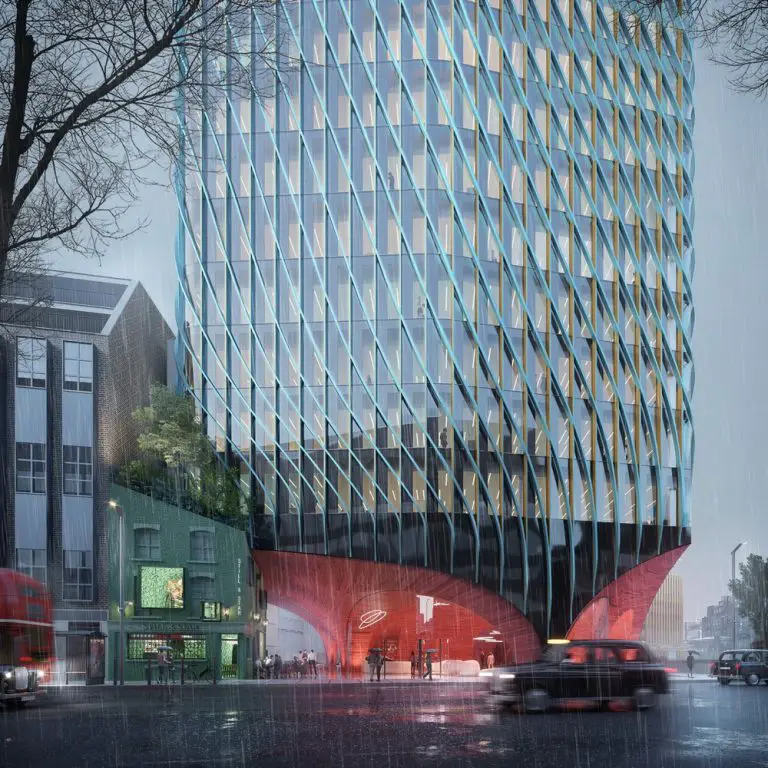 image courtesy of architects practice
Air conditioner service Articles
Air conditioner service Articles – selection
Heating Ventilation and Air Conditioning Repair Engineers Broomall PA
Before Purchasing an Air Conditioner
Comments / photos for the Tips to finding right location for air conditioner guide page welcome