How to Have an Energy-Efficient Home In Pennsylvania Tips, USA House Electricity Advice, Bills Guide
Tips on How to Have an Energy-Efficient Home In Pennsylvania
Oct 15, 2020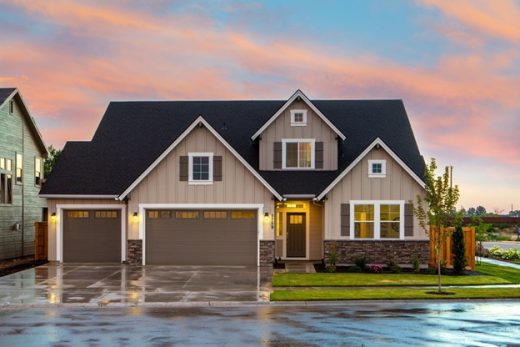 image source : pexels.com
Electricity rates in Pennsylvania have risen for the past few years due to the high demand. Homes in Pennsylvania consume an average of 10,000 kWh electricity per year. Moreover, Pennsylvanians spend around $2,000 on electricity bills yearly. That's higher compared to the average rate.
This might look both problematic for our budget and the environment itself, but we can solve this problem if we practice proper energy conservation. Here are some tips for an energy-efficient home in Pennsylvania.
Tips on Energy-Efficient Homes in Pennsylvania, USA
Unplug Electrical Devices That are Not in Use
If you turned your television off without unplugging, it would continue to draw power. Thus, unplugged appliances can still contribute to your bill.
The best solution is to unplug all the electrical appliances when not in use. You can also use power strips. Plugged devices do not draw energy when connected to a power strip that's been switched off.
Proper Air Conditioning Maintenance
You can reduce your electric bill with proper AC system maintenance. Air conditioning units use less energy if the vents are clean and unclogged.
Adjusting the temperature according to the season also helps reduce energy consumption. During the cold season, set your thermostat to 68°F while you're awake. Then, lower it if you're asleep or away from home. You can then turn your thermostat back 10-15° for eight hours. Doing this can help you save about 15 percent a year on your heating bill.
In the summer, follow the same strategy. Set your thermostat to 78°F when you're at home, and then turn it higher while asleep. You can use programmable thermostats to adjust your home's temperature.
It is also essential to schedule a regular check-up with a technician. A technician can identify almost every problem your unit may have. They can also prevent any further damage when issues arise.
Check on Your Home's Insulation
You should ensure that your house is well-insulated. Poor insulation will only cause you thousands of dollars from wasted energy.
To ensure your house's energy efficiency, insulate the attic floor or under the roof. It would help if you also placed weather-stripping around doors. Foam weather-stripping is an affordable insulation solution. They create a protective seal around doors that will keep the room's temperature.
You can also hand curtains or install cellular shades. Window coverings can help insulate windows and filter sunlight. Keeping the room shaded can make it colder.
Besides insulating your house, you should also seal all air leaks. Air leakage contributes to temperature change in a room. Sealing cracks and openings lessens drafts and cold spots. It will also make a room more comfortable. You can also replace door and window screens with fiberglass panes. Fiberglass is affordable and effective in keeping a place well-insulated.
If you want to save more money, use natural gas on your heating system. Natural gas is energy-efficient. It is also affordable and accessible to plenty of homeowners in Pennsylvania.
Use Appliances During Off-Peak Hours
Keep in mind that electricity rates are low in off-peak hours. Off-peak hours are before 4 pm and after 9 pm during the summer. In the winter, off-peak hours are from 10 am to 5 pm and after 8 pm.
Large electrical appliances consume higher power when you use them around peak hours. Thus, it's more energy efficient if you run devices at night when the price is low.
High energy consuming appliances include dishwashers, dryers, and washing machines. Run these appliances on full loads during off-peak hours to save more electricity.
If you want to save more money, opt for sun drying your clothes instead. You can also wash your clothes in cold water instead of warm. Using cold water can clean your clothes and preserve them more. Also, instead of using the dishwasher, use a clean dish towel to dry your utensils.
Use Energy-Efficient Light Bulbs
Replacing incandescent bulbs is the easiest way to reduce your electric bills. Switch into LED bulbs because it emits less heat energy.
Aside from switching light bulbs, you should also turn them off when not in use. Also, open your windows and let natural lighting enter your space during day time.
Shop For Better Electricity Rates
In Pennsylvania, you can choose who provides your electricity. Thus, you'll save more money by shopping around and finding the lowest rate.
You can compare Pennsylvania electricity rates at Eligo energy rates. You can also get custom rates according to your energy use. They also provide a quick estimate of your energy consumption. It's also crucial to note if the price includes a state sales tax and other fees.
You should also check if the company has a license and reputable records . Moreover, look for a company that offers excellent customer service.
Takeaway
Doing these tips will help lessen demand and reduce electricity rates. You are not only helping the state and the environment, but you are also saving your financial resources. There is nothing more rewarding than saving money. Use your savings to live your best life in Pennsylvania.
https://www.constellation.com/energy-101/energy-choice/how-to-choose-an-energy-supplier.html
Comments on this Tips on How to Have an Energy-Efficient Home In Pennsylvania advice article are welcome.
Pennsylvania Architecture
Pennsylvanian Architecture Designs
Chandler Ullmann Hall, Lehigh University, Bethlehem
Design: MGA Partners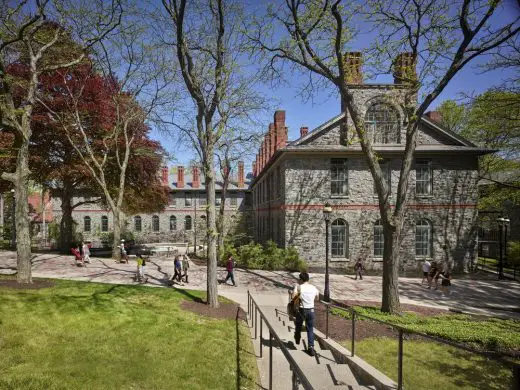 photograph : Halkin | Mason Photography
Chandler Ullmann Hall, Lehigh University
Fallingwater
Design: Frank Lloyd Wright architect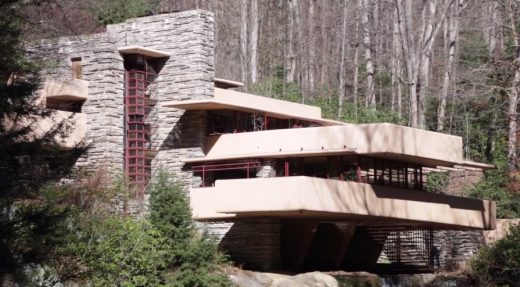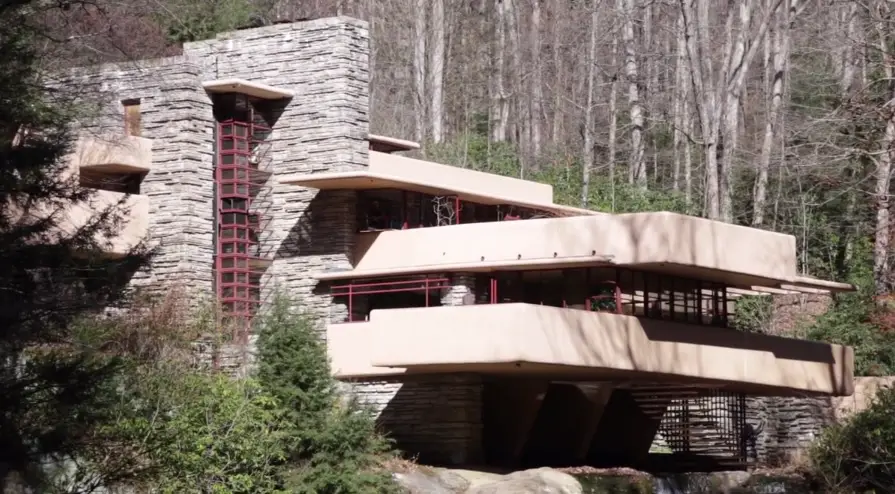 photo : Simon Garcia | arqfoto.com
Fallingwater
The Shipley School, Bryn Mawr, Pennsylvania, USA
Design: MGA Partners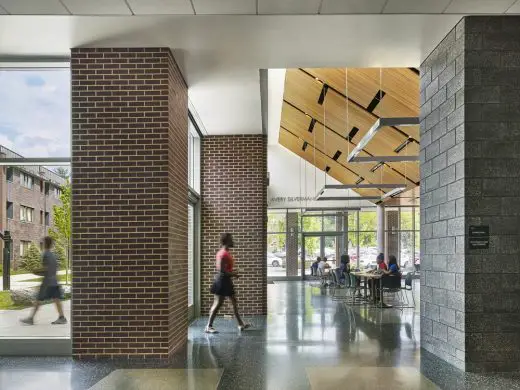 photo : Halkin | Mason Photography
The Shipley School, Bryn Mawr
Building Articles
Comments / photos for the Tips on How to Have an Energy-Efficient Home In Pennsylvania Guide page welcome