Tips for tree maintenance for a beautiful backyard, NY home garden advice, US property guide
Secret tips for tree maintenance for a beautiful backyard
July 30, 2021
When trying to fell trees, you require the correct working technique. It is an essential part of creating a safe and working environment. You must be cautious regarding the strategy you are using to keep yourself and your surroundings secure.
Proper planning is essential for removing trees. Remember that it is not a simple activity. You require the correct forestry equipment and a plan when felling trees. You will have to ensure a safe working session so that you get the best desirable outcome. Make a note of obstacles, and thereby you can move forward with your plan. Try to deploy warning signs if you feel that people are at risk.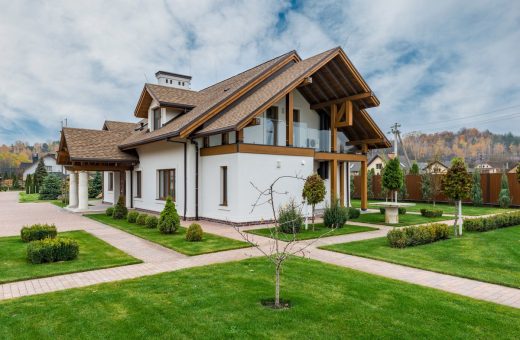 Tree maintenance for backyard guide
Check the direction
After you have worked on your plan, it's time to determine the direction of a tree falling. You will have to carefully study the area so that you do not go wrong. How the branches are looking, how they make an impression, and how they may fall on the ground are critical areas to contemplate.
Apart from this, the wind direction is also a crucial area of consideration. If you are not sure of the natural direction of tree felling, you will put yourself at risk. Try to clear the area around the tree so that everything is in the proper place. Even local company like Tree Services Manhattan can help.
Prune the trunk
After clearing the area, the next step is pruning the trunk. When you have worked on your warning sign and are sure of your tree felling direction, you will have to check the tree for pruning necessities. Prune the trunk to get rid of twigs and branches. It will make the falling process safer. It is the best way of going about the procedure.
Decide on the technique
Another considerable area where you need to focus is on the cutting technique. After pruning the twigs and branches, you will have to devote your time to analyzing different cutting techniques. Multiple professionals are working out there. You can grab their help to understand the best procedure. The procedure you require will depend on the slope tree size, size of the chainsaw, and the like. Putting every piece of information together, you will be in a better position to decide: click to read more
Check the tools
After you have decided on your technique, it's time to choose the equipment. Although it is a tough decision to make, it is not that absurd. There are multiple felling tools you may find in the market. However, the tree size, tree nature, and surrounding environment are critical deterministic factors.
Lastly, you will have to decide on your finances. You may think that it is a costly affair. However, it is not. You may take the help of professionals as they are good at it. You can make use of online media or offline sources as well. Try to get in touch with your friends and family members to grab a recommendation. You may visit these professionals' websites to understand their working method, area of expertise, and success rate to get good results.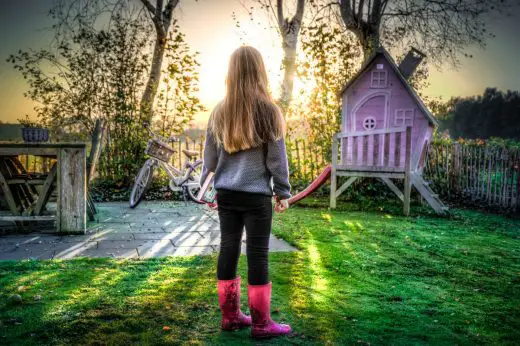 Comments on this Secret tips for tree maintenance for a beautiful backyard article are welcome.
Trees
Trees Posts
8 unexpected benefits of trimming trees
How to choose trees for backyards
Exploring Tree Cutting Benefits
Why it makes sense to trim trees regularly
Looking for a perfect tree removal service
Building Articles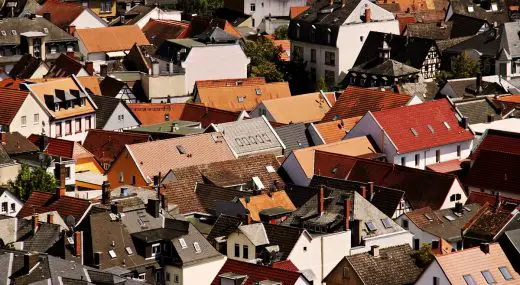 Comments / photos for the Tips for tree maintenance for beautiful backyard page welcome