Timeless bathroom design ideas, Remodeling tips to know, Home Decor Advice, Building Interior Style Guide
5 Timeless Bathroom Design Ideas
8 Nov 2022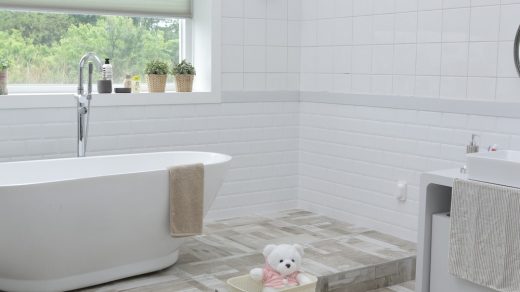 Everyone wants the perfect bathroom, but how do you go about achieving that ideal space? Let's look at 5 timeless bathroom design ideas to get you inspired and fired up.
1. A natural stone aesthetic
Going for a clean cut stone look is truly timeless, and can add a certain degree of class to your bathroom. It looks and feels high quality, and can be very easy to clean. When it comes to resale, whether slate or quartzite, it'll be sure to wow any potential buyers.
Stone can be astronomically expensive, but that doesn't mean you can't achieve the same look in an economical manner. There are a wide range of bathroom wall panels options that have beautiful stone like finishes, that are a fraction of the price both to buy and install.
2. Simple matt trims and taps
Your choice of taps and faucets can have a big impact on the overall aesthetic of your bathroom. A classic design idea that you can go with is any option with a matt finish; black or brass can be great options to go for.
Matt metal parts in turn go well with a variety of subtle colours, from pink to dark blue. When choosing one, always keep the other in mind.
3. Wall-mounted toilets
Finding something that's timeless doesn't mean that you need to look back in time – certain innovations are likely to be around for a long time to come yet. An example of this is in wall mounted toilets.
They're quite simple, yet the fact that they appear to float adds a beautiful modern touch to the space. They're also often much easier to keep clean, with no gaps or blocked corners on the floor in which hair and other grime can get trapped.
4. Light coloured floors
A classic bathroom design idea is that you should go with light shades for the floors. Why? Because they help reflect light in a positive manner, keeping the space bright and open. They may show the dirt more, but you don't need to go with a pure white – any light shades that match your overall aesthetic will do.
You can go with tiles, stone, or any other number of options for your bathroom floor. If you can afford it, it's advisable to install underfloor heating; it makes a massive difference in winter to not have to wear slippers in and out of the shower.
5. White paint
While this obviously isn't the only or even the best way to decorate your bathroom, there's a certain timelessness about white paint. It makes a space feel open and bright, and if you find that it's too bright, softer lighting might be able to help here.
One big positive about painting a space in white is that it's much easier to touch it up in the future. While darker shades can need primer and multiple top coats to make them sparkle, with white, a single coat can make a massive difference every few years.
Comments on this Timeless Bathroom Design Ideas article are welcome.
Bathrooms Articles
Bathrooms Posts
Spoil your bathroom with stylish tiles
4 bathroom upgrade ideas to improve property value
Building Articles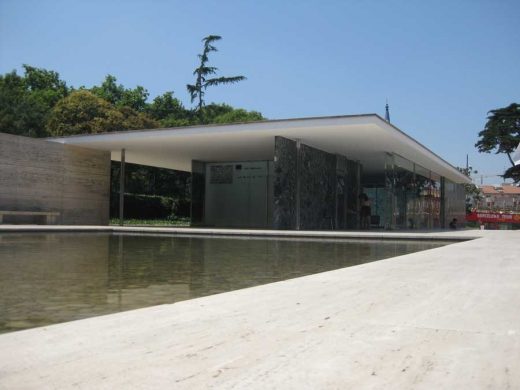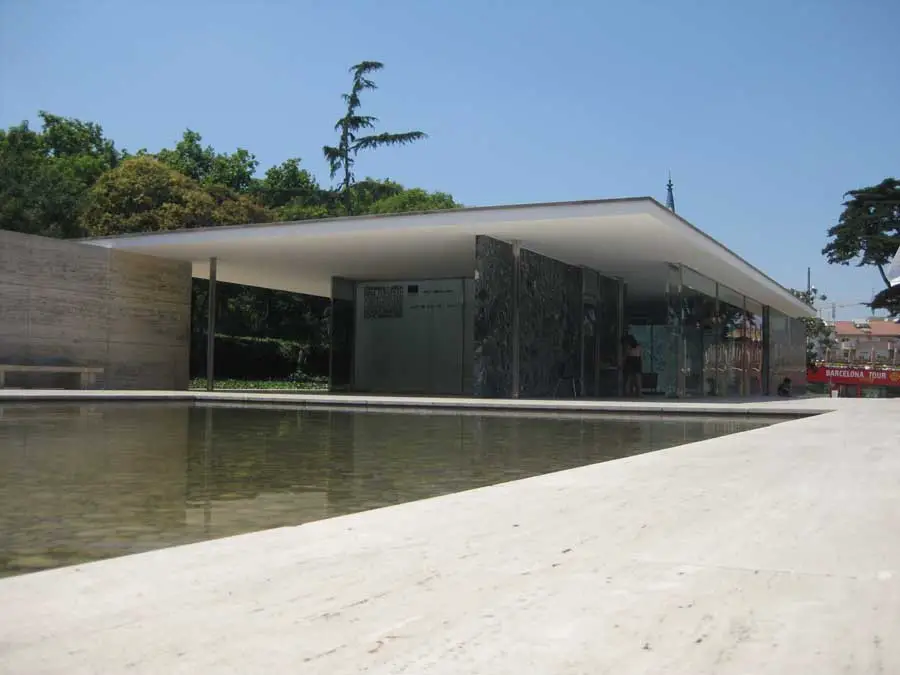 photo © Adrian Welch
Comments / photos for the 5 Timeless Bathroom Design Ideas page welcome