Important things to organize before moving abroad tips, Online American property move advice
5 Important Things to Organize Before Moving Abroad
23 May 2023
If you've recently decided to move abroad, you're probably feeling a mixture of emotions. On one hand, it's incredibly exciting, but on the other, the process of relocating can be overwhelming.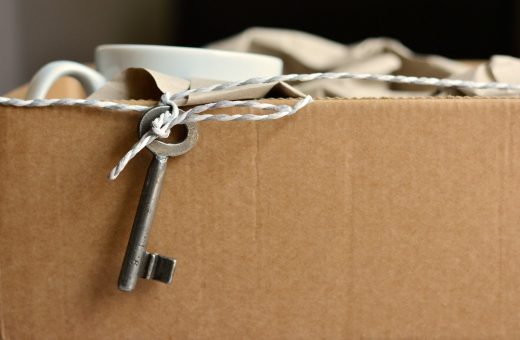 To reduce stress and anxiety, it's wise to plan out everything in advance. The less you have to worry about later on, the better!
Interested in learning more? Below we will discuss five essential things you should organize before starting your new adventure.
Accommodation
One of the most important things to have ready before you move is your accommodation. Without proper planning, you might end up stranded without a place to stay.
It can take time to find a suitable house or apartment, so consider looking into alternative options until everything is sorted. Something like these furnished apartments toronto are excellent as they have everything you need to feel safe and comfortable.
Finances
As you may already be aware, relocating to another country can be rather expensive. Before your departure, assess your finances and budget for all of the costs involved.
Alongside your flights and accommodation, factor in aspects such as utilities. You'll also want to sort out banking and read further into the exchange rate and ATM fees. The right research can save you a lot of money in the long run.
Important Documents
The paperwork for moving abroad can be astronomical, so this is one thing that you want to get started early. You'll need to understand what visa suits your requirements and obtain a passport.
It's also recommended to have copies of your medical records, resume, proof of work, and anything else that is of importance. While digital files are handy, technology isn't always reliable.
Health and Medical Insurance
Any traveler knows that health insurance is critical if you plan on leaving your home country. While a medical emergency is unlikely, the last thing you want is to spend hundreds and thousands on a hospital bill.
Research into different insurance companies to find a policy that works for you. It really will make you feel safe traveling and is one step you don't want to miss.
Shipping
Lastly, another factor to organize is shipping. Unless you plan on moving with just one suitcase, you're going to need to figure out a way to get all of your belongings to your new home.
Check out a few different options and sort through your house so that you have your essentials with you. Transport is often delayed and you might find yourself waiting longer than expected.
To reduce costs, start decluttering ASAP. You can sell your unwanted items to help pay off some of the transport and travel expenses.
Final Words
And that's it. By organizing each of the above, your transition abroad will be easier and less stressful. It might seem a little over the top, but it will give you greater peace of mind.
You'll be settled into your new and exciting life before you know it. Good luck!
Comments on this 5 Important Things to Organize Before Moving Abroad article are welcome.
Buying Property
Buying Property Posts
How Much Does Home Design Affect the Property Valuation?
Mistakes People Make When Hiring Realtors
4 Tips For Buying Luxury Property In London
Building Design
Residential Architecture
100% wooden house, Montlouis-sur-Loire, France
Design: LOCAL and Suphasidh Studio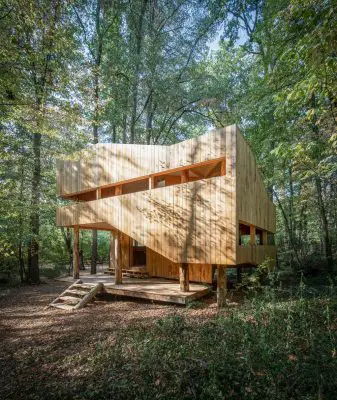 photo : Atelier Vincent Hecht
100% wooden house Montlouis-sur-Loire
Comments / photos for the 5 Important Things to Organize Before Moving Abroad page welcome