Trusted The Top 7 Window Replacement Types to Choose From Advice, Real Estate Tips, Property facade guide
The Top 7 Window Replacement Types to Choose From
Jan 9, 2020
Whether you're remodeling, renovating, or looking to update your home, replacing old, drafty windows is a perfect place to start. Window replacement is a quick job that upgrades the look of your house and saves you money at the same time. New energy-efficient styles help keep your house warm during winter and cool in the summer, cutting down on electricity usage year-round. If you're considering replacement windows for your home, here are seven popular types to choose from.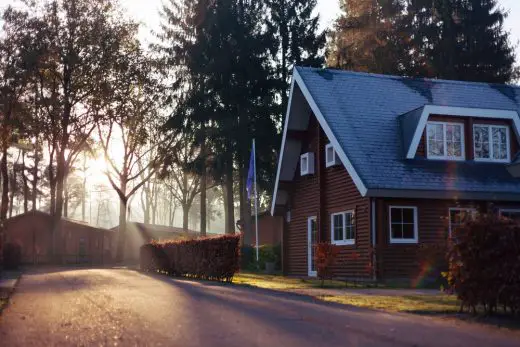 The top 7 Window Replacement Types Guide
Double Hung
Double-hung replacement windows are energy-efficient and provide a classic look that pairs well with nearly any architectural style. Many consider their most appealing feature to be how much ventilation they provide a home. Due to the ability to open both windows panes for maximum airflow, homeowners can maximize cross-room ventilation. Check out window replacement Charleston SC.
By opening the top pane, hot air can easily escape out while the bottom pane draws cool, fresh air into the room. A breeze to clean, double-hung panes provide easy access for washing both sides. Because of these qualities, they are considered a top choice for window replacements in Austin TX.
Casement
Casement windows are elegant, versatile, and favored for their ability to provide extra light and air in hard-to-reach places. Casements are hinged on one side with a turn handle. If you need to install a window replacement above a kitchen sink, counter, or other hard to reach spaces, these are the windows you want. If you are doing significant construction work you could check out concrete in Austin TX.
Awning
For spaces where you desire fresh air and lots of light, while protecting your room from rain, awning replacement windows should be your go-to choice. Hinged on the top, awning windows pop out and away from the window frame, allowing air to flow freely while preventing rain from entering. These windows are especially useful for areas that experience regular summer showers or thunderstorms.
Slider
The most popular and traditional window replacement style, these provide a maximum amount of glass surface relative to the window size. Perfect for smaller rooms or apartments, they let a considerable amount of light in regardless of their smaller size. These work well for easy-to-reach areas and conveniently slide open to allow fresh air to enter a room.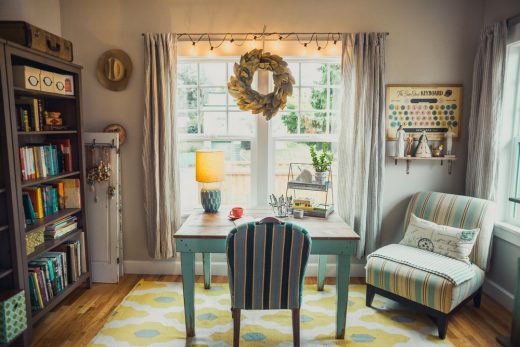 Bay
If you're looking to add extra charm and style to your house, choosing bay replacement windows is an excellent option. These windows are crafted to form a nook on the inside of your house, leaving space to display home décor, books, or pictures. If you desire, you can add window seats to create a cozy reading nook. These windows allow plenty of natural light to filter into your room while providing a picturesque setting to look out your back or front yard.
Bow
Bow windows are similar in style to bay windows, except they have a more pronounced curvature and have one or two more window panes. Like bay windows, these can be used to create a recessed area for a reading nook or provide a lovely setting for home décor. Bow windows lend themselves to being opened so you can enjoy them for their style and functionality. Ideal for living rooms and bedrooms, you won't be disappointed with your choice.
Hopper
If you need to improve air circulation in a small room that lacks exposure, hopper replacement windows are perfect. These windows are hinged at the bottom and open completely to allow for maximum airflow. While they do allow a good amount of light, these shouldn't be your top option if lighting alone is a priority.
Comments on this guide to The Top 7 Window Replacement Types to Choose From advice article are welcome.
Building Articles
Property Articles – Selection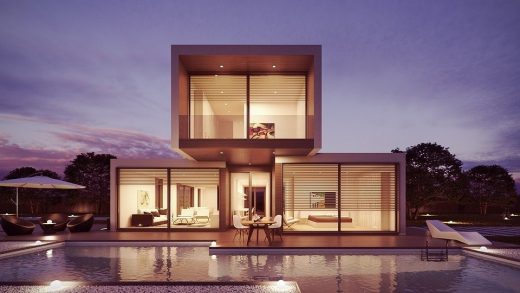 image courtesy of article provider
Comments / photos for the The Top 7 Window Replacement Types to Choose From Advice page welcome