Trusted The Art of Selling A Home Advice, Real Estate Sales Tips, Property Marketing Guide
The Art of Selling A Home
28 Feb 2020
For some, a home is an investment. For others, it's a piece of art. Either way, it's almost always going to get traded out at some point for a new project and living space. There is a reason why a home is one of the worst investments to make according to some: they're illiquid and costly to maintain.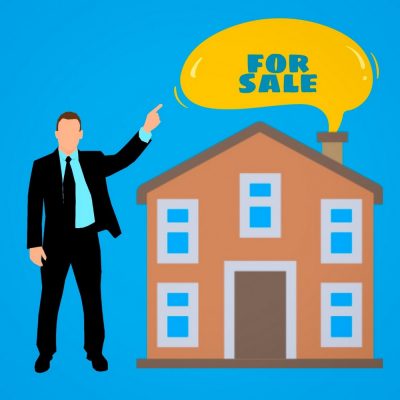 The Art of Selling A Home Guide
The struggle is that the quicker you want to sell the home, the more effort (and, potentially, money) you have to spend. This is the case if you sell your home on your own or hire a real estate agent to help you. Alternatively, you can slash the price, which may be more convenient.
If you have a good eye for design, though, this should be utilised. Selling a home is an art. The problem is, though, you're not expressing yourself here like usual—you're trying to express on behalf of potential buyers. If you don't have a knack for it, or you're simply pressed for time, it's always an option to work with reputable cash buyers as a sell house fast strategy. Otherwise, you can always try your hand at it.
Amending loose ends
First and foremost, you want your home to appear in good condition. This is even more basic than being appealing. It's worth buying some adhesives and basic tools to amend anything scruffy: your sealants, broken leather, cracks, painting and so on. With the right products it is easy to handle.
Repainting the front of your home is also do-able yourself if you're fit enough. Re-painting is extremely effective, and rust on show is a massive put-off. But be careful to bear in mind the seller, not just personal preference. It may be worth getting second opinions from the estate agents too. Future proofing your home is also a great selling point.
When amending loose ends, make sure to keep costs at the minimum. You don't want to end up spending more money in repairs and improvements. DIY work can save you money, but if you don't have the skills or time do it, you can hire a local repairman who won't charge that much for one or two days of work.
Re-designing the basics
You may not have the time nor money to put up stud walls in order to gain an extra bedroom, but you can re-organise your furniture at the minimum. This is important to make the space feel not just bigger but more sociable. For example, pulling the sofas a foot or two away from the walls can make the space feel more inclusive and homely, and pushing them apart is often a fallacy to make the space appear bigger.
Lighting
Having a lighthouse is one of the largest subconscious factors in how sellable your home is. This means gaining as much natural light as possible. If you don't have the money for bi-folding french doors, at the very minimum make sure you have the brightest light bulbs and lamps that are on when visitors come.
Keep the property for sale clean
While there are plenty of ways to revamp the appearance of your home, it's crucial to keep it clean at all times. It makes sense to conduct a general cleaning before the open house or a house visit.
Even if the house is old, keeping it clean and organized will certainly make a huge difference. All surfaces must be dust-free. Even old appliances can be spotless with simple wiping. Windows, mirrors, and glass surfaces should be free from smudges.
You can perform a DIY general cleaning with the help of your family members. If you're too busy, hiring residential cleaning services is also a good idea. A professionally-cleaned house for sale is more appealing to home buyers than a cluttered and dirty one.
The finances
Of course, it all boils down to money in the end. This is an artform within itself. If you're not in a rush, then place your home at around 5%-10% above what you actually think it's worth. You will understand how much it's worth by thoroughly researching the local market. What's next door's house worth? How much did the last property go for on your road?
Timing is also important. If you put up the property in a slow market, there are various dangers. Not only will you struggle to get offers, but if you do then it's no good if you don't find something you like too to complete the chain. Likewise, having a property on the market for too long is a very bad look. If it doesn't sell after 4 to 6 months, take it down. Rethink your strategy. Put it back on when you're ready, and preferably, when the market has picked up.
Comments on this guide to The Art of Selling A Home article are welcome.
Building Articles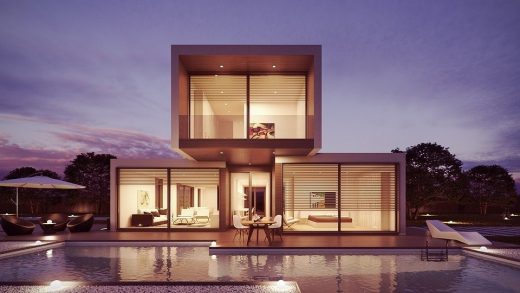 image courtesy of article provider
Comments / photos for The Art of Selling A Home Advice page welcome