Strata Insurance tips, Building protection advice, common property and contents help guide
Strata Insurance – Am I Covered?
21 July 2021
No one can predict the future. The best you can hope for is to have robust plans in place to help see you through any eventuality. Proper planning requires vigorous research to be successful – that is the basis of insurance. It is akin to storing nuts in the summer to see you through the winter.
Strata living is complex and nuanced. While there are rules to help you navigate, some aspects of strata living may still confuse; particularly where separation of the individual and collective is concerned. Notably, insurance is one aspect that commonly confounds new strata owners.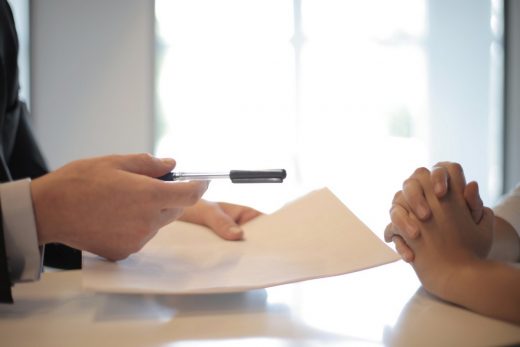 Strata insurance refers to a policy scheme that covers all common property and contents under a body corporate or strata title. Lot owners share the premium costs as part of strata fees paid to the body corporate. All strata must be insured by law without exception. Furthermore, every policy ought to provide public liability to cover injuries sustained on common property.
There is a common misconception that strata insurance covers a lot owner's personal belongings, but this assumption is false. Instead, it only caters to the common property, buildings and contents defined on the property's title. For the individual proprietor, strata insurance will cover some of the fixed parts in your unit – for example, ducted air conditioning and public light fixings.
Please note that while most strata insurance policies may seem to be generous and all-encompassing, there may be a list of exclusions like coverage against flood damage or landslips. Therefore, it is advisable to ask your strata manager for verification about what is and isn't covered in the strata's policy. Conversely, you must note the level of excess negotiated with the insurance provider.
Other types of residential insurance
Now that you know what strata insurance covers, here is an overview of other policies that may provide enough coverage to render you properly insured.
Contents Insurance
This juncture is where your possessions come in. Contents insurance covers any belongings in your lot, including household goods, appliances, carpets, furniture, jewellery and clothing. Additionally, there are provisions to cover the financial burden of replacement or repair in case of damage or loss.
Landlords Insurance
Perhaps your unit is an investment property that you intend to use for rental income. This type of insurance is tailored to protect landlords against loss due to property damage. Besides the building, landlords insurance covers personal items like curtains, carpets, light fixtures, washing machines and blinds against burglary, accidental or malicious damage and theft by guests and tenants alike.
Finally, here are a few points of note:
The insurance covers discussed above are all based on the policies provided by a single company. Please double-check what your provider offers to account for any differences.
You must understand that there is little to no overlap between policies. Therefore, the moment you step through the door of your unit, whatever is contained within will be covered by one policy while the hallway carpet right outside your door is under another. It is up to you to keep track of premium payments to avoid allowing one policy to lapse due to non-payment.
With all this information, you must determine the extent to which you are insured. For example, have you neglected to insure your personal belongings because you believed the strata insurance covered this? Perhaps you have discovered that your policy is insufficient, so now is the time to correct that oversight. With better insurance, you will have peace of mind knowing that you are prepared for any unexpected events.
Comments on this guide to Strata Insurance – am I covered advice article are welcome.
Building Articles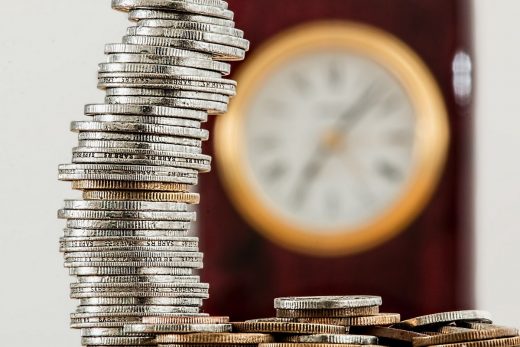 Insurance
Insurance Posts
Guide To Auto Insurance Discount
What does a car warranty actually cover?
4 reasons every homeowner needs insurance
Comments / photos for the Strata Insurance – am I covered help guide page welcome