Trusted Simple Home Upgrades Advice, Smart House Tips, Property Profit Guide
Start a Fresh Year with Simple House Upgrades
15 Jan 2020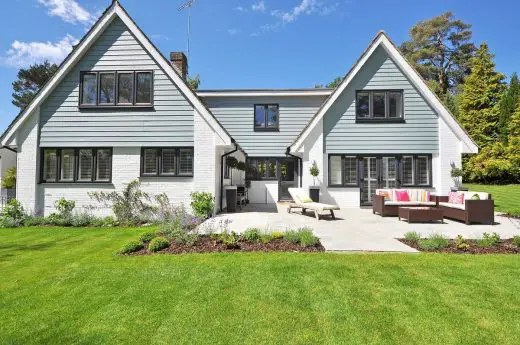 Start a Fresh Year with Simple Home Upgrades Advice
As a new year begins, you should take the opportunity and new energy to improve your home. There's no reason to wait until springtime to start the cleaning and upgrading process—you can check different walk behind floor scrubber models to clean up all the mess around, upgrade some old furniture and take other simple steps early in the year in order to make the spring cleaning process easy. Three simple home upgrades include redoing your floors, upgrading your window treatments, and organizing your closets. Here are some tips on how to make each of those tasks easy.
Simple House Upgrade Help
Redoing Your Floors
A floor project can involve a complete renovation with new surfaces, but it doesn't have to be quite so work-intensive. If you have hardwood floors or a similar surface, you can clean, polish, and refinish the surface with ease. Start by making sure that your floor is completely clean—a good floor scrubber is a must for this task.
Next, if you have a hardwood floor, you should consider sanding the old finish off to start with a smooth, fresh surface. You can then add a polyurethane coat to give the floor a bright, clean shine. Add two or three coats for best results. If you don't have a hardwood floor, you can still apply a layer of polish and surface protectant to make your floors look brand new.
Adding New Window Treatments
Upgrading your windows is a major renovation that is well worth it. However, if you don't have the time or money to invest in upgraded windows, you can still make an impact by focusing on your window treatments.
To update windows treatments, consider the surrounding walls and determine what sort of dressing might suit the windows. You might choose wooden shutters, or you could opt for a more modern but still elegant material such as vinyl. If you want something less work-intensive, adding new curtains or curtain panels could make a huge difference in the rest of your interior design. Window treatments hold not only the window area but also the room together, thus making an upgrade a simple but important home improvement.
Cleaning Out Your Closets
People often move their clutter into a closet where it is out of view, but that doesn't really solve any problem long-term. If you organize your closets, you not only reduce existing clutter but create a safe place to put unused items in the future. Start by going through your closets and getting rid of anything that you won't use in the future. Once your closets are relatively clear, you should   think about a closet organizer to help keep track of things in the future. A good closet organizer can help you keep clothing for different seasons separated and arrange shoes, travel items, and other objects in a way that allows them to be easily retrieved.
A new year is a great time to improve your home. If you feel like a major renovation would be too much work right now, take one of the small steps listed above. This can help you upgrade your home without a major investment.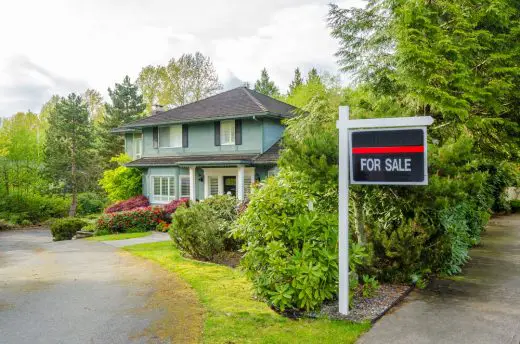 Comments on this guide to Start a Fresh Year with Simple Home Upgrades article are welcome.
Property Articles
Property Articles – Selection
House designs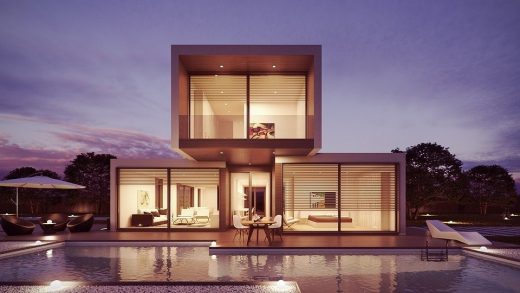 image courtesy of article provider
Comments / photos for the Start a Fresh Year with Simple Home Upgrades Advice page welcome