Trusted small interior design ideas to maximise space advice, House style tips, Property guide
Small Interior Design Ideas to Maximise Space
16 Mar 2020
Maximising space is a big issue for many homeowners, renters and students throughout Britain. Homes, both old and new, often have small rooms where trying to utilise the space can prove challenging. Often these rooms can simply be small dimensioned, or they can be awkward spaces featuring sloping ceilings as you'd find in attic rooms.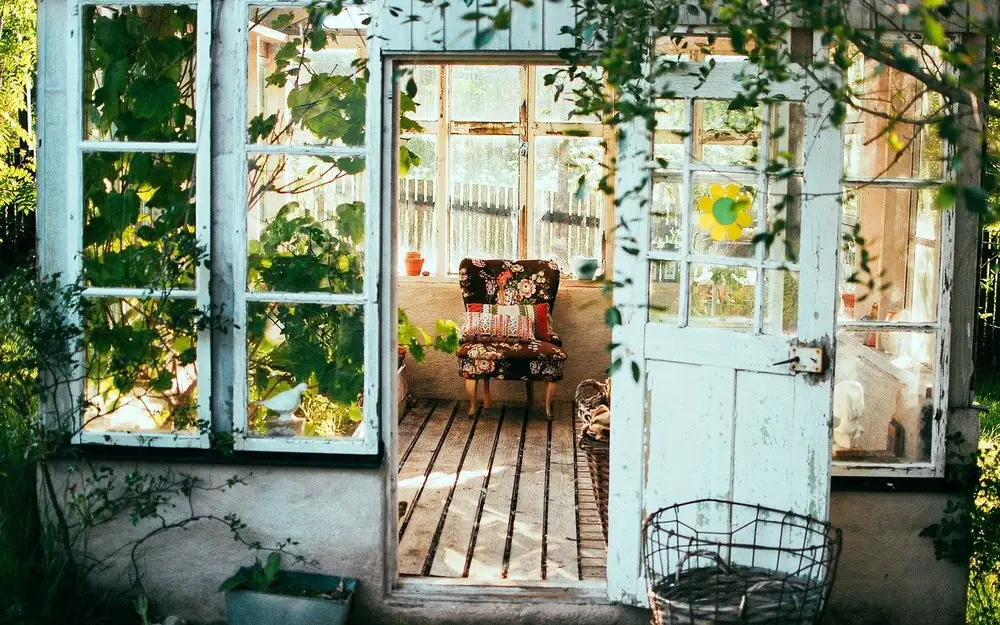 Small Interior Design Ideas Guide
This challenge can be seen in the interior design market where 31 companies have seen more than ten per cent growth in the last twelve months. If you have a small room, student accommodation or in general a space that is not 'big enough' or 'small enough' for a specific purpose, let's take a closer look at how you can maximise space and to get the most out of it.
Consider the Space, Consider the Shape
The available space in your room will dictate how you use it. If you have a sloping ceiling you may, for example, be able to build something inside that space. This lends itself well to a bed with built-in storage.
It depends, of course, on the purpose of the room. The trick with a sloping roof is to utilise the space underneath. If it isn't a bedroom, consider building storage, or maybe a desk if there is space for it. If it is a bathroom, you have a natural area for the bath.
Don't be afraid to use your imagination.
Colour is Powerful
Colour is a powerful thing. Lighter colours reflect light and accentuate space, while darker colour makes rooms feel cosier. For smaller spaces, it is natural to go for a lighter colour with darker colours coming from stylish furniture and fittings from Wayfair, for example.
That said, your space may be too small to say be a living room, but thanks to big windows, it makes it perfect to be a conservatory. The windows will let in a lot of light, so you can use dark colours to make it feel cosier, but not lose the airiness generated by the light.
This makes interior design an intriguing and sometimes challenging art. It also makes it fun.
Lines and Panelling are Important
Smaller spaces can be transformed by utilising wood panels. Vertical wooden wall panels, in particular, give the feeling of height and space. This feel can be important, especially if the room is giving off a claustrophobic vibe.
Panels can also be used on the ceiling and when combined with exposed beams make for a quite exquisite effect.
If a room has wood panelling already, a good sand and varnish can work wonders and transform a room too.
Bring Storage and Shelving Alive
Storage can be used in a variety of ingenious ways to help maximise the space of a room. For example, you can build a workspace into a cupboard and even make the cupboard itself. You can create shelving around windows to utilise that space.
Clever use of shelving and storage can help you make the most of any space.
If you have a small room, don't despair. A little creativity can help you transform the space, and make the room almost perfect. It can also be a lot of fun and success brings its own rewards.
Comments on this guide to Small Interior Design Ideas to Maximise Space article are welcome.
Property Articles
Property Articles – Selection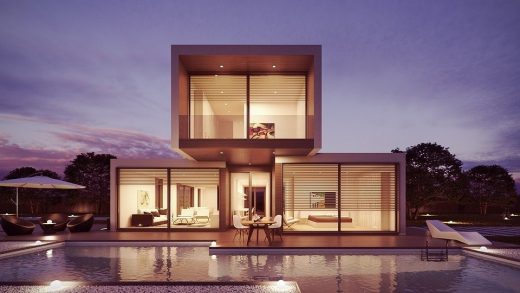 image courtesy of article provider
Comments / photos for the Small Interior Design Ideas to Maximise Space Advice page welcome