Cost savings to consider when designing a house, Residence design tips, Online property advice
Savings to consider when Designing a House Advice
16 Aug 2021
When I was a kid, I used a cheat code on The Sims that gave me infinite money which I used to design houses. It was a precursor of my future architecture career. The problem is that when I design a house today, I still want to use the same approach, acting as if the client has all the money in the world!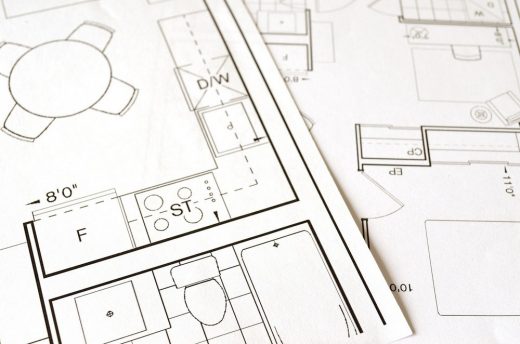 Cost Savings to consider when Designing a House Guide
The reality is that most houses we design have budgetary constraints, and some clients want a house that costs as little as possible. It is difficult to find the balance between taking the cheapest approach and designing a house that is attractive and comfortable.
There are some cost-saving tricks to help you stick to a budget. Here are some of the tips to consider.
Budget for insurance
You might be wondering what insurance has to do with designing a home. However, when budgeting for their homes, many people forget that the size and structure of the home will impact the price of insurance. A low-cost home therefore saves on the monthly premium, and may open up some extra funds in the homeowner's budget. Taking it over the course of a year, this may provide enough to cover certain finishes you otherwise would have to eschew.
If the homeowner intends to rent the home out, they will still need to cover insurance, even if the tenant has renters insurance. What is renters insurance? Renters insurance is what a tenant pays in order to cover their possessions in case of theft or damage, as well as personal liability. As the landlord, the homeowner still needs to pay a landlords insurance premium, which will depend on the specific home.
Open floor plans
One effective way of saving money while making a home more comfortable is to opt for open living. Open floor plans not only save money on materials, but open up more space for living.
Open-plan homes have become increasingly popular over the decades. Where people once built as many walls as possible, they now want rooms to flow into each other. As long as the spaces that require privacy are walled in (bedrooms, bathrooms, home offices), living areas are better off the fewer walls there are.
In the long run, this will also save on maintenance, such as repainting and plastering. It also lets the owner off the hook for decorating more walls, saving them a lot of money.
Rustic finishes
In today's world, opting for an unfinished look is in itself a design choice. While industrial finishes are better-suited to restaurants or other establishments and can make a house feel a little less like home, rustic finishes do the opposite.
With rustic finishes, like unfinished wooden elements, your home feels cosy and nostalgic. It also allows you to get away with spending less on expensive finishes that owners of modern homes tend to be obsessed with.
Having rustic finishes is helpful when the homeowner wants to take time to work on certain projects as well. Instead of having to get everything done in a week, they can let inspiration come to them over time, deciding on new additions without having to worry about the aesthetic being ruined in the meantime.
Save uniqueness for interiors
Everyone wants their home to be as unique as possible. However, the more unique the design of a home, the more complicated it is to make. It ends up costing a lot more, while not necessarily improving the living experience.
Rather than designing their home to be different from every other one on the block, work with them on interior design ideas. It is far easier to be unique with interior design on a budget than on the design of a home.
Finding art from young, local artists is much more exciting than splurging on pieces by established names. You get to support the creation of great art while getting unusual and striking pieces.
When working on interiors, you can also spend money on plants that add a whole lot of character to the home. Shop around until you find the cheapest garden centers. Garden centers in upper class areas charge far more for the same plants.
Designing a home is far more exciting when you have endless money to spend. But there is a lot of creativity in designing on a budget. Use the above tips to save on costs for a cheap home that looks great.
Comments on this Cost Savings to consider when Designing a House article are welcome.
Designing a home
Designing your home
Hire an Architect for designing your home
Designing tips for home interior guide
Tips for Designing Your Custom-Built Home
Building Articles
Residential Architecture
House for a Gardener, Haringey, London, England, UK
Design: Amos Goldreich Architecture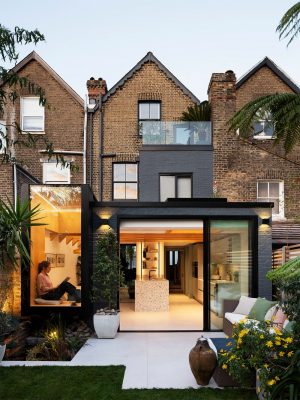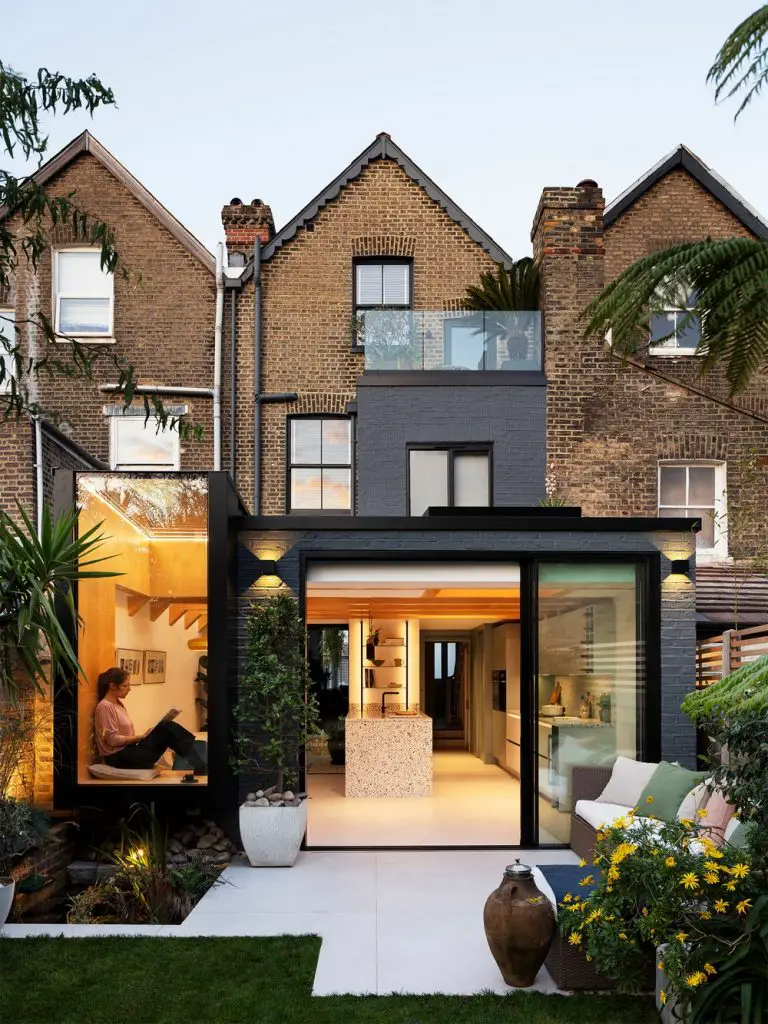 photograph : Ollie Hammick
House for a Gardener, Haringey
Comments / photos for the Cost Savings to consider when Designing a House page welcome