Roofing trends 2023, Building roofers repair, Home roof maintenance advice
Roofing Trends 2023
17 March 2023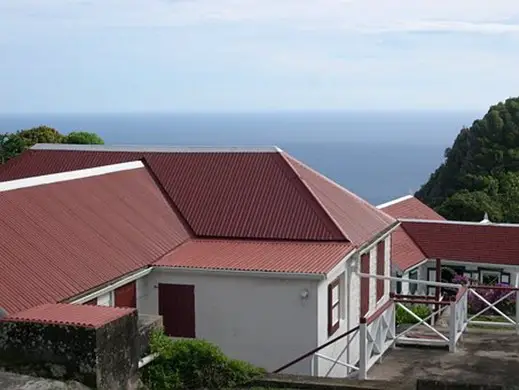 image source : pixabay.com
If you are about to get a roof for your new property or need to replace the one in your existing home, 2023 holds many exciting trends. You may be surprised by the way the roofing industry has evolved and the wide array of roofing options that your roofers may recommend for your project. To get started, here are some new ideas to look into.
Smart Roofs
When you install a smart roof, you will be installing one in which technology plays a pivotal role. A smart roof comes equipped with sensors that can monitor the weather and share information on the condition of the roof itself. By being well-informed, you can make the right decision when it comes to your roof's maintenance or repair.
The advanced features associated with these roofs will give you the information you need to save money on energy costs and minimize the risks that may be present when your area goes through a severe weather event.
Solar Panels
The popularity of solar panels is well known and solar panel installation is expected to increase further in 2023. With a significant reduction in price as compared to when they first came out, solar panels have become much more attractive for homeowners. Installing solar panels means a reduction in your energy costs and the creation of renewable energy.
Consumers who install solar panels are concerned with reducing their carbon footprint while taking action to reduce their energy bills. These days, there are several different ways to install solar panels and you may also go for solar shingles which means your roof will look like a shingled or tiled roof while generating electricity for your use.
Green Roofing Materials
Green roofing materials include recycled rubber shingles or metal roofs that are made from aluminum that has been recycled. These materials are not only environmentally friendly but are also energy efficient.
It seems as though more and more homeowners are becoming mindful of the environmental impact not only on their roofs but on many other areas of their homes. This has served to increase the popularity of green roofing materials.
Talk to your roofer not only about the possibility of installing a green roofing material but also about the best way to dispose of the roof you have now so that your old shingles and old roofing material will not clog a landfill.
Durable Roofing Materials
Homeowners know that a roof represents a significant investment and they want to make sure that their new roof lasts a long time. If this is how you think, you should look into installing a metal roof. Metal roofs today can be made from aluminum, galvanized steel, tin, or copper, all of which have long lifespans and can be recycled later on.
A metal roof over your home will mean that you have installed a roofing material that will give you durability, fire resistance, and energy efficiency. Also, metal roofs require much less maintenance than conventional asphalt shingles.
Roof Garden
Being able to cover your roof with vegetation will help you reduce your energy costs while providing additional insulation. When your home has a roof where plants and vegetables grow, air pollution will be reduced and you will be providing necessary habitats for wildlife such as birds and bees. You will also have the satisfaction of being able to grow your own flowers and vegetables.
Multi-Colored Roofs
Years ago, all roofs seemed to be exactly alike. That is a trend that is long gone and forgotten. Nowadays, homeowners want their roofs to be as distinctive as their own taste and multi-colored roofs seem to be a growing trend.
Depending on the slopes of your roofs and the architectural style of your home, you may select two or more shades for your roof. Your experienced roofer can suggest the best way to lay these colors out in order to take full advantage of the way the sun hits your home at different times during the day to make your house truly unique and exceptional.
Take advantage of the roofing trends for 2023 to do something special on your roof and get the satisfaction of having a roof that will last for many years to come.
Comments on this guide to Roofing trends 2023: home roof repair article are welcome.
Roofing Articles
Roofing Posts
Insulation Options for Your Roof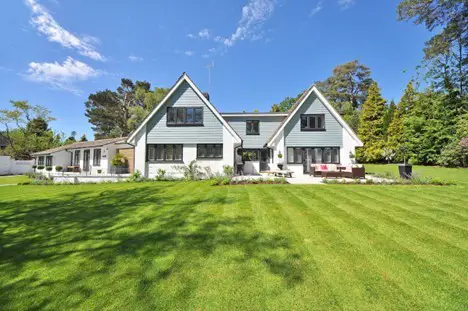 image source : pexels.com
How to make your roofing company a success
Eco Architecture
Contemporary Green Architecture Design
Comments / photos for the Roofing trends 2023: home roof repair advice guide page welcome